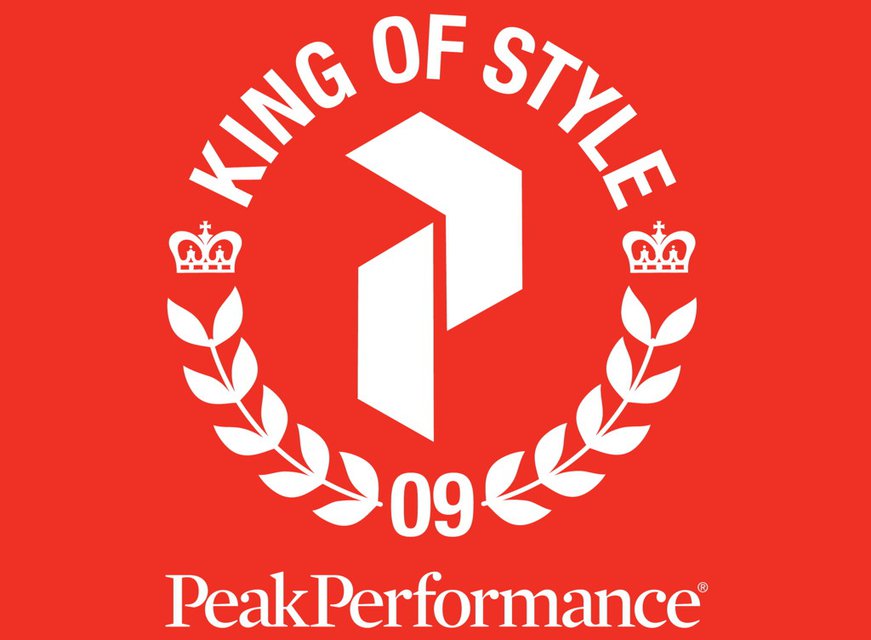 I didn't get to go to Stockholm for the King of Style competitions 21st of November, but congrats to Chug, Lj, Martini and PC Fosse!!
Big up to everyone who voted for me and to everyone who watched my video. Thanks!!
I'm planning on filming more this year, so hopefully my chance will be next year?