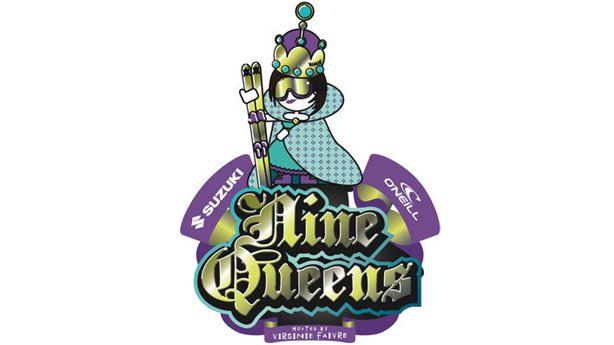 Nine Knights? What's Nine Knights when you've got Nine Queens! Exactly like the Nine Knights comp, riders had to submit an edit so they were put into the judging circle for contention to compete at Nine Queens 2012. But who will be going for it? Well, not only have I got my hands on the trailer for Nine Queens but I've also got my hands on two edits from two different riders that are hoping to compete with the pros. Who are they? Emma Whitman and Maria Blersch. Don't underestimate these girls, they're pretty damn fierce when it comes to the slopes.
Nine Queens 2012 trailer
MPORA Action Sports
Wanna Be A Queen: Emma Whitman
More Ski Videos
Wanna Be A Queen: Maria Blersch
Wanna be a Queen | Nine Queens 2012 | Maria Blersch
Related posts:Nine Queens After the success of Nine Knights, creator Nico Zacek has...
Nine Queens 2011 is well underway! Here's an update from the Nine Queens event as we've...
Nine Queens 2011: Contest day! To kick it all off why not have a video...