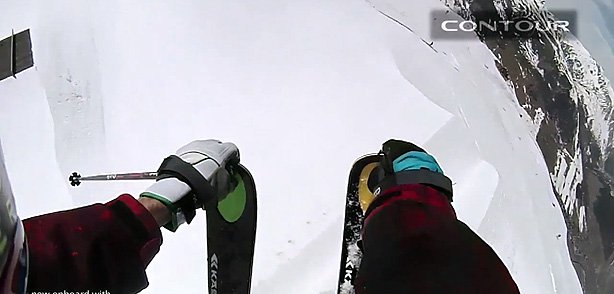 More Nine Knights stuff? Is it even possible??! Well, yes. That's the short answer.
I would place their description here so you knew what was going to happen before you read it but it wasn't much help. Basically, the short story is that right here, is a video of the sickest contour camera shots from the whole event. You can imagine it's some pretty awesome POV footage.
Related posts:Wanna be a Knight: Nine Knights 2012 First up is a 15 year old ripper who goes...
Suzuki Nine Knights 2012: Recap The 4th edition of the Suzuki Nine Knights was a...
Nine Knights Ski 2012 | Highlight Video Watch this nice little highlights edit from Nico Zacek!...