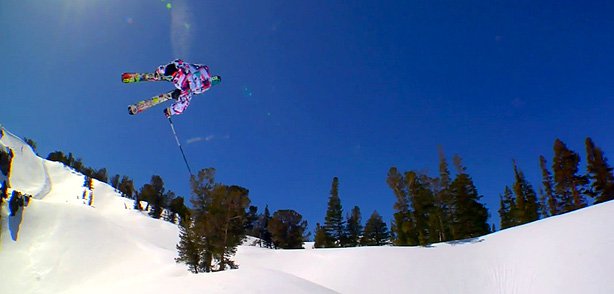 Nimbus are very proud of their film 'Nomads' and they should be. It's bloody amazing. They've just released the intro into the world of the internet to allow people to enjoy themselves that little but more. They believe it's their best intro to date but what do you think?
"Benchetler went off in Nomads, his intro shots are top notch. Solid shots from Fujas, Mahre, and more. Watch this edit."
More Ski Videos
Related posts:Extra.Ordinary. Intro MPORA Action Sports >>...
Nimbus: Planet Nimbus Short of creating their own world to ski on, they...