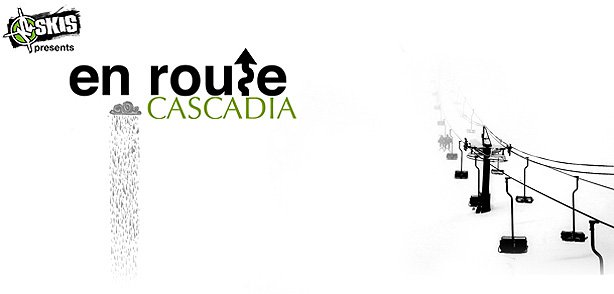 Another new video from Nimbus Independent as they seem to be the front runner for most updates this season so far! This latest edit is more of their En Route series and it follows Andy Mahre, Bryce Phillips and Eric Pollard on a road trip through Washington's best ski resorts; Crystal Mountain, Alpental, Stevens Pass and White Pass.
Nimbus Independent was started in 2007 by Eric Pollard in collaboration with Pep Fujas, Andy Mahre, and Chris Benchetler. The four like minded skiers began Nimbus to bring a different perspective to skiing.
nimbusindependent.com/
facebook.com/?nimbusindependent
Related posts:Nimbus Independent: Backloop with Bryce Phillips He sends it pretty big near 'The Tower' in Haines,...
EP.OV: Part 1 – Eric Pollard talks about Nimbus Independent The title is pretty ambiguous but it does actually have...
Nimbus: En Route Here it is! Nimbus has thrown out the latest offering...