Nimbus Independent's En Route Plan B is the third webisode of the 2010 season. The Nimbus Crew meets up with Sammy Carlson at his home stomping grounds for some extreme sliding, tags along with Fujas and Pollard on the Oregon coast for a bit of shark baiting, hits the mini and massive parks available at TImberline with Banks, Nyman and Sammy and closes by documenting Blake Nyman's travels to Germany to check out the Nine Knights Competition put on Nico Zacek.
Hope everyone enjoys the ride.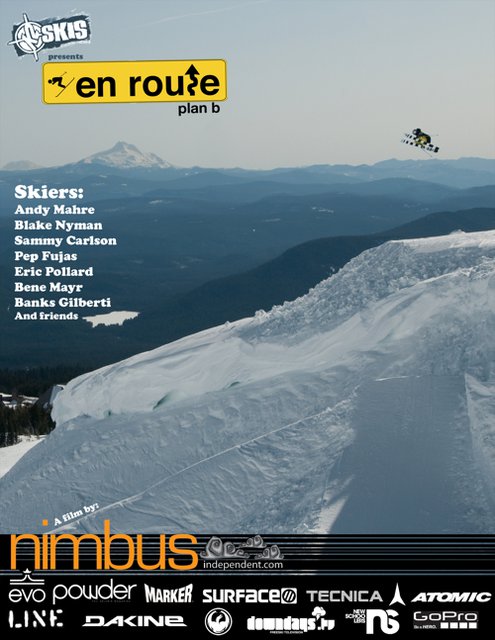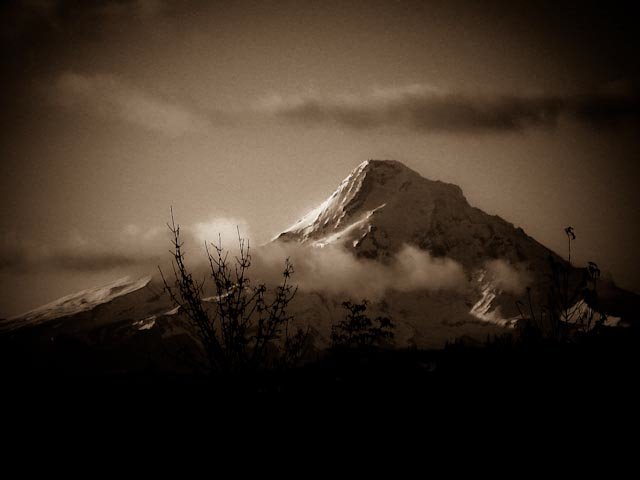 Mt Hood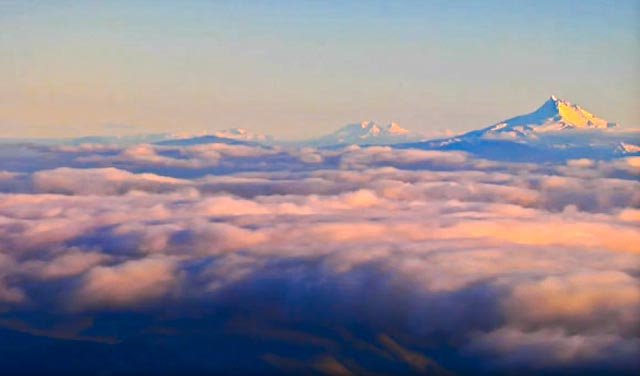 Lots of Volcanos!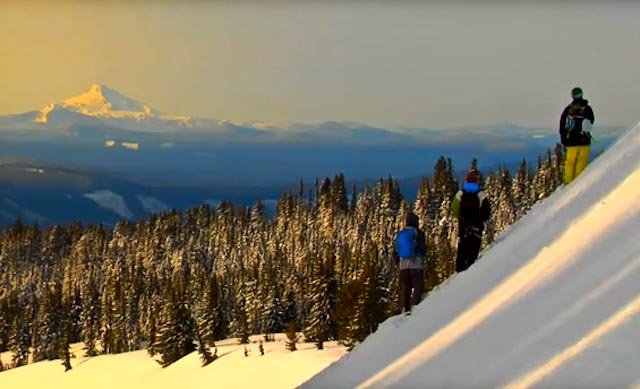 The Boys at Adams checking out the view of Jefferson.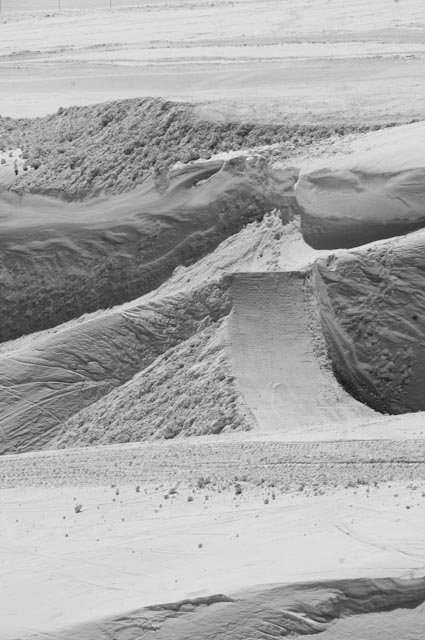 Killer step up built by the nice guys at Mt. Hood Timberline.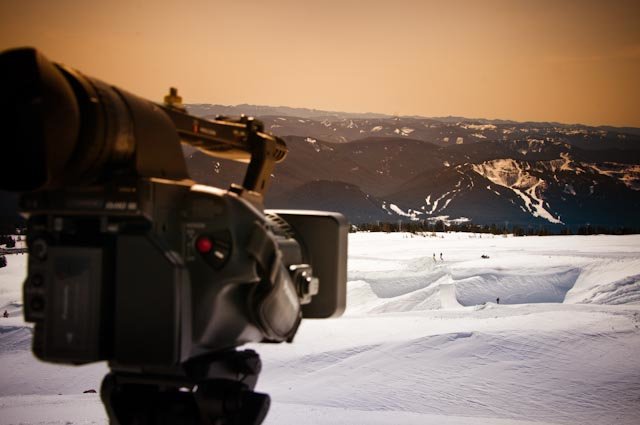 Erin's angle.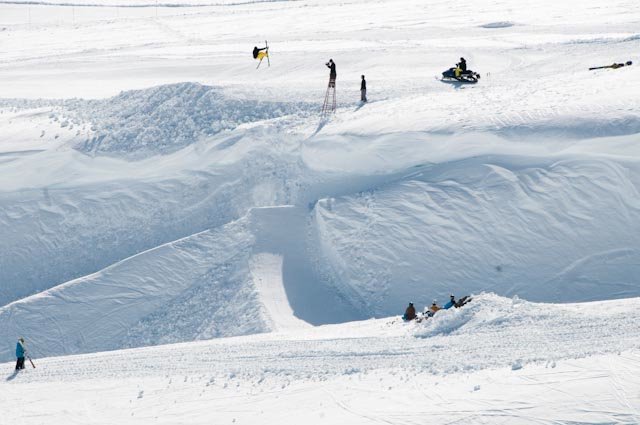 Sammy Carlson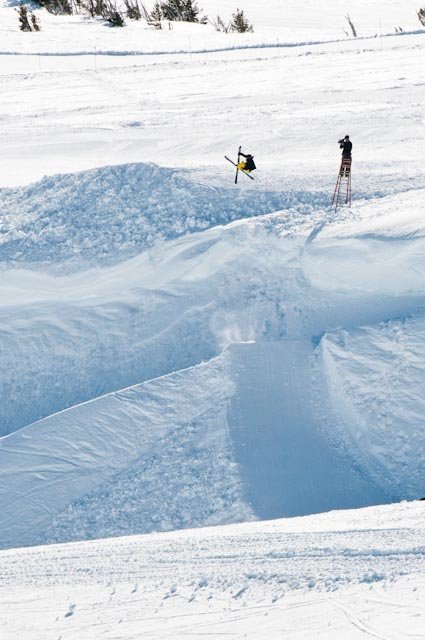 Sammy Carlson
Eric Pollard at Mt. Hood Timberline.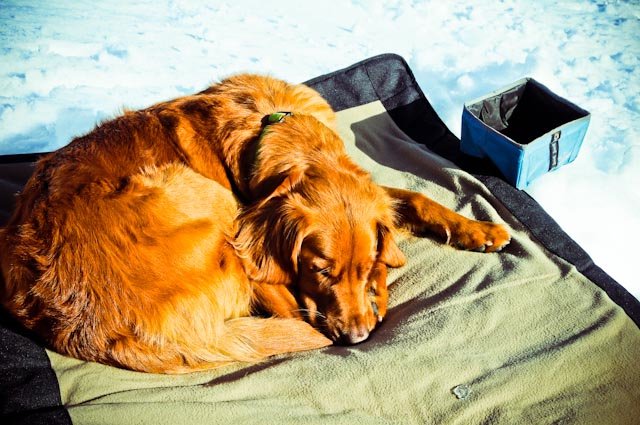 Kaya hanging out with Erin while she films.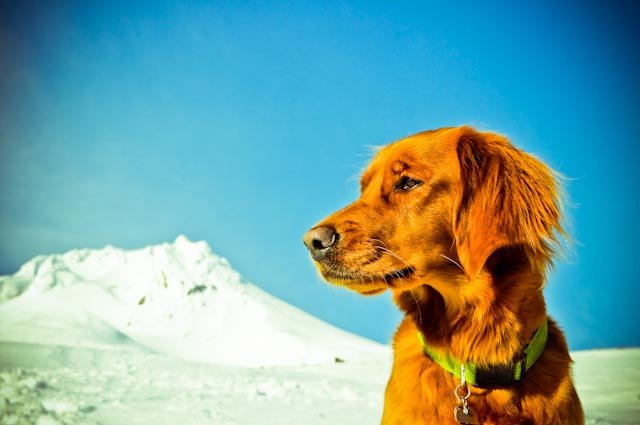 Hot red head.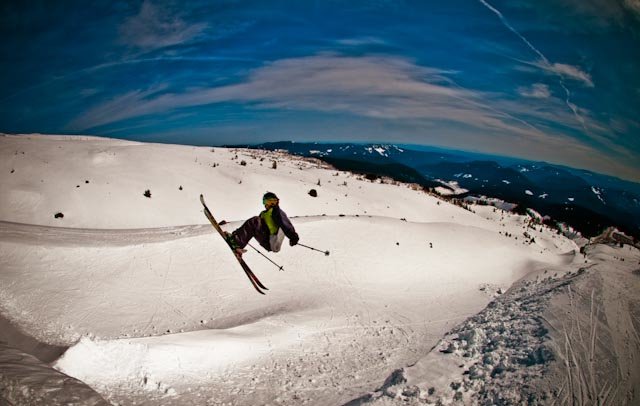 Andy Mahre on the Timberline step up.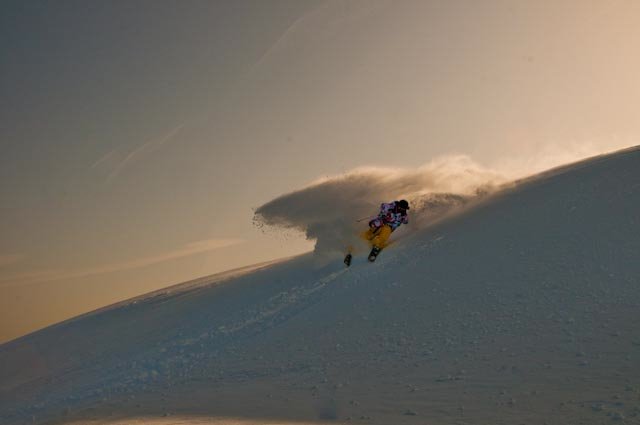 Sammy Carlson slashing at Mt. Adams.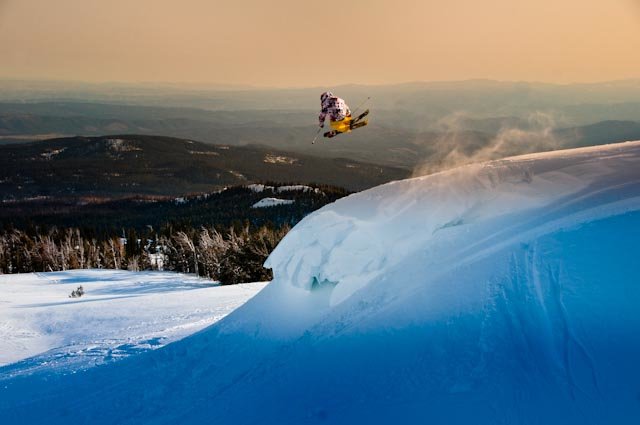 Sammy Carlson at Adams.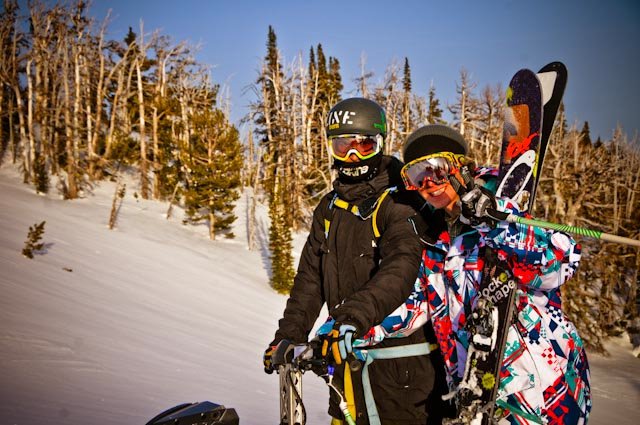 Eric and Sammy taking turns at Adams.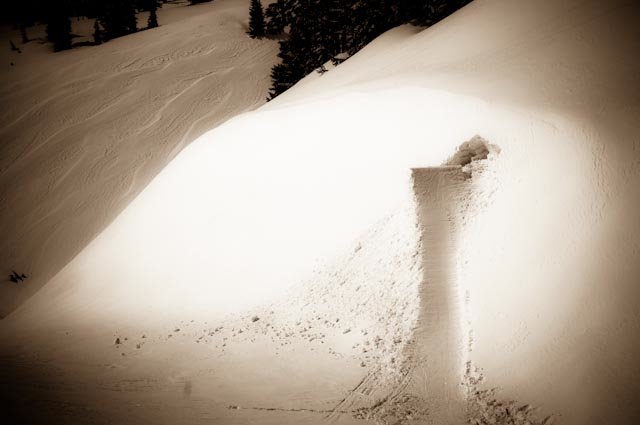 The "Stereotype Hip". Have to get at least one session in each year.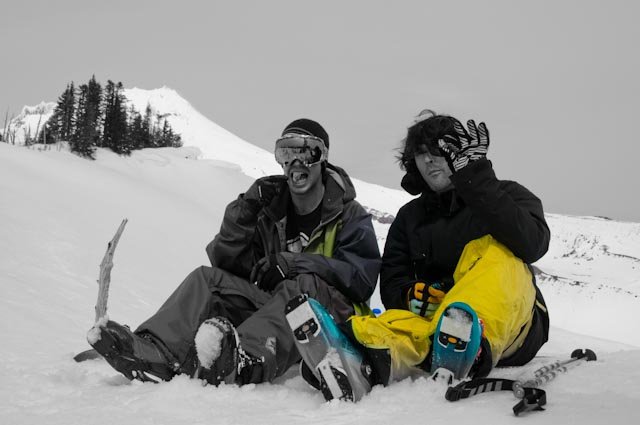 Andy and Eric taking a lunch break at Hood.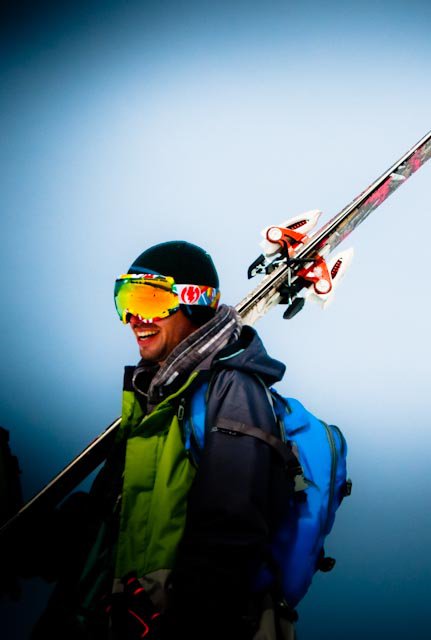 Mr. Andy Mahre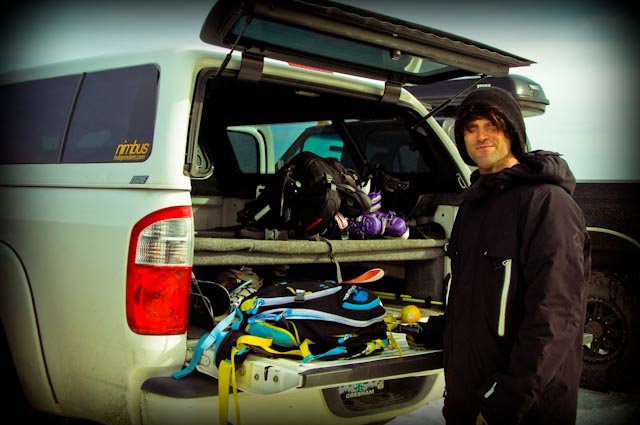 Eric Pollard packing up.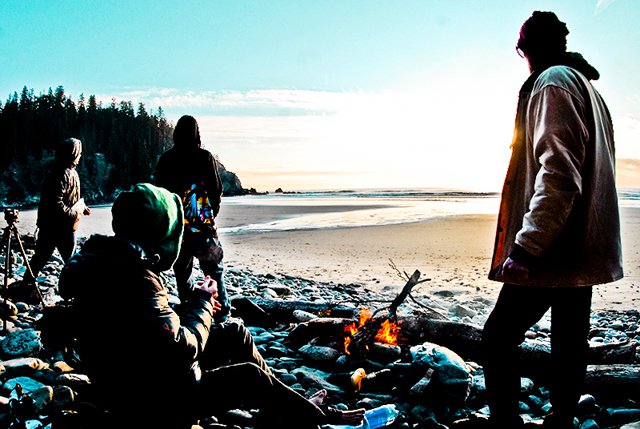 Campfires are great!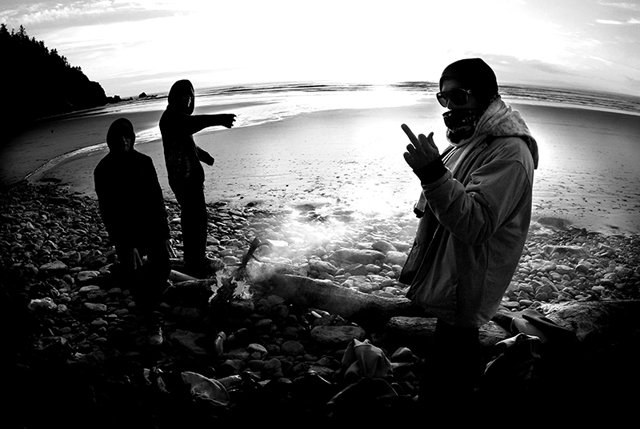 Not his middle finger.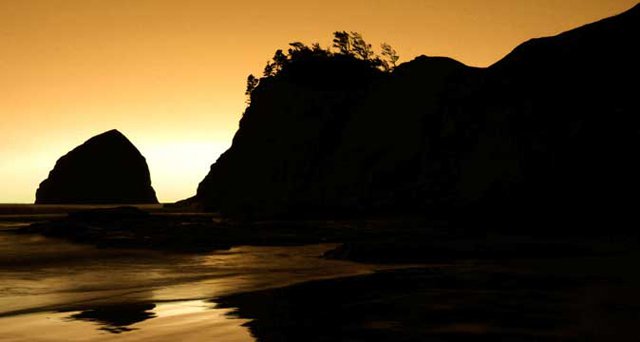 Oh, Oregon!
Haystack Rock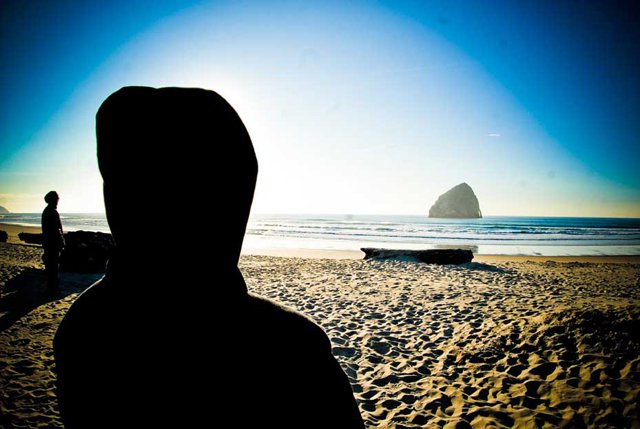 Hood Crew

Eric Pollard ducking for cover.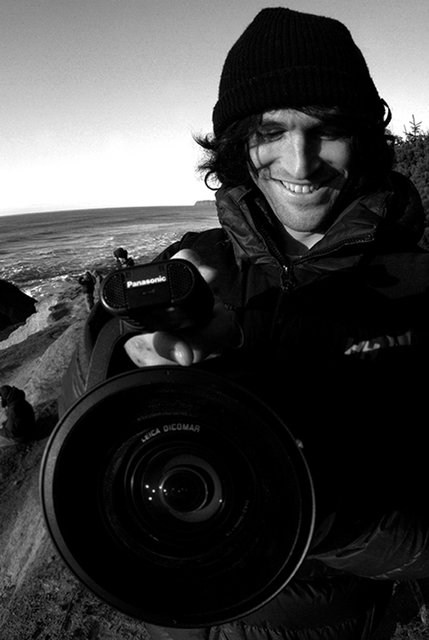 Eric filming.

Pep trying to kill himself.

Eric Pollard in a green room.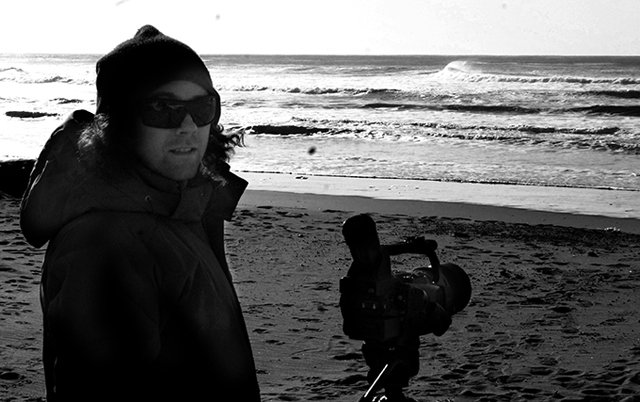 Wiegand filming.
Dylan, Ladd and Eric gaping out.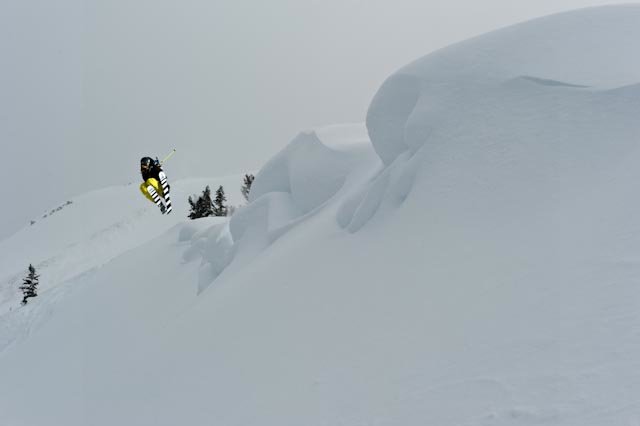 Eric Pollard at Mt. Adams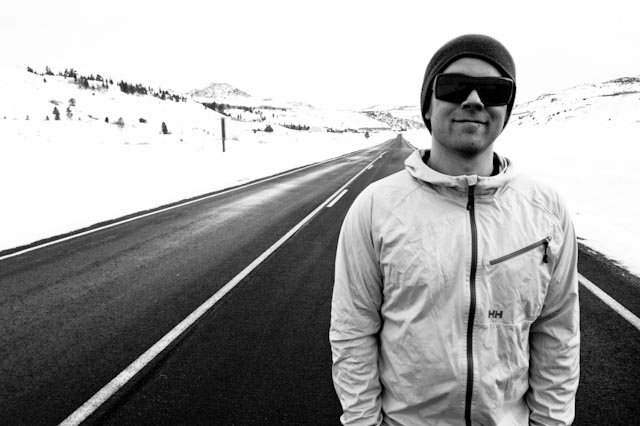 Justin Wiegand on the road.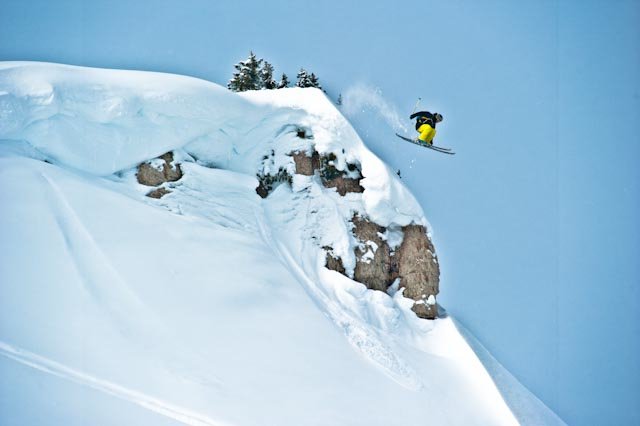 Eric Pollard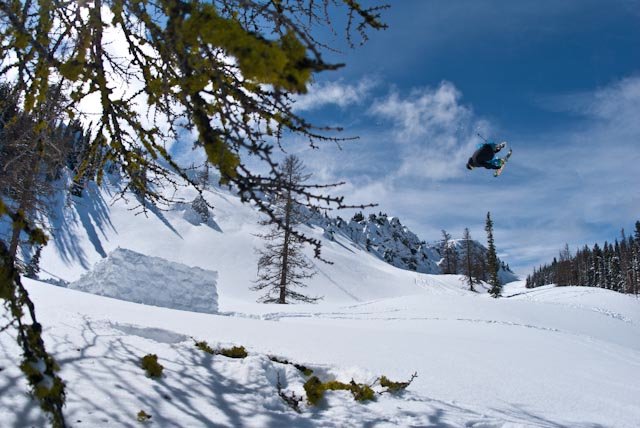 Andy Mahre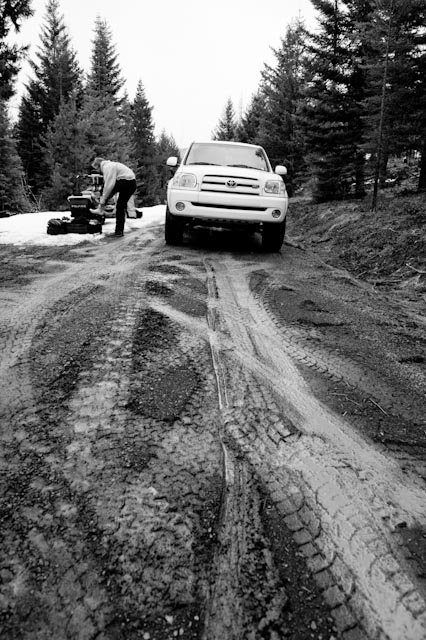 On the trailhead at Adams.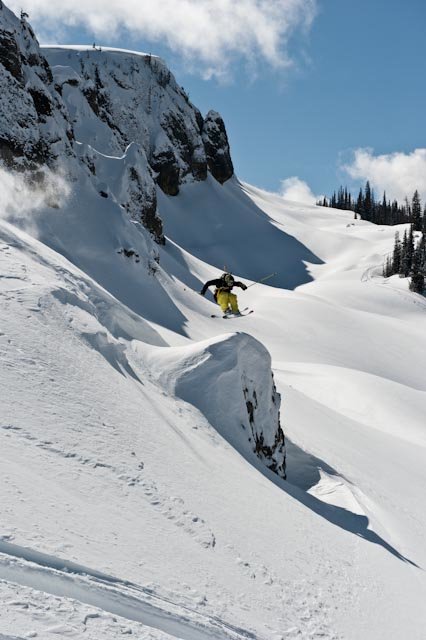 Eric Pollard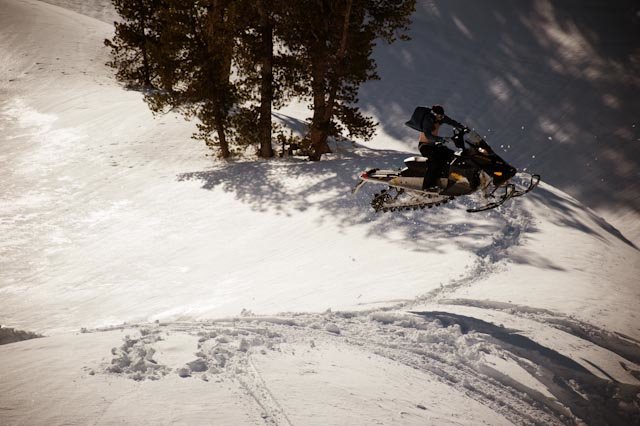 Pep Fujas getting air time on his sled.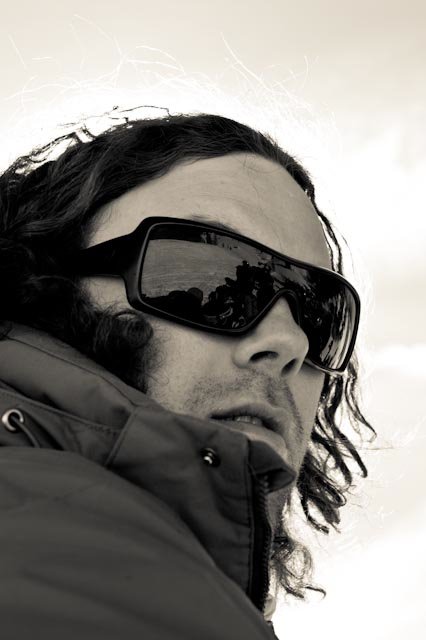 Facebook photo Wiegand?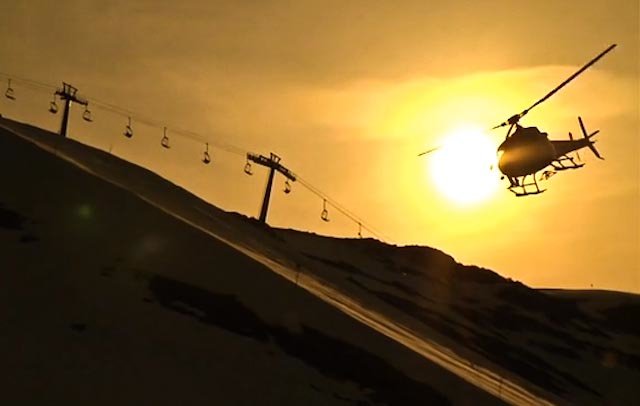 Nine Knights heli shots!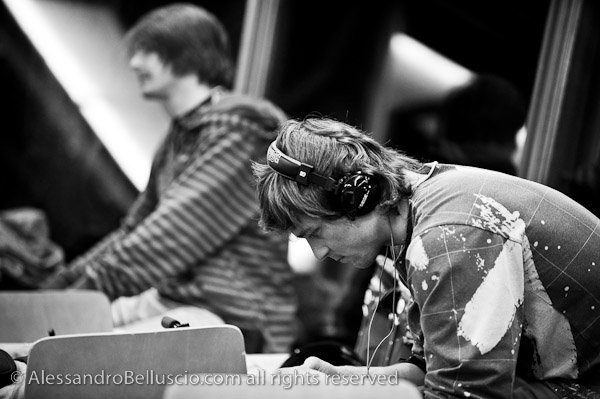 Blake Nyman and Bene Mayr getting ready for the flight to Germany.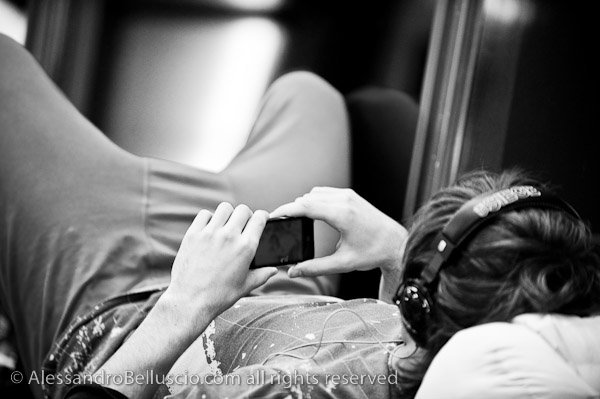 Blake having a bit of alone time.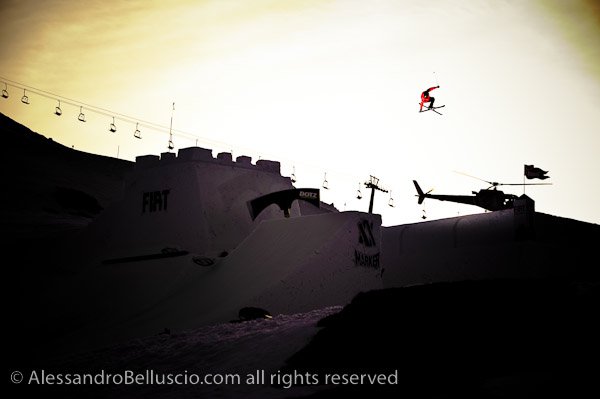 Blake Nyman at Nine Knights.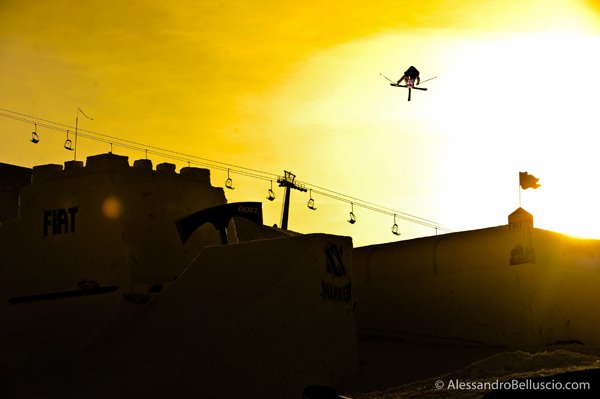 Bene Mayr at sunset.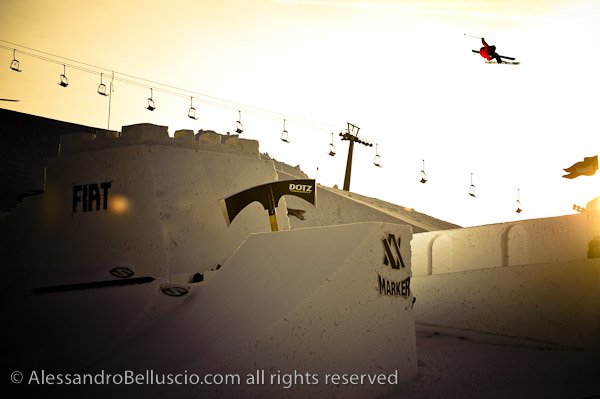 Blake Nyman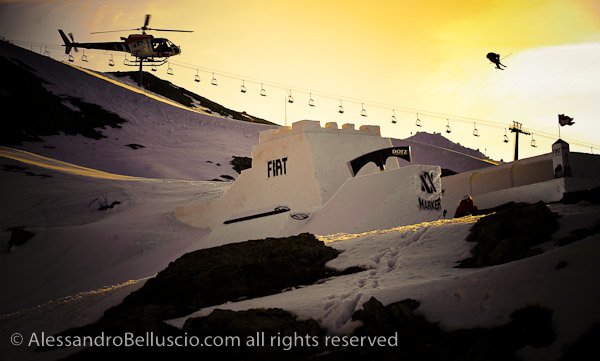 Heli follow cams are cool.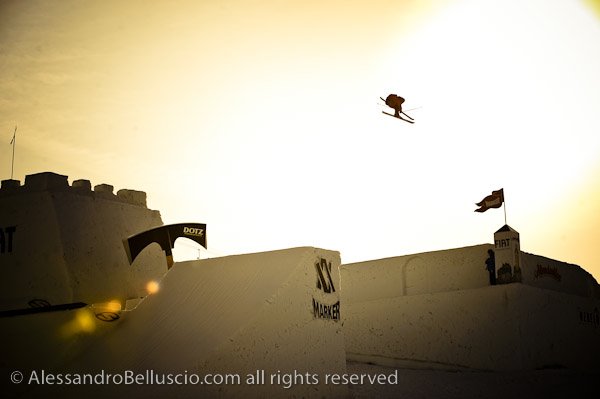 Blake Nyman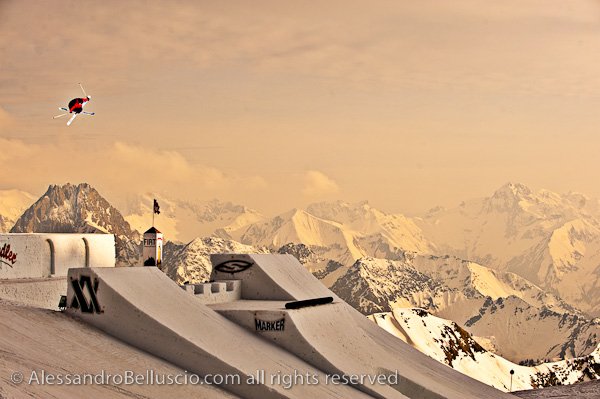 Blake soaring through the Alps.
 
Nimbus Independent presents En Route Plan B