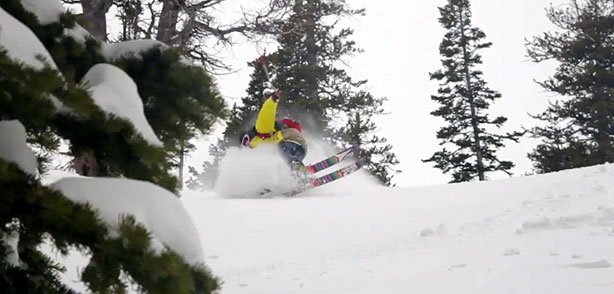 Chris Benchetler's 2011 video footage from Nimbus Independent and Teton Gravity Research. Filmed on location at: Mammoth Mountain, California backcountry, Jackson, Haines, AK. Edited by Chris himself. Check it out.
More Ski Videos
Related posts:Chris Benchetler GoPro Jump Session Hiking to a private jump has to be one of...
Rooster TV: Chris Logan and Parker White Enemies turned friends, here's Chris Logan and Parker White now...
Dendrite Studios: Out of the Shadows: Chris Turpin Here's what they wrote: This is part of Chris Turpin's...