We are here in Austria filming for webisdoe 2. Our internet has been slim to none (so my apologies on the limited updates), but when I have time, I will bring you the full update with pics, etc...For now this interview with http://www.raiders.ch will enlighten you on our travels. Also, http://www.nimbusindependent.com will have all the webisodes (including En Route 1 Japan, which is available for your viewing pleasure NOW), along with blogs, photos, and updates.More updates are available at http://www.chrisbenchetler.com & http://www.bnqt.comCheers...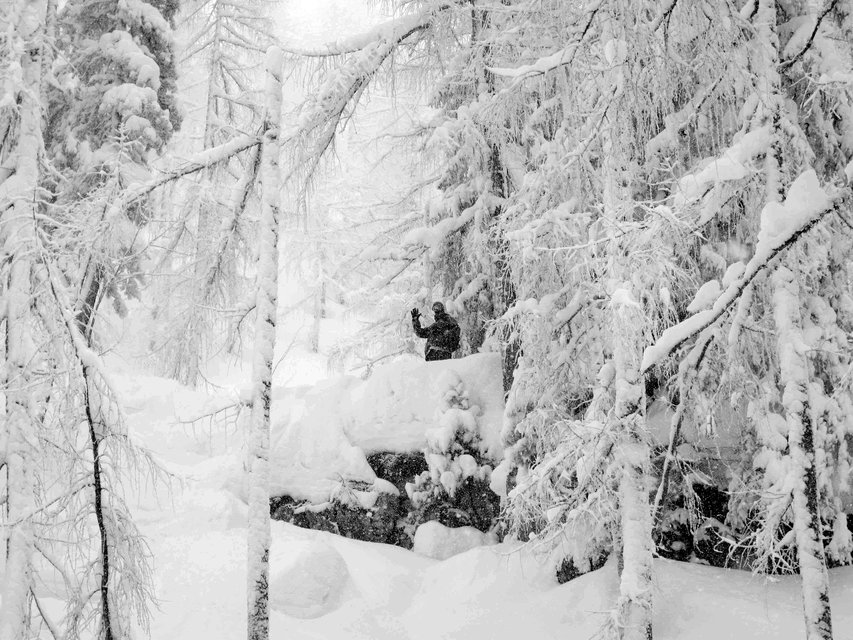 Fresh Pow, All day, All year... Yeah Boy!
Nimbus Crew enjoying more pow..
Dragon Nimbus Goggle... Get yours this fall!http://www.chrisbenchetler.com from Fabian Weber on Vimeo.