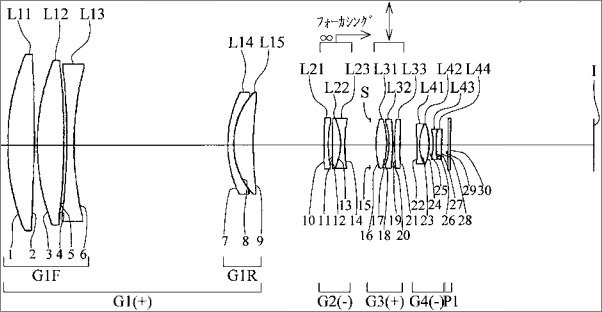 Based on some patents filed by Nikon, the company is expected to announce an updated 800mm lens, which will be the largest lens in the current lineup, according to Nikon Rumors. As of now, the 600mm f/4G ED VR is the longest lens Nikon is offering, though Sigma and Canon both have 800mm f/5.6 lenses in their lineups.
The previous Nikon 800mm f/5.6 IF ED was released in 1986 and discontinued in 2005.
While we're talking long lenses, let's not forget the Nikon beasts of the past: the monstrous Ai-S Zoom-Nikkor 360-1200mm f/11 ED that held the record for the world's longest reaching true telephoto zoom, introduced at Photokina in 1972, and then the MF Nikkor Super telephoto Zoom lens 1200-1700mm f/5.6~8.0s P ED IF that finally overtook the Zoom-Nikkor's record upon its release in 1990. Reuters' Photography Blog has photos of the younger "beast" in action.
(via Nikon Rumors)