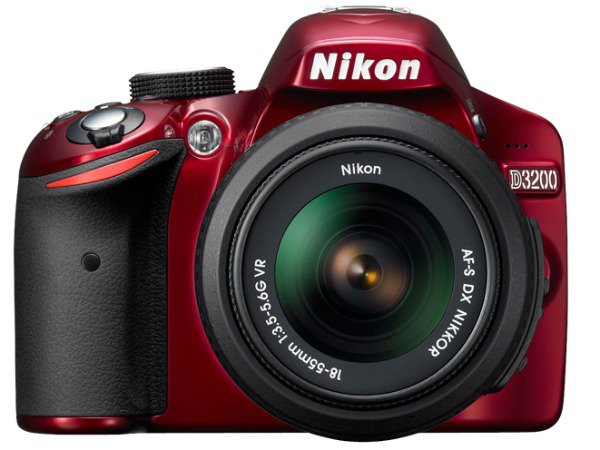 Nikon officially unveiled the D3200 today. The new HD-SLR — which is the successor to the D3100 — was announced last night alongside the WU-1a wireless transmitter and the Nikkor 28mm f/1.8G full-frame lens; and talk about bang for your buck. The D3200 offers a 24.2 megapixel DX-Format CMOS sensor, 4fps continuous shooting, 100-6400 ISO range expandable to 12,800, 11-point autofocus and the ability to shoot full 1080p video at up to 30fps.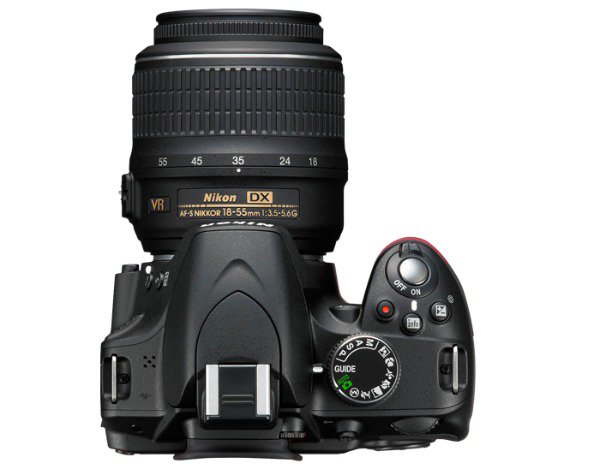 Most importantly, however, it comes in red! Of course the color shouldn't matter, but in a photography world dominated by black and (sometimes) silver it seems that making their entrance-level DSLR look "cooler" is a smart move on Nikon's part – even if it doesn't add any functionality.
The camera will be available to enthusiasts and photographers alike later this month at an MSRP of $699.95 when paired with Nikons AF-S DX 18-55mm f/3.5-5.6G VR lens.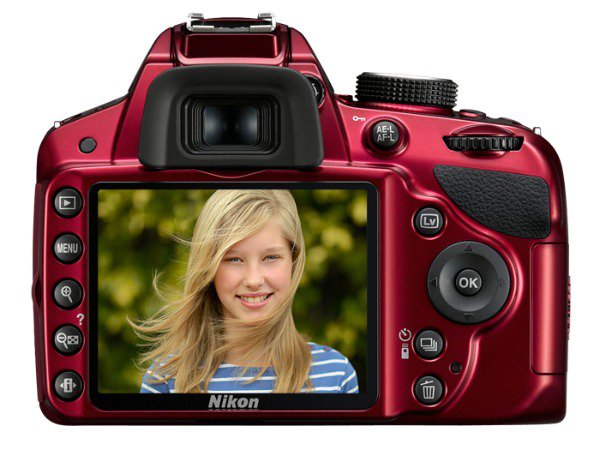 And if you were wanting to snatch up the WU-1a wireless transmitter or 28mm f/1.8G lens around the same time, those will be available in May and will be priced at $59.95 and $699.95, respectively. Keep in mind, though, that as of right now the wireless transmitter will only work with the D3200 on Android devices — iOS support is coming later on this year.