In this reviewing business you occasionally get waylaid: in preparing a new camera review I usually begin with the text sources and specs data to feel my way. In this case, I did so, quite carefully, but dug into the wordage of the Nikon Coolpix P5100. Wrong!
The way model numbers run these days, the shorter the better, the more highly specced. To put it politely, the P5100 is a dog, ideal for a tiny kid or even a smart chimp. But no more.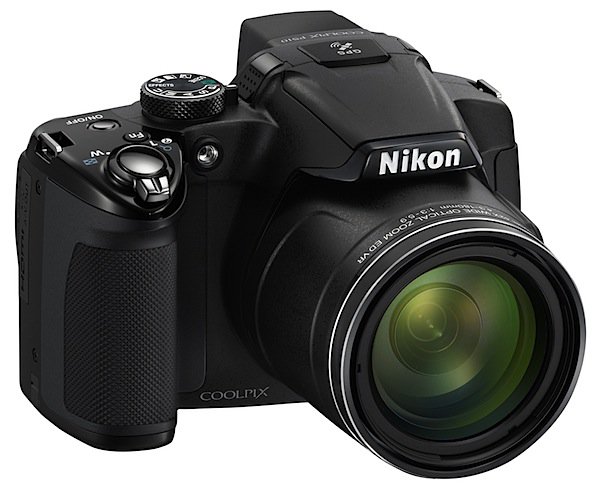 The P510 is a really different beast! And what a joy it was to discover this baby has a 42x optical zoom, along with 16.1 megapixel capture. In 35 SLR terms this means you get a 1000mm lens at full tele.
By way of comparison, for the last year I have owned and used Canon's previous long zoom record holder, the Powershot SX30 IS. A powerful camera, it has a 35x zoom and gives rewarding photographs provided you respect the zoom stretch.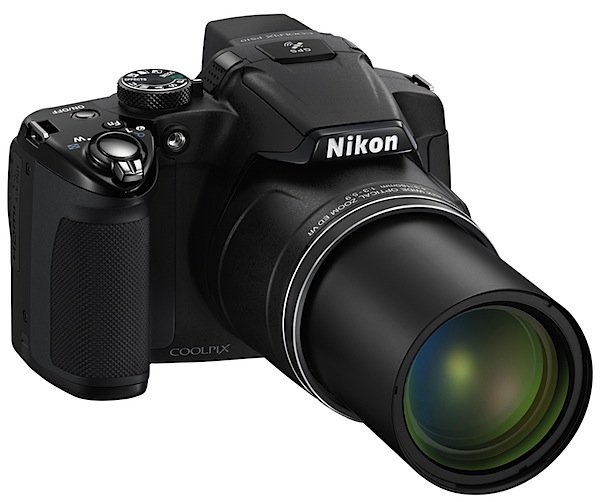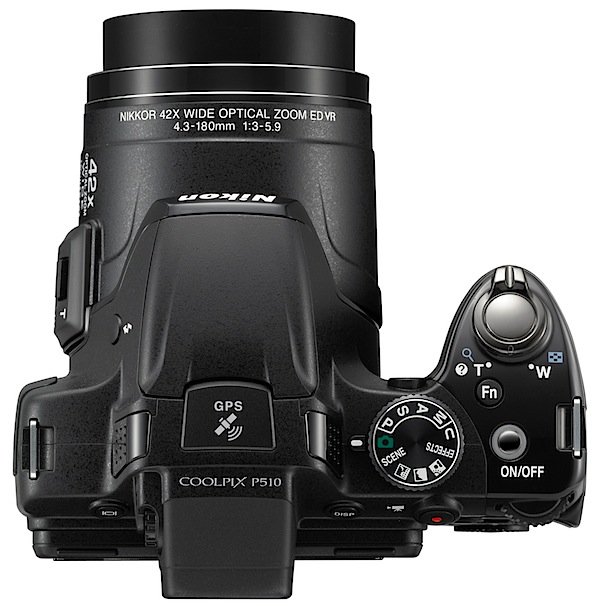 Early days and I found the P510 to offer the 'pull' ? and then some! ? of the Canon. It did appear to offer considerably more stabilising action than the Canon with the zoom at full tilt. But let's see.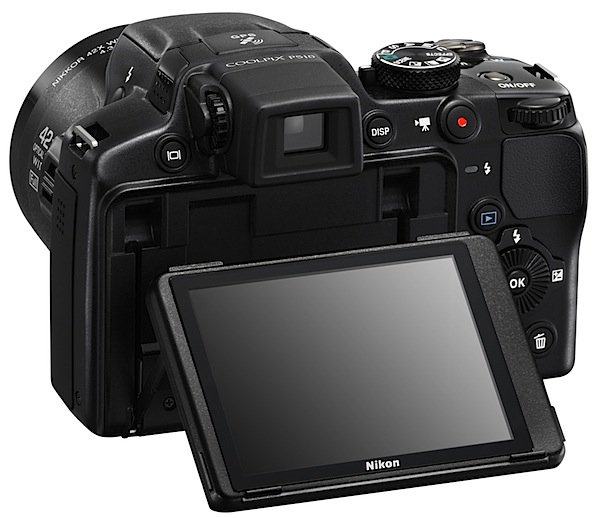 Nikon Coolpix P510 Features
Shaped like a faux DSLR with a pronounced speed grip at right, the camera is easy to hold and, thanks to the vari-angle finder, easy to view. Unfortunately, the 7.5cm screen swings only outwards and upwards ? but not laterally. To my mind, cameras of this shape and size should always be 'adorned' with a vari-angle screen but when, tell me when, is a camera maker going to go the full hog and build in a retractable sun screen on at least the sides and top. I'm waiting ?
The maximum image size is a generous 4608×3456 pixels or, as a print, 39x29cm.
Movies are in good shape: 1920×1080 at 30 fps.
The external controls are average in number, with the mode dial offering entry to auto operation as well as Program AE, shutter and aperture priority and manual; also at hand is direct selection of the settings for night landscape, daytime landscape, backlit subjects plus a bunch of screen modes (inc 3D, panorama etc) as well as an effects setting which lets you apply filters to soften your image as well as capture such 'looks' as sepia, monochrome, low key, high key etc. Additionally, you can dial in your own settings with often used combos of shutter speed and aperture.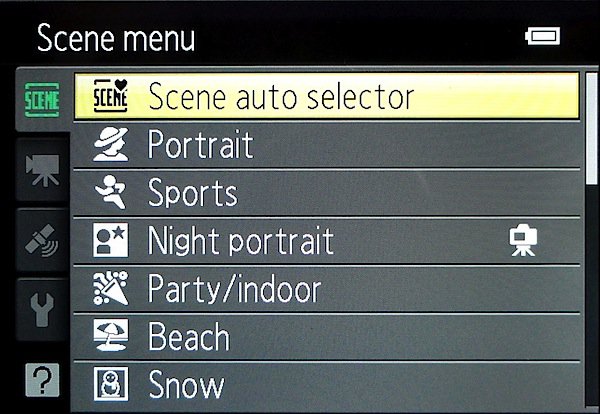 There's little else to occupy your fingers, aside from the usual four way jog dial, dedicated movie record button, replay and buttons to power up the turret finder or the rear LCD screen; I found the former to be quite inadequate in definition and clarity.
Another comment is I discovered is that the minimum aperture is f8.3, a surprisingly 'big hole' and one that could make life difficult if you're seeking maximum depth of field.
One interesting feature is a second zoom control, set into the left side of the lens barrel; using it nicely balances the camera in two hands. Good one!
Oh and there's an Fn button which gives you quick access to single or burst shooting, plus options such as and intervalometer, and Best Shot Selector, an old Nikon standby which captures up to 10m images, then saves a single image that is the sharpest in the run.
GPS is on board with the data recorded with the images and, when the supplied software ViewNX 2 is installed on your computer, an onscreen map shows the shooting locations. There is also a log function that records movement over a specified interval, as a log data, even when the camera is not in use or is turned off, so you can track your travels.
Movies
In shooting movies with the P510 you have to focus first, then start shooting. Mid shoot, at full wide, the camera appears to find focus but you can't apply this manually. Movie into tele and you're lost. Best to set your tele position, focus, then shoot.
Having said this, the camera's stabiliser works well throughout the movie capture.
You can't shoot stills mid-movie but you can pull still frames later out of the video stream. Maximum size 1920×1080 pixels.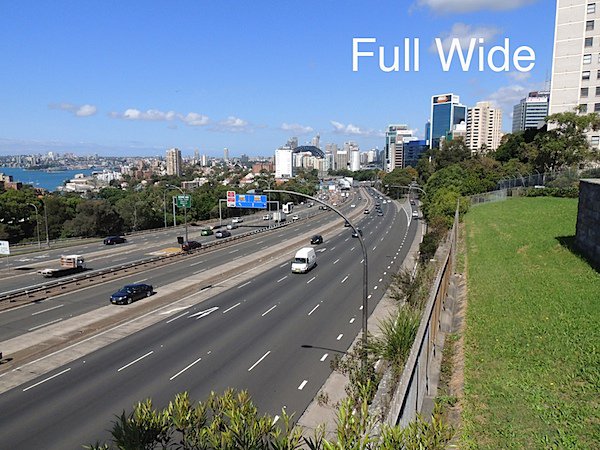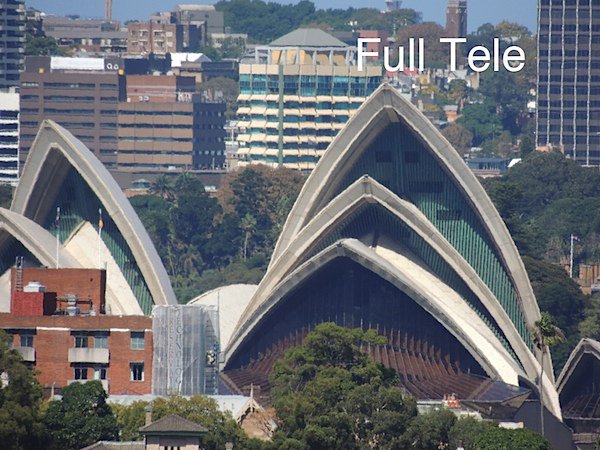 Long Lens
Using the P510 to its full capabilities takes a fair amount of patience: if you want to travel to 'long tele' land get ready to steady the camera. Propping it on the nearest fence or gate is a start but then you face the problems of getting the camera level. It's a pity there wasn't a viewfinder level indicator. Would've been a hell of a help. The tripod route is the only way.
Even though the pair of wide/tele test shots were taken on a cool autumn day the amount of atmospheric haze (as you can see from the pics) was extraordinary. The Harbour Bridge as seen in the tele shot was over a kilometre away.
Startup Time
About a second after startup I could shoot my first shot, then follow-ups could be reeled in at about a second a pop.
Distortion
My haven't lenses on these digicams come a long way! The zoom exhibited exactly zero in the way of distortion, either at the full wide or full tele settings. Top stuff!
Nikon Coolpix P510 ISO Settings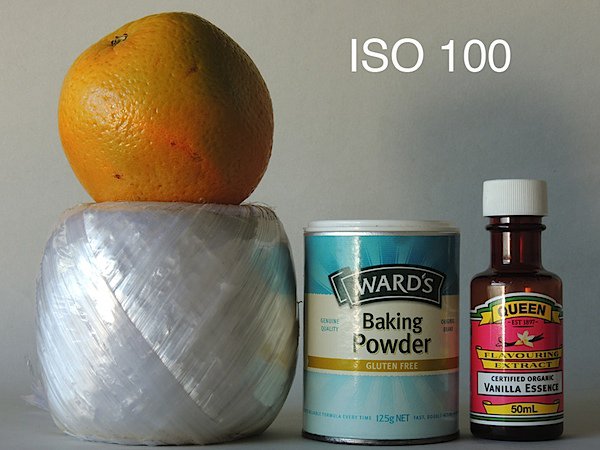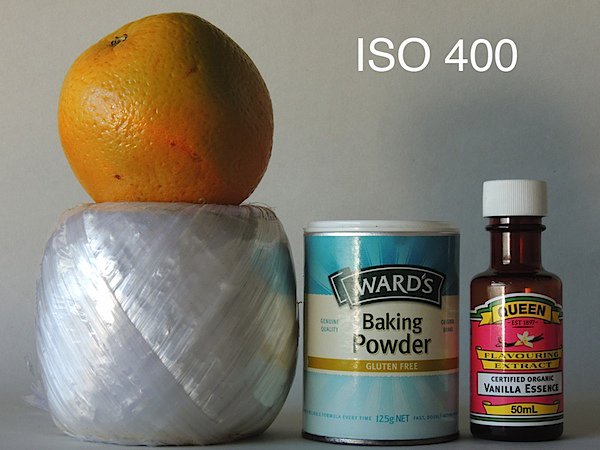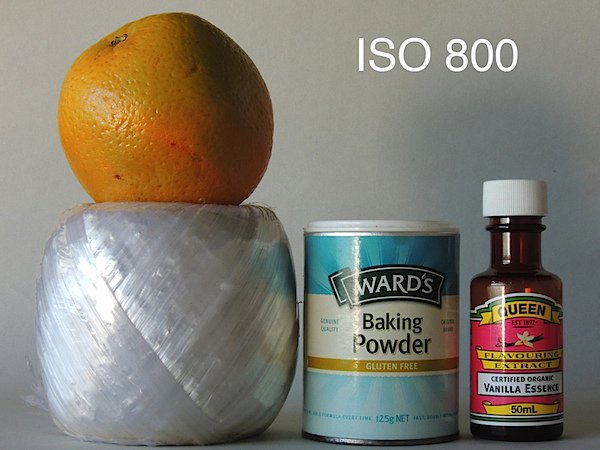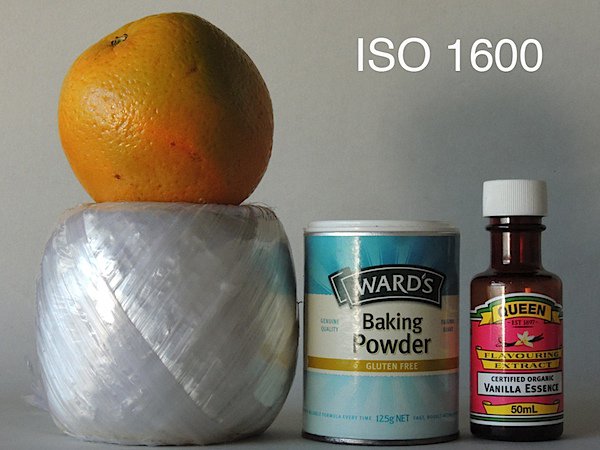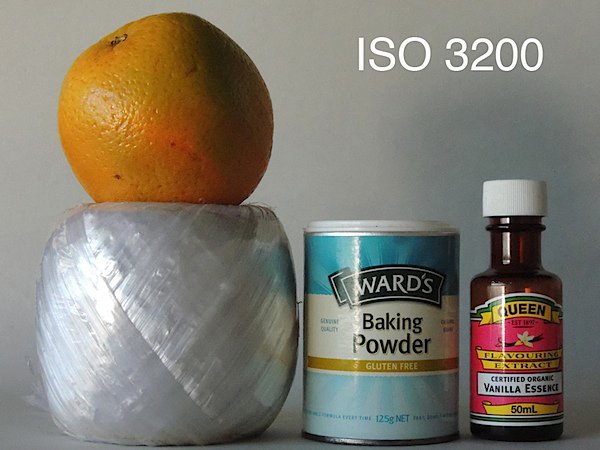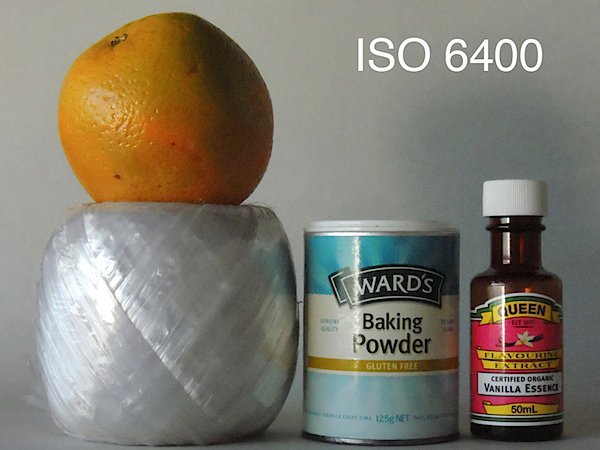 I figure you could use ISO right up to 3200, with the latter suiting certain subjects. By ISO 6400 the game is over!
Nikon Coolpix P510 Verdict
Quality: about par with most other digicams in this sector.
Why you would buy it: you want a long zoom in a small package.
Why you wouldn?t: no reason.
On sale in three colours: black, red and silver. To me, the red does look a bit odd on such a well-configured camera.
Nikon Coolpix P510 Specifications
Image Sensor: 11mm CMOS; 16.1 million effective pixels.
Lens: f3.0-5.9/4.3-180mm (24-1000mm as 35 SLR equivalent).
Metering: 224 segment matrix, centre-weighted, spot.
Exposure Modes: Auto, Program AE, shutter and aperture priority, manual.
Shutter Speed: 8 to 1/4000 second.
Memory: SD/SDHC/SDXC plus 90MB of internal memory.
Image Sizes (pixels): Stills: 4608×3456 to 640×480.
Movies: 1920×1080, 1280×720, 960×540, 640×480 at 30fps.
Viewfinders: 10mm turret (210,000) plus 7.5cm LCD screen (921,000 pixels).
File Formats: JPEG, MPO 3D, WAV, MPEG4.
ISO Sensitivity: 100-12,800.
Interface: USB 2.0, AV output, mini HD, DC input.
Power: Rechargeable lithium ion battery, DC input.
Dimensions: 119.8×82.9×102.2 WHDmm.
Weight: 555 g (inc battery and card).
Price: Get a price on the Nikon COOLPIX P510 at Amazon
Post originally from: Digital Photography Tips.
Check out our more Photography Tips at Photography Tips for Beginners, Portrait Photography Tips and Wedding Photography Tips.
Nikon Coolpix P510 Review