Awhile back I posted the teaser for this Nike SB movie Debacle. Well long story short, it has been released online for your viewing pleasure. Did I also mention it's free! and in HD! Nike SB again flashing that baller status. Enjoy.
CLICK HERE TO WATCH MOVIE IN HD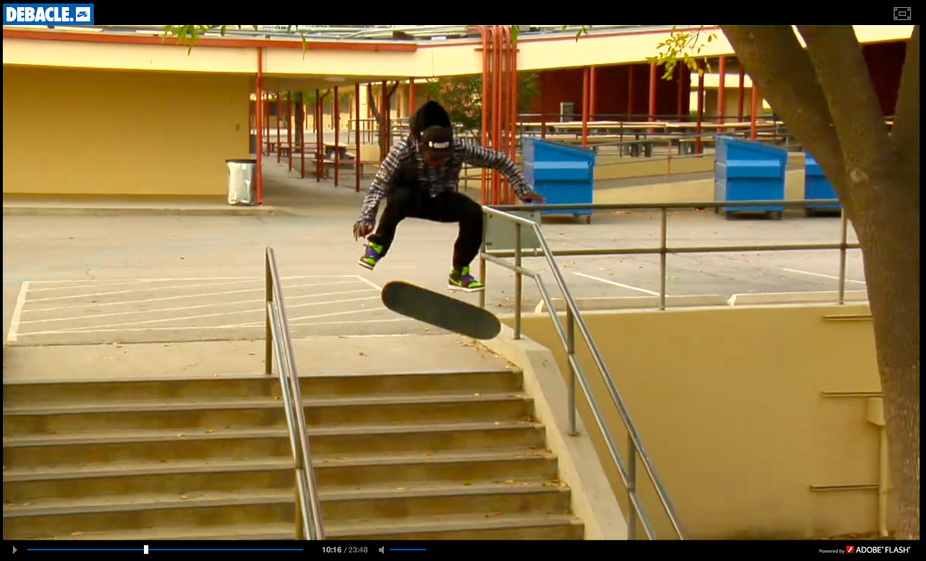 The movie is full of hot skate action and is sure to get any street shredder stoked.