Session 2 was the Nike 6.0 Session with hosts Mason Aguirre, Greg Bretz, Ellery Hollingsworth, Matt Ladley, and Sage Kotsenburg. They took over the hill on Saturday with a jam session on a flat box and Nike 6.0 launch box, riding and hanging out with campers and giving out gloves, socks, and tshirts to campers that were having a good time and learning new tricks! Check out a few of the photos from Nike 6.0 day on hill!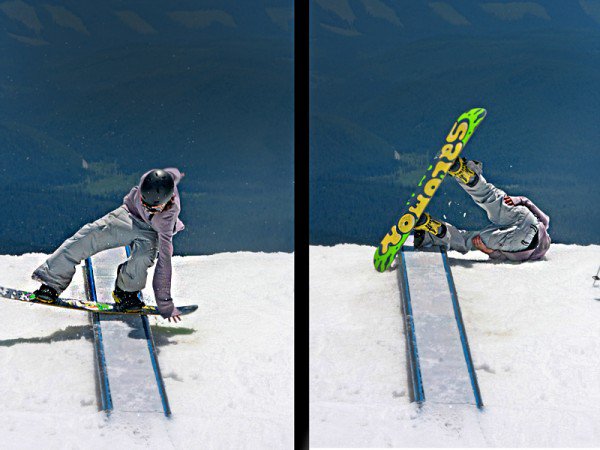 Camper Bacon learning back tail…he didn't quite get this one but he had a great attitude and was having fun!
Sage was on the megaphone.
Skiers and snowboarders came together to shred and have fun. Here Mason spreads the love by helping carry this ski.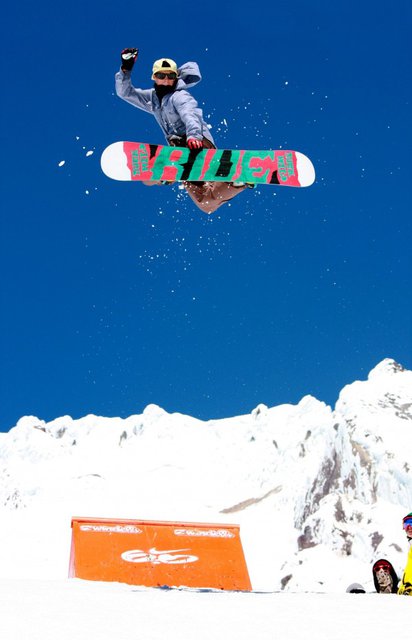 Campers learned how to do a perfect method with Matt Ladley. Check out how high he is boosting off the launch box!
Windells - BMX. Skiing. Skateboarding. Snowboarding.