The Nike 6.0 team was at Windells Session 2 and they made it a memorable one. Sage Kotsenburg had his second annual birthday party here at Windells. The campers brought their gifts to present to Sage for the chance to be chosen to compete in a frosting eating contest. The campers were creative, from offering their snowboard, to bringing a puppet that was Sage's number one fan. Ten lucky campers were picked to compete in the chance to win Nike boots and other 6.0 prizes. In the end lots of frosting was consumed in very little time, and a winner was crowned. Check out the photos below to see evidence of what went down… or came up…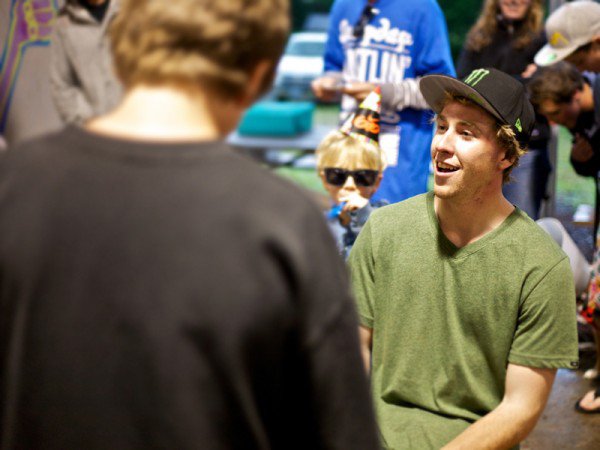 Sage surprised by a creative present.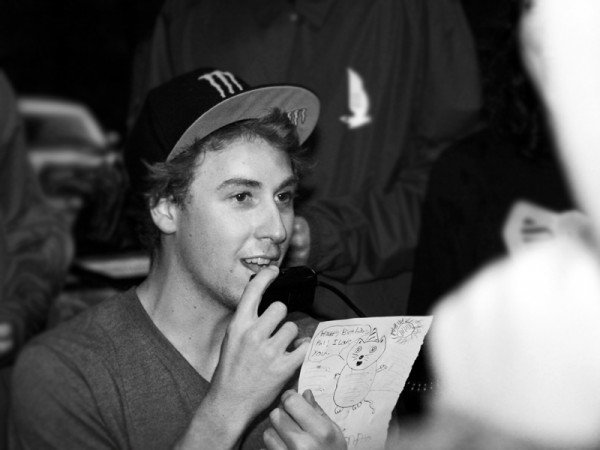 Delivering the outcome…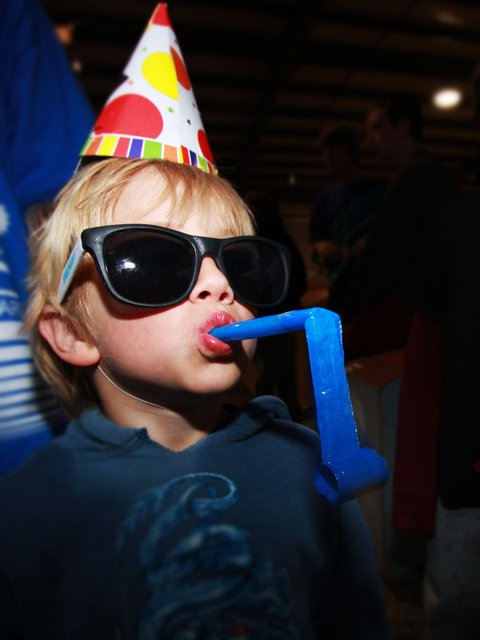 This camper loves to party!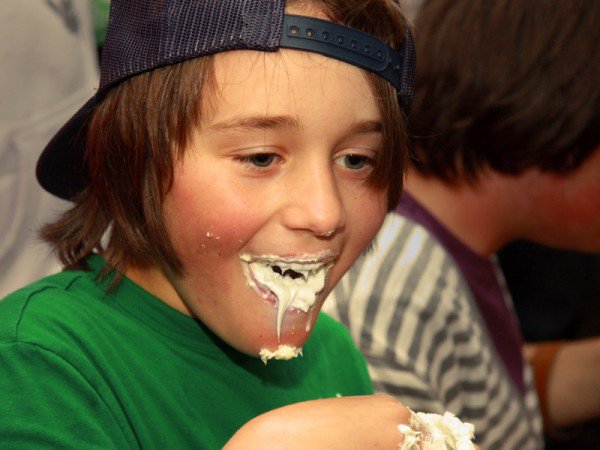 Camper Sebastian gobbling up some frosting.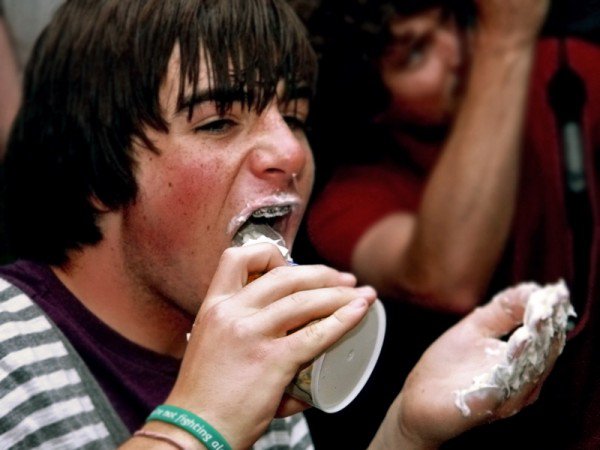 This camper got himself free boots for finishing that can of frosting before everyone else.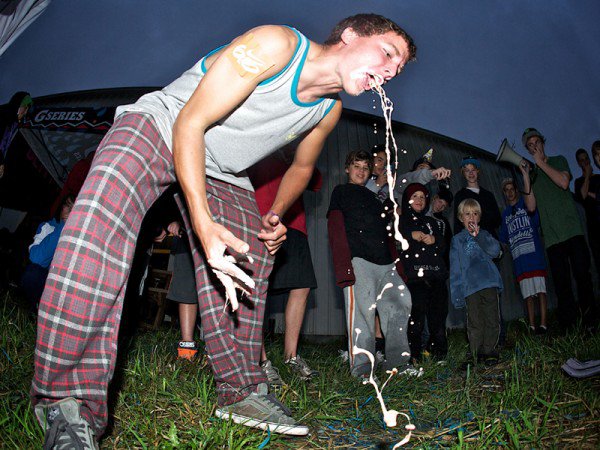 It was rough for one camper.
Windells - BMX. Skiing. Skateboarding. Snowboarding.