Nike 6.0 Launches Outwear with Athletes TJ Schiller, Jossi Wells, and Andreas Hatveit
Nike 6.0 Outerwear to be worn at Winter X Games, Jan 28-31st
Nike 6.0 is proud to announce TJ Schiller, Jossi Wells, and Andreas Hatveit on Nike 6.0 Outerwear. The three athletes will be rocking the first collection of Nike 6.0 outerwear this season, including during competition at the upcoming Winter X Games, January 28-31st.
Nike 6.0 Outerwear is inspired and engineered to meet the demands of the 6.0 athletes, with an emphasis on sustainability. Schiller, who has helped shape the current 6.0 apparel and footwear lines, was the first athlete to sign on to outerwear and lead the development of the debut collection.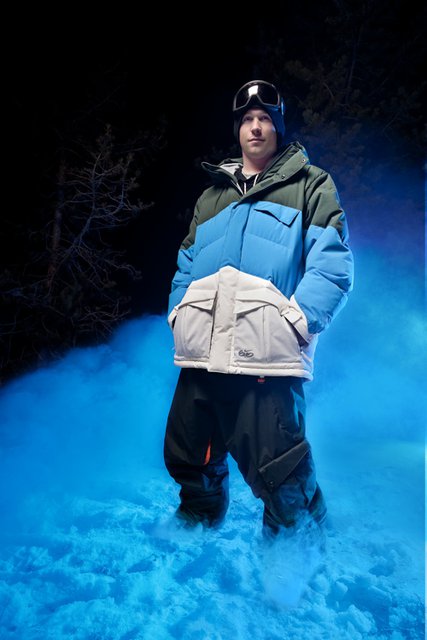 "Nike sat me down, asked me about my needs for outerwear, and where I wanted to go with my skiing. They listened, took all my feedback, and put it directly into the product." Said Schiller, the defending 2009 X Games Ski Slopestyle Champion. "It's pretty sick to be asked how you want to impact your sport, then given the keys. Needless to say, I'm pretty psyched to be on board with the 6.0 outerwear program. Looking forward to taking it to the next level."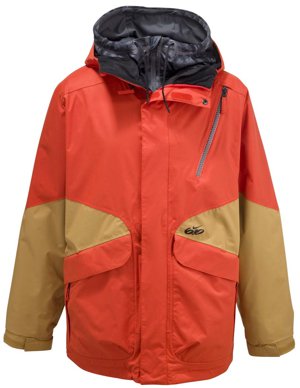 Inspired by classic Nike silhouettes such as the original 1970's Nike Windrunner and the M65, the 6.0 outerwear fuses Nike heritage while focusing on eco-friendly materials. The entire collection features trims and zippers made of recycled footwear. Several key pieces utilize recycled shell fabrics and recycled liner materials and future seasons will continue this focus. Nike 6.0 outerwear will be available at select retailers Fall 2010.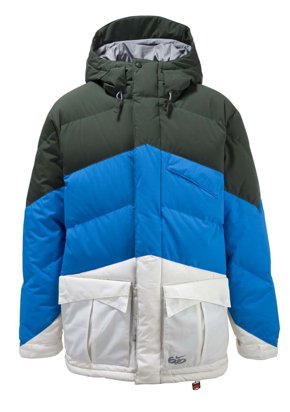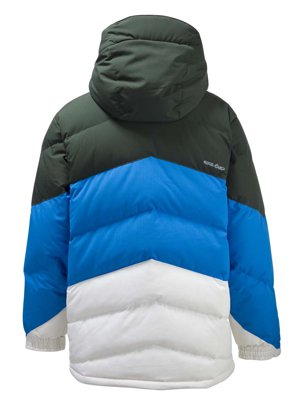 "Nike come up in the spot, lookin', smellin', feelin' like a million bucks!" said Jossi Wells, who recently took home gold at the SnowBasin Winter Dew Tour Halfpipe competition. " I love wearing product that is the most comfortable, functional and coolest looking out on the slopes and this gear also has a good conscious. " The New Zealand native is one of the most stylish skiers on and off the hill and is one to watch during the Winter X Games Ski Halfipipe and Slopestyle.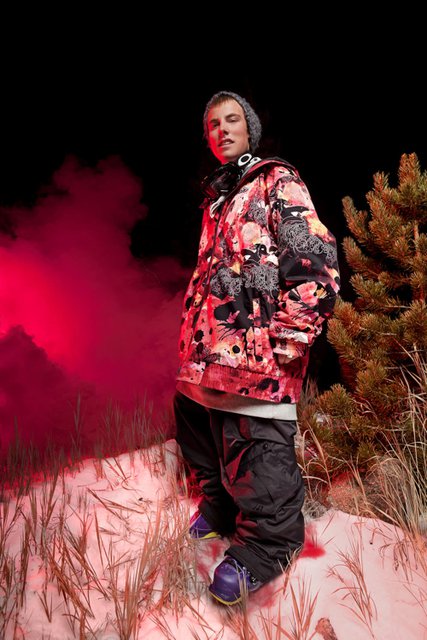 At Winter X Games 14; Jossi, TJ, and Andreas will be competing alongside 6.0 team members Simon Dumont, Sammy Carlson, and Tucker Perkins.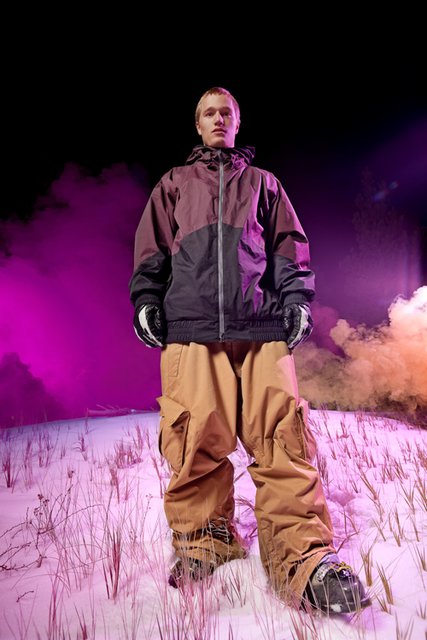 Nike 6.0 would also like to welcome Jake Largess to the family as the 6.0 Ski Mentor. Jake has embedded himself in the core of skiing over the last several years and has developed relationships with our entire ski team over that time. "I'm psyched to support the 6.0 freeski team, as they continue to progress the sport and take their game to a whole new level. It's a tight-knit crew with mind-blowing talent and I can't wait to see what they bring to the sport over the next few years." Said Largess.
Put your hands together for the Nike 6.0 Ski Team. Good luck at X!