Words by Jeff Schmuck
Photos by Audric Gagnon, Will Gignac, Simon Lebrun & Renaud Robert
Yesterday we unleashed our first colossal update on what went down this past weekend in Montreal, Quebec, Canada at the biggest and best ski film festival in the world, the Nike 6.0 International Freeski Film Festival. The first update focused on the movies and awards, so in an effort to split things up for you, here now is a look at why the Festival is affectionately and fittingly known as 'The Biggest Ski Party of the Year', the parties, along with a look at the true essence of IF3.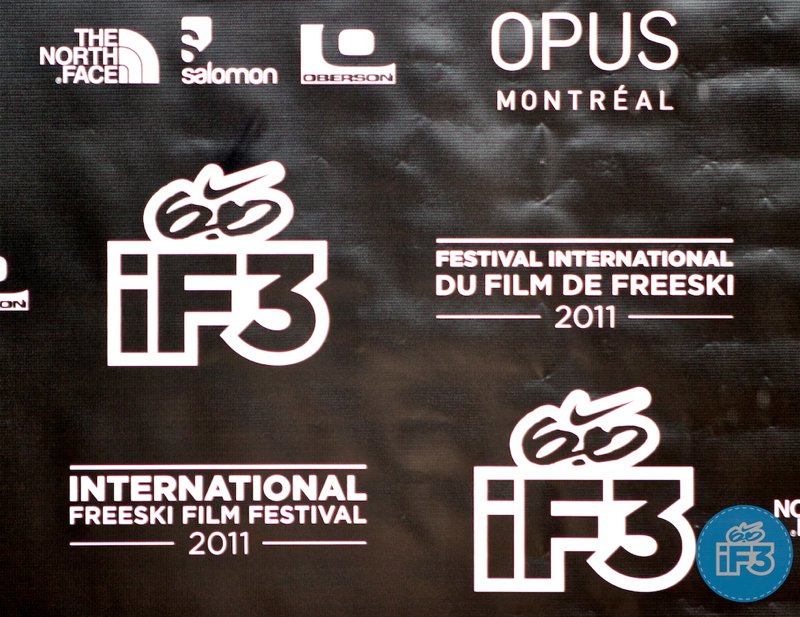 As anyone over the age of 18 who's been to IF3 in the past knows, the parties are as much a part of the Festival as the movies, and IF3 co-founders Felix Rioux and JF DuRocher continuously step it up year after year when it comes to the live acts that perform at them, which has allowed music to become a bigger and bigger part of IF3 since its humble beginnings five years ago.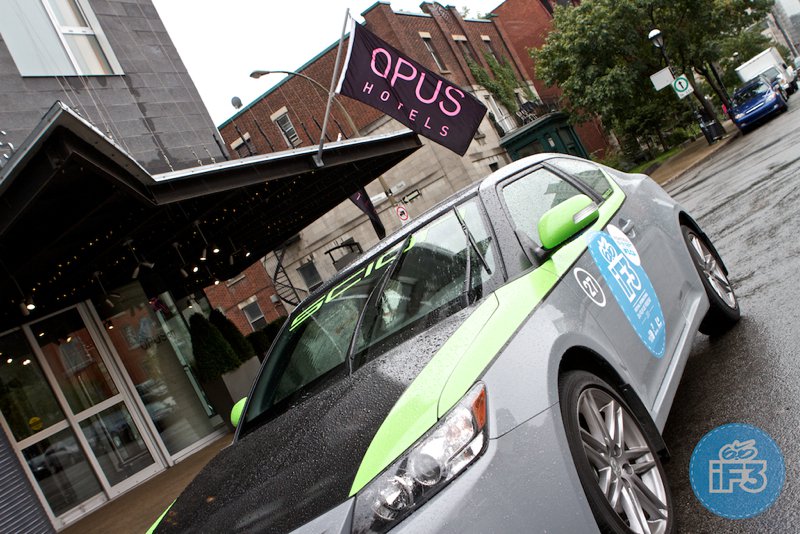 The Opus Hotel
Following the conclusion of The North Face Outdoor Screening on Thursday, the first of three musically diverse shindigs went down with the Nike 6.0 IF3 VIP Party in the swanky Opus Hotel.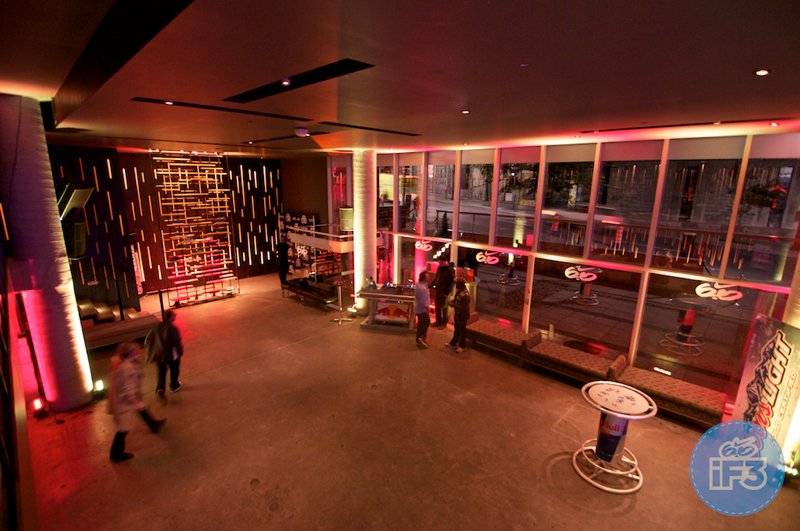 IF3 VIP Party...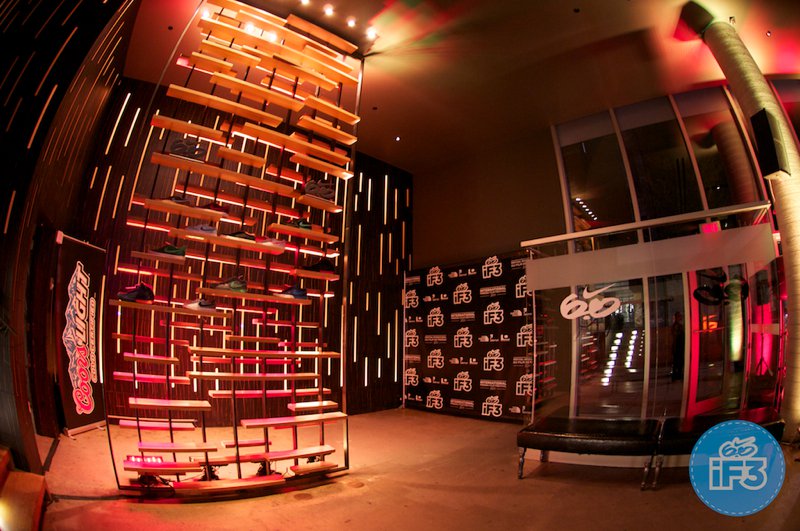 Athletes, filmmakers, photographers and other industry types filtered into the establishment to reconnect with one another after some time apart in the off-season, all while discussing the new movies and plans for the upcoming season as many a complimentary Red Bull vodkas and photographer's memory cards were consumed...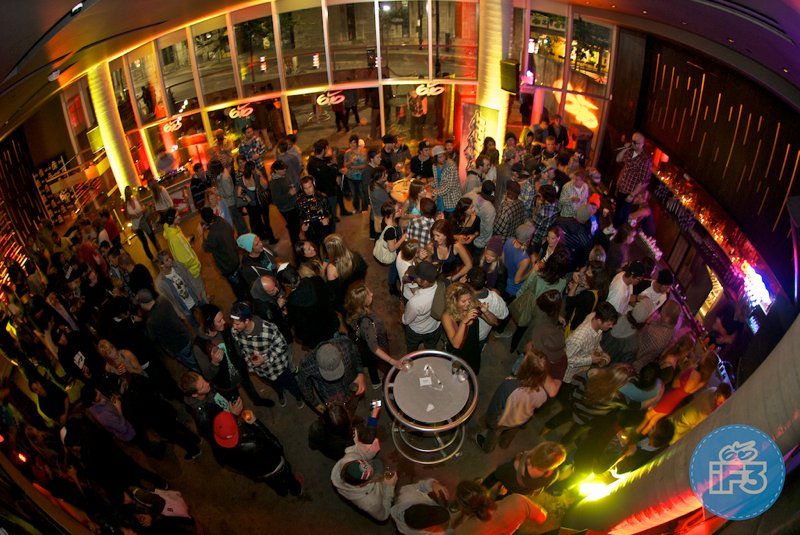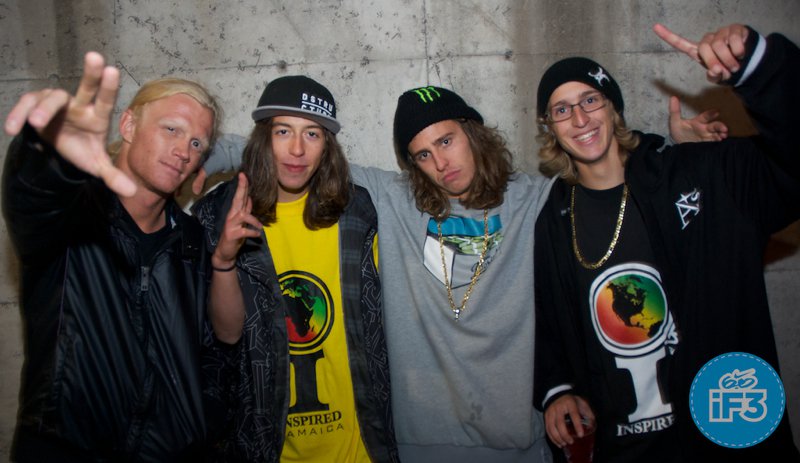 Tanner Hall, Paul Bergeron, Henrik Harlaut and Phil Casabon.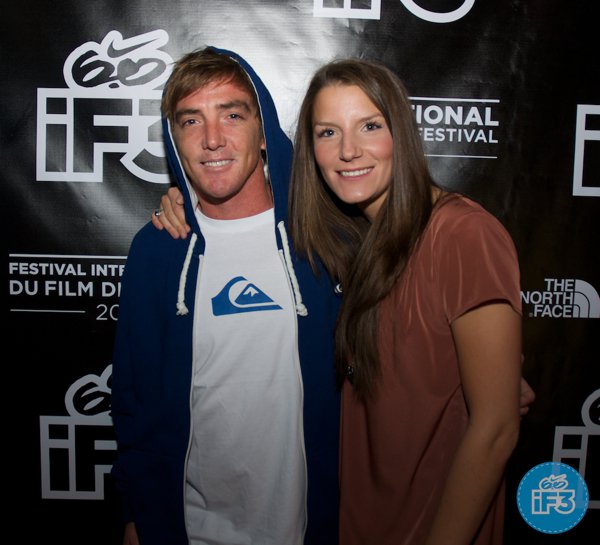 Candide Thovex & Kaya Turski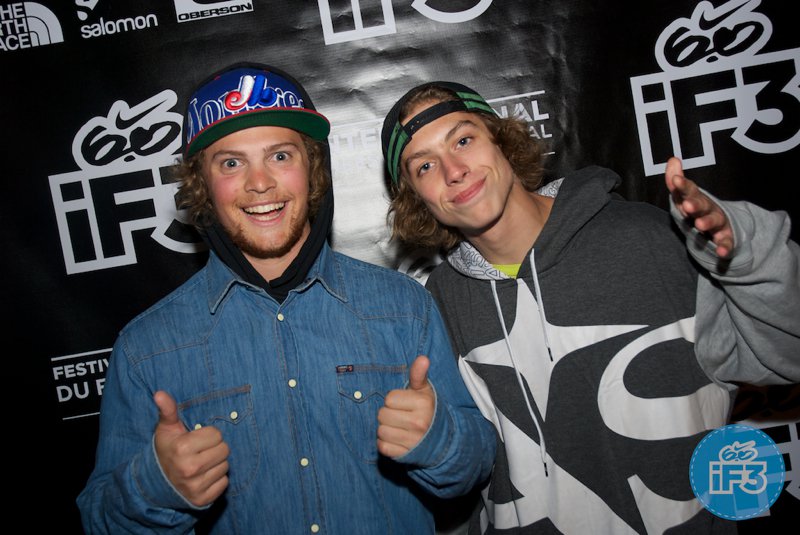 Alexis Godout & Alex Bellemare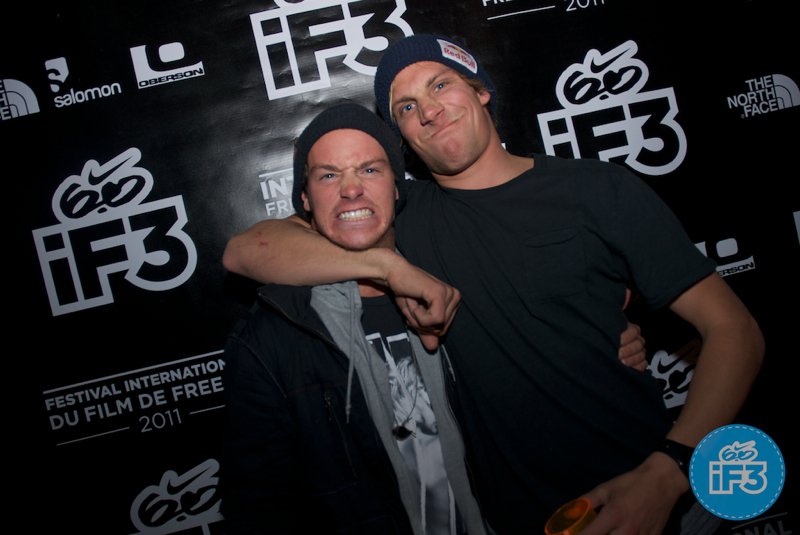 Sean Pettit & Richard Permin
The following night, Tanner Hall hosted an evening of excellence for the third year in a row called The Tanner Hall Inspired Unstoppable Reggae Party, which was presented by Red Bull and Coors Light. The party, which took place at Metropolis (one of Montreal's finest venues), featured high-energy performances by Kaprisson, Jah Cutta and of course the one and only Cali P.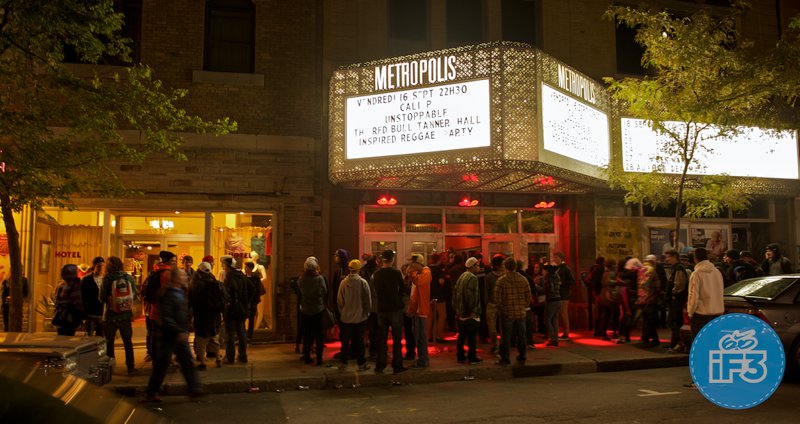 Metropolis, host of The Tanner Hall Inspired Unstoppable Reggae Party...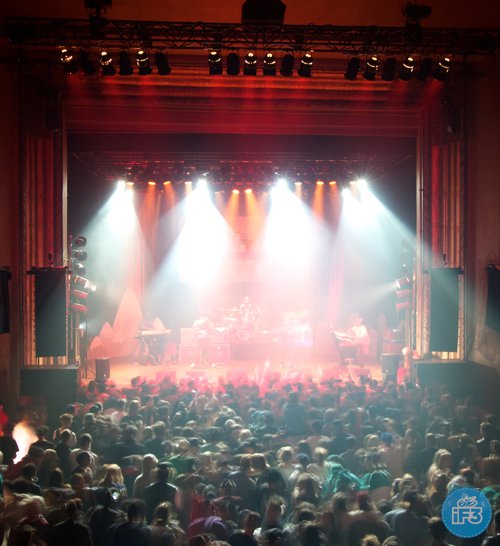 Cali P, a ski soundtrack mainstay and the number one artist on Tanner Hall and Eric Iberg's record label, Inspired Music, returned to IF3 for the second year in a row to once again whip the capacity crowd into a frenzy, enchanting 1,300 people with his lively music and commanding stage presence.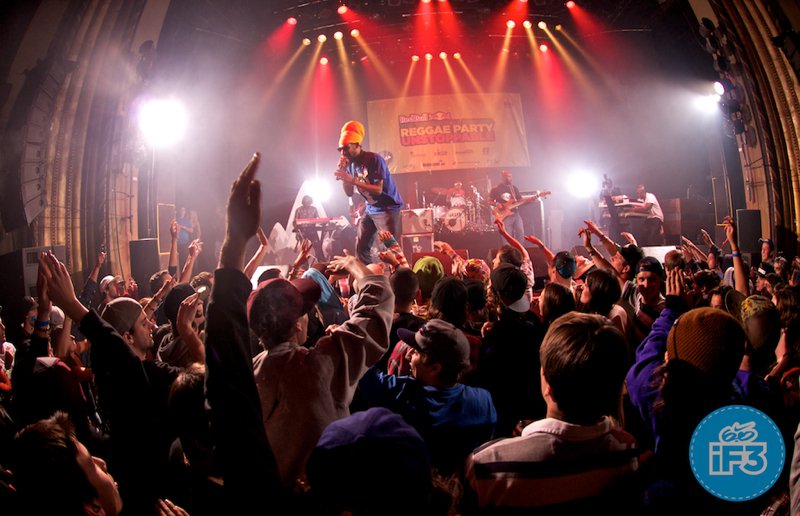 Cali P...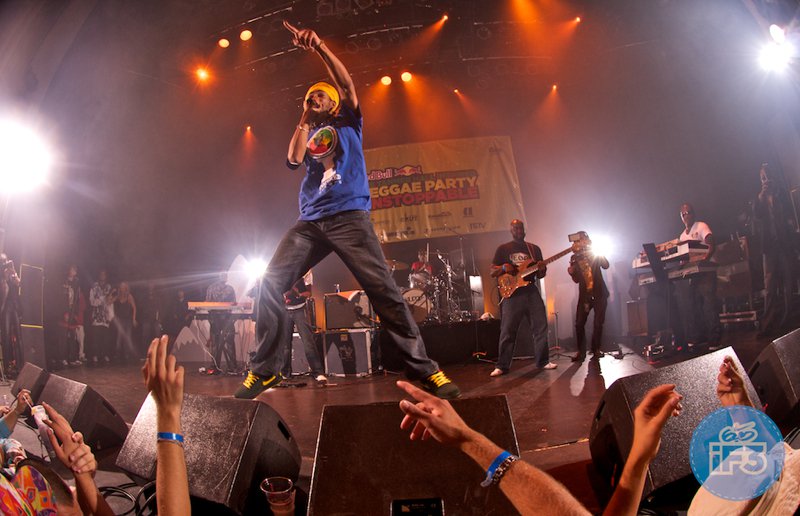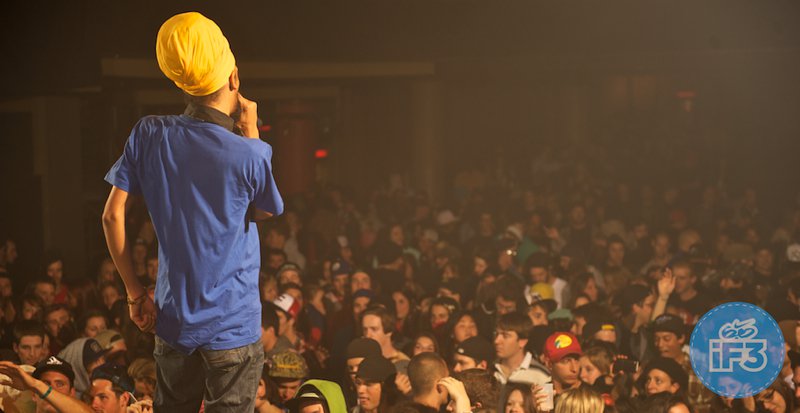 However it was Saturday night's party that everyone was talking about once the smoke had cleared and dust had settled on the fifth annual Nike 6.0 IF3…The Sean Pettit Rocker Party, presented by K2, Red Bull and Coors Light.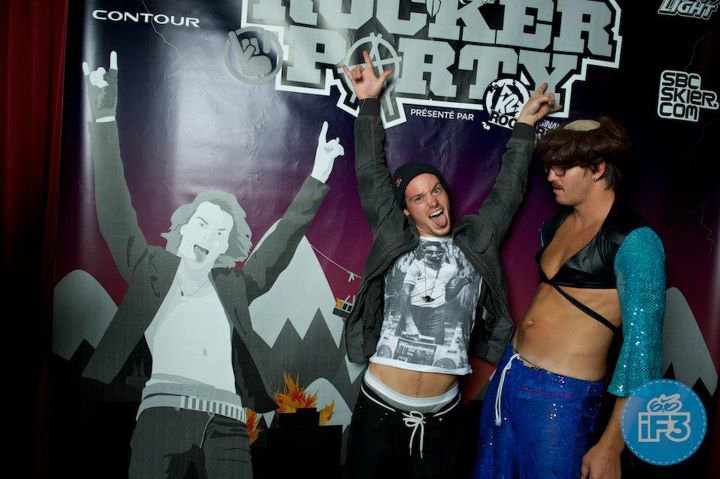 Sean Pettit & Peter Olenick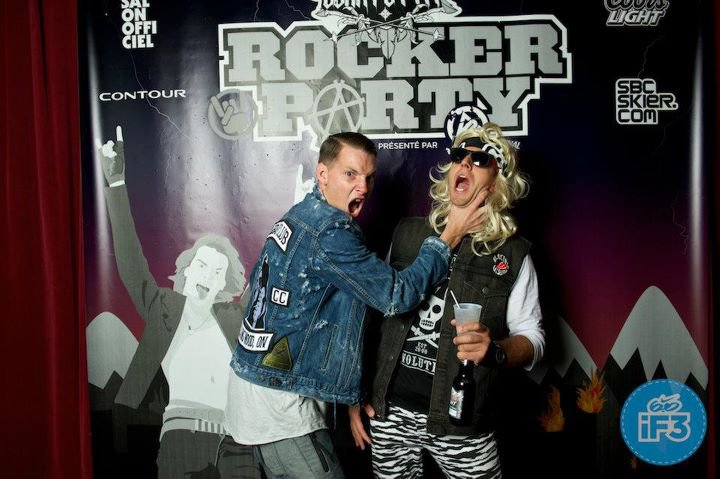 Max Hill & Tom Dolozel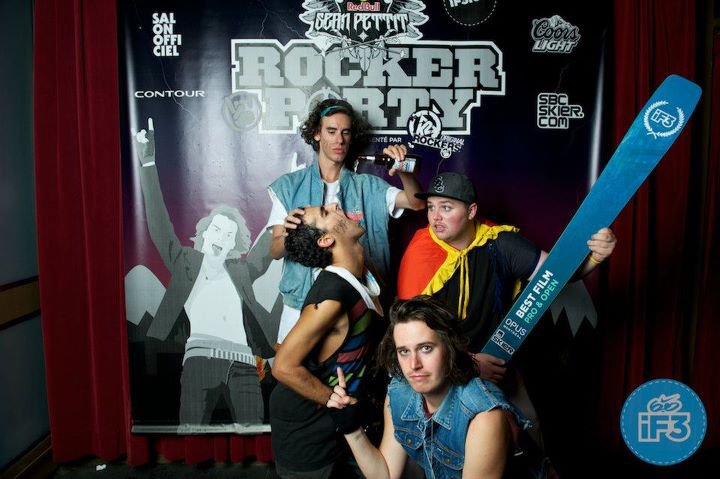 PYP's Pat King, Spencer Watson and Graeme Meiklejohn with Poor Boyz Productions' Charlie Grinnell.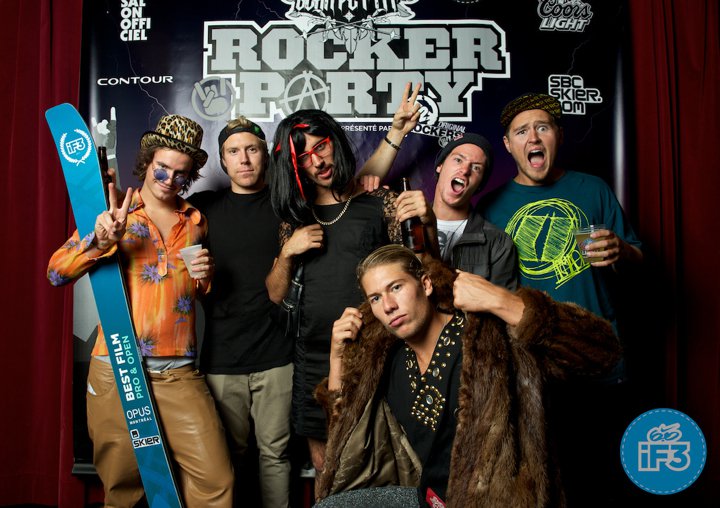 The Kids: Mike Henitiuk, Justin Dorey, Ian Cosco, Joe Schuster, Sean Pettit and Riley Leboe.
After four years of parties at IF3 that were reggae, hip-hop and DJ-themed, Pettit decided to bring the thunder to the Festival's milestone fifth anniversary with a night of 80's rock-themed madness, and he didn't disappoint. With more zebra-striped pants, jacked-up hair and eyeliner that you could shake a flying-v guitar at, the final night of this year's Nike 6.0 IF3 was without question the wildest party that's taken place in the history of the Festival.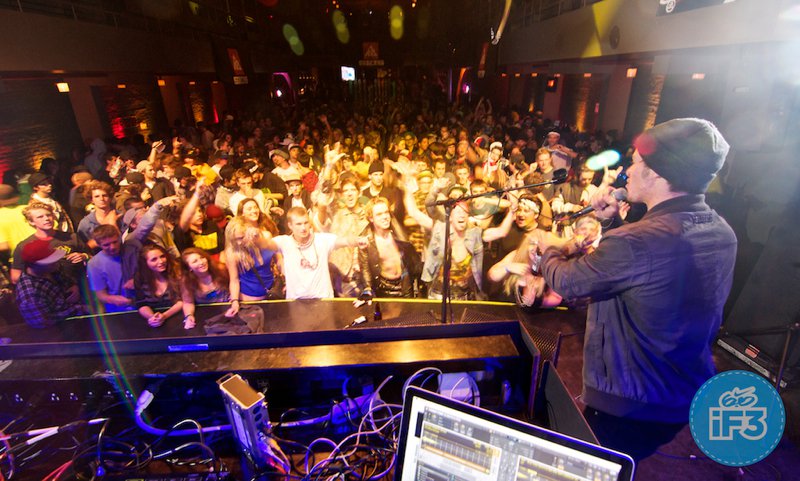 Sean Pettit works the crowd.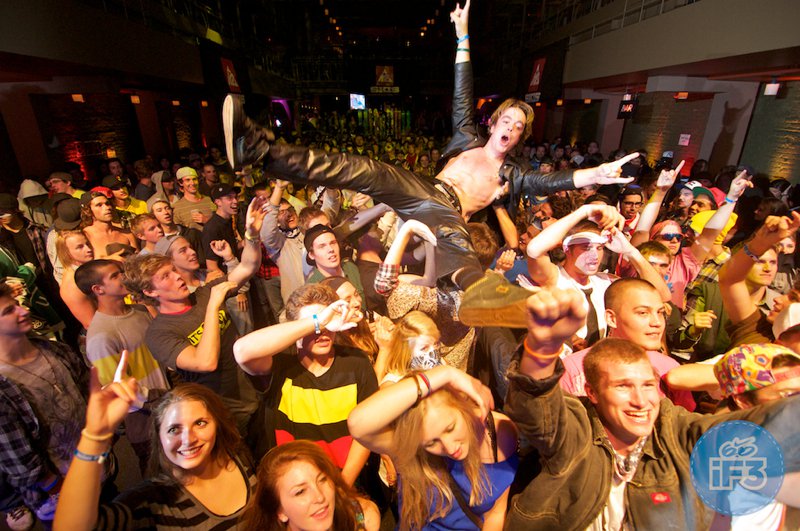 Much like the previous night, the party featured a live performance, this time by Barton Fink, a loud and in your face heavy metal band that had the crowd spraying Jack Daniels all over each other while grinding away in a reckless mosh pit as they roared through a set list of classic metal songs. Needless to say, Legs of Steel was stoked.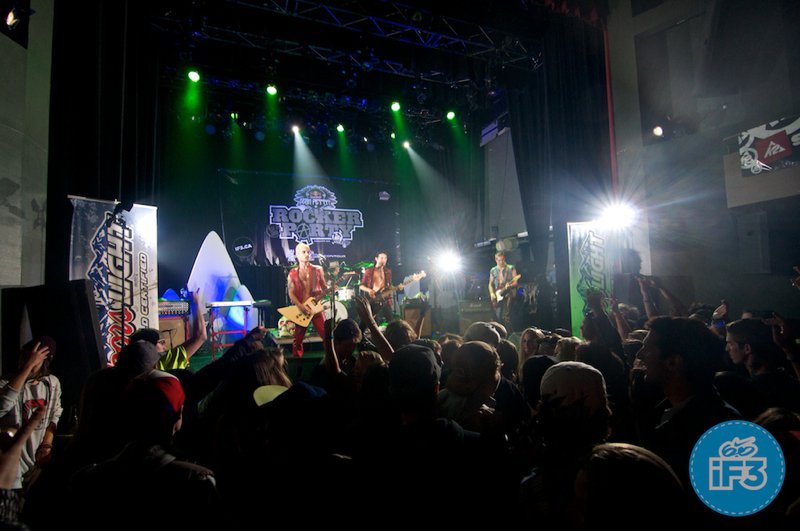 Barton Fink rocking out!
Movies, awards and parties aside though, IF3 isn't as much about who threw the best trick last year, who made the best movie, or who partied the hardest. What makes the Nike 6.0 International Freeski Film Festival so special is something much simpler than that...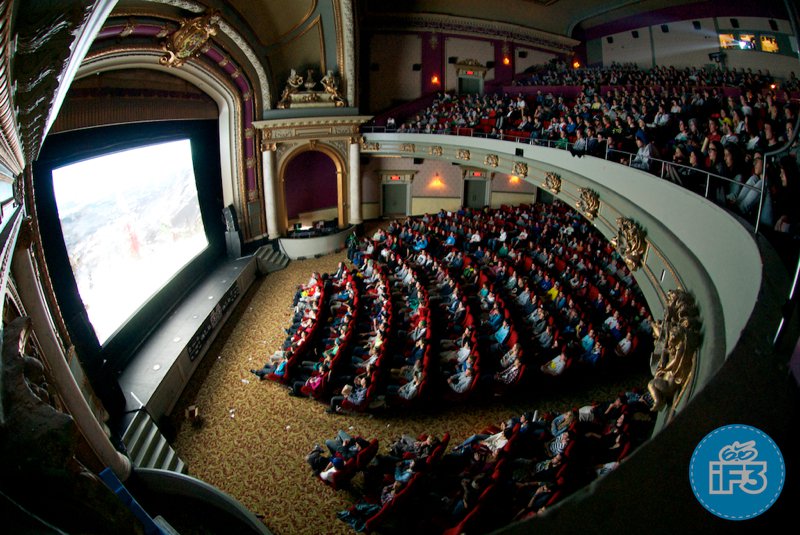 It's about kicking off the upcoming ski season in the best way possible.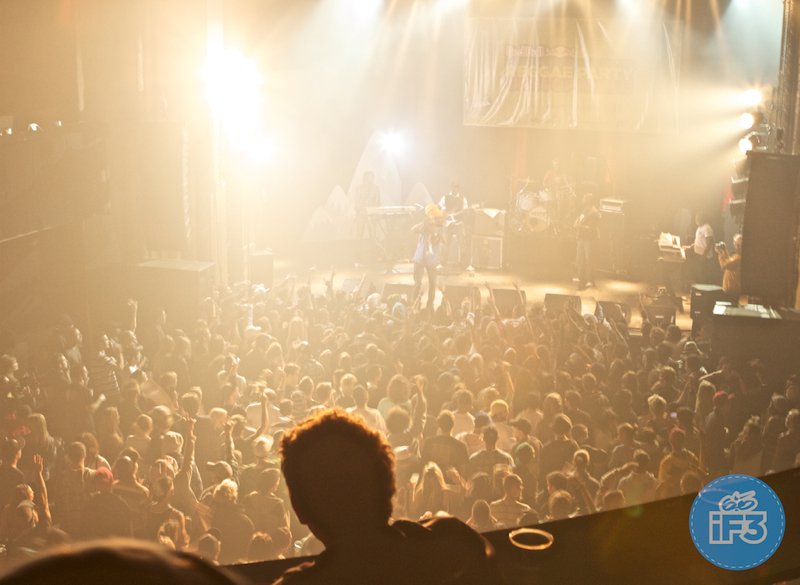 It's about being the largest gathering of freeskiers on the planet.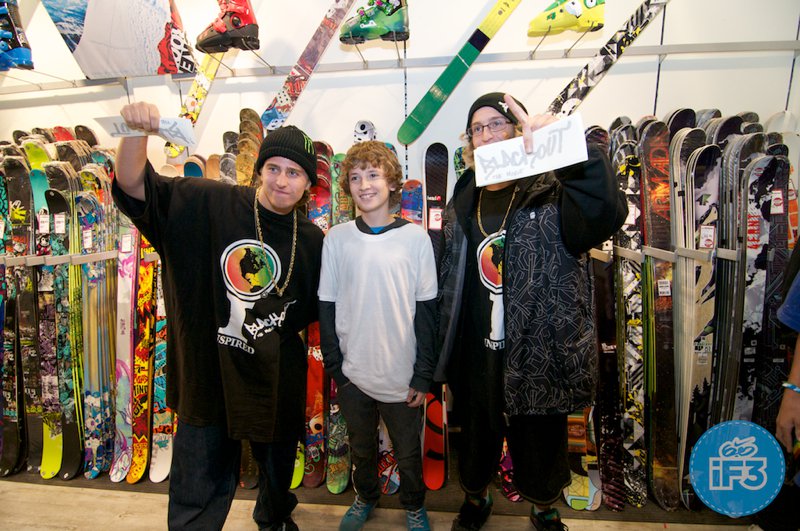 It's about there being no velvet rope between the fans and their heroes.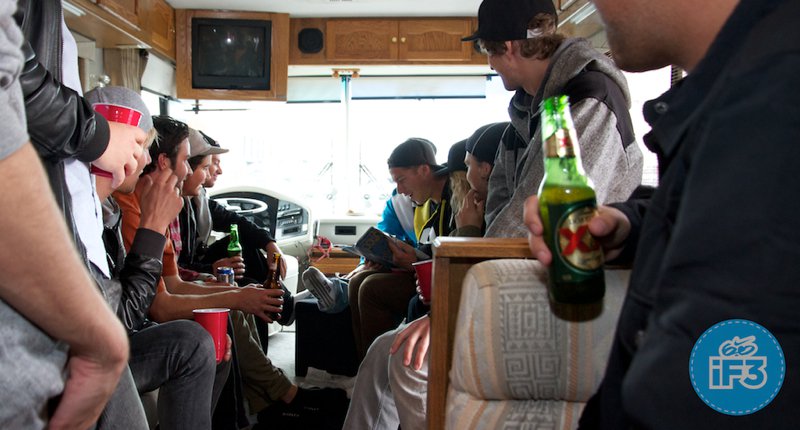 It's about like-minded people from all walks of life getting together to have a great time with each other.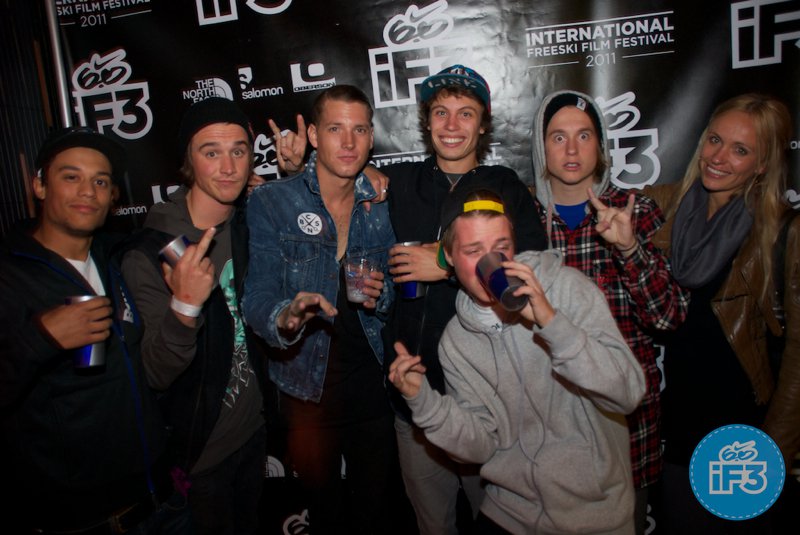 It's about being part of a community, no matter where you're from, how you dress, how much money you have, or whether you're pro or not.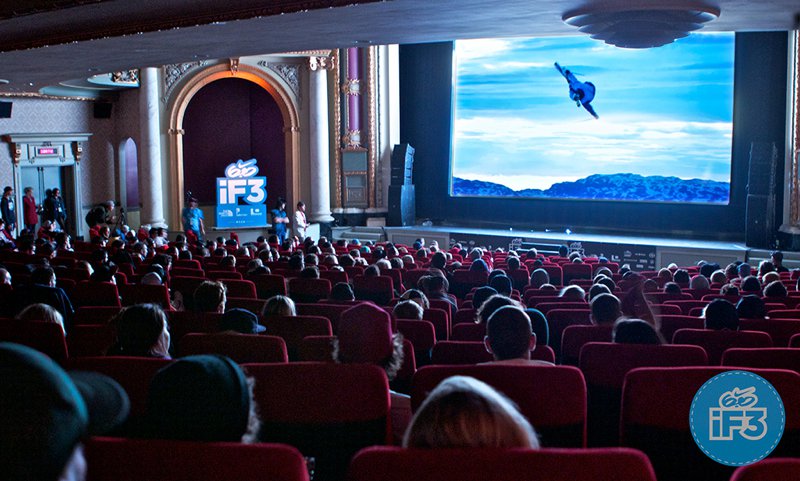 IF3 is about being what we all are…skiers.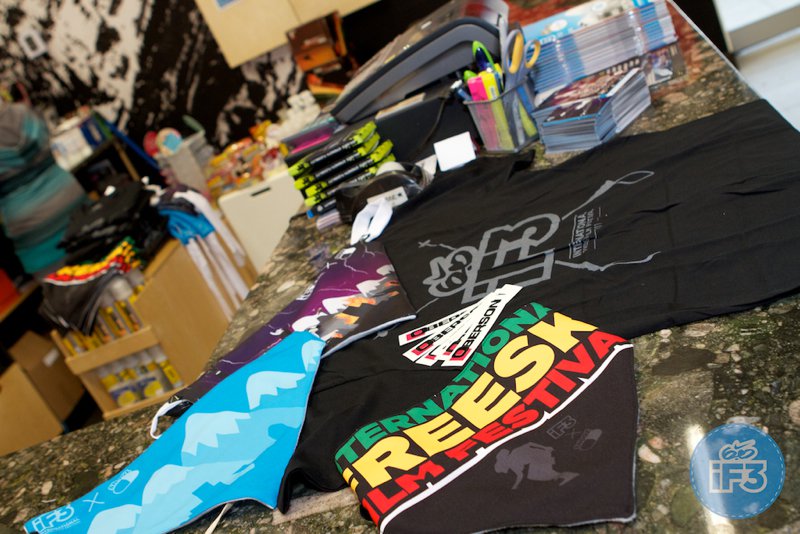 Big thanks to all of the sponsors of this year's International Freeki Film Festival, particularly Nike 6.0, The North Face, Salomon, Oberson, Coors Light, Jay Peak, Newschoolers, SBC Skier, Zapiks, Recco, Scion and Skipass.com. Without your support, such a good time just wouldn't be possible.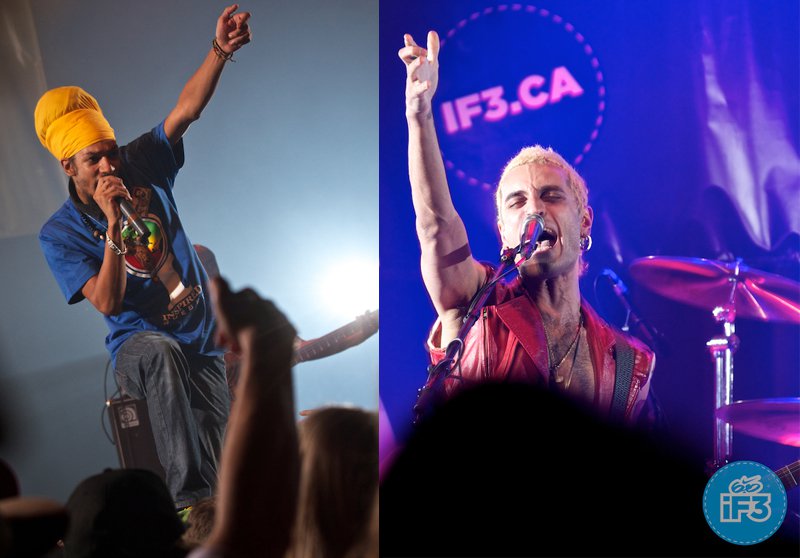 Thanks to the live performers, who helped us have so much fun each and every night until the wee hours of the morning.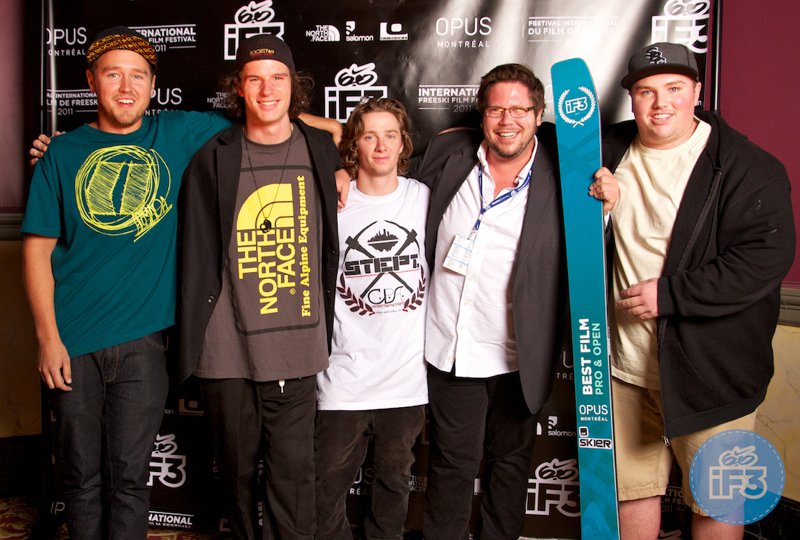 Thanks to all of the filmmakers and athletes for all of their hard work on this year's movies, which made every single one of us that much more excited for winter.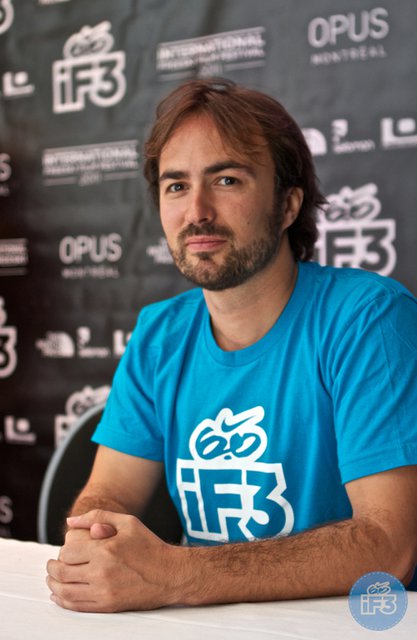 IF3 President Felix Rioux
And thanks to Felix Rioux and JF DuRocher for another amazing installment of their legendary event. The two of them, along with their incredibly hard working staff (especially Jason Woolf and Allison Thompson) put in too many hours, stressful days and sleepless nights to count in order to make IF3 a reality, and there are no words to express how much we appreciate it.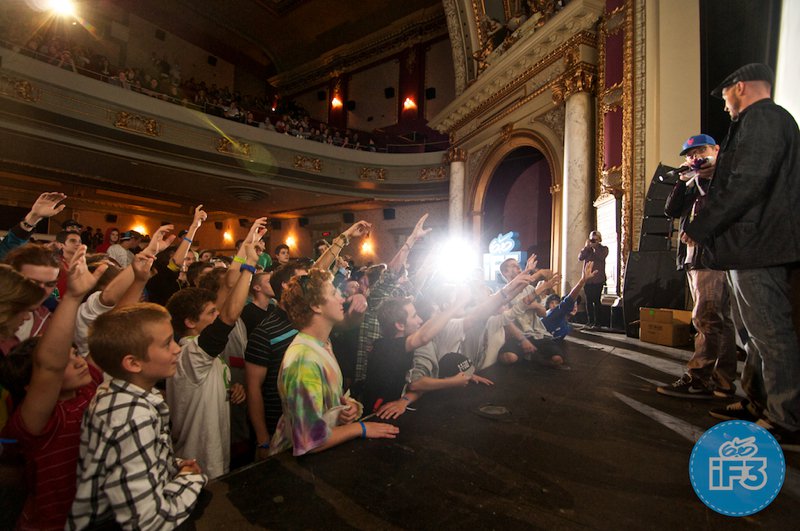 But most of all, thanks to all of the fans who marked September 15th - 18th on their calendars long ago, and came to Montreal from all over the world to make the event what it truly is…a gathering of skiers.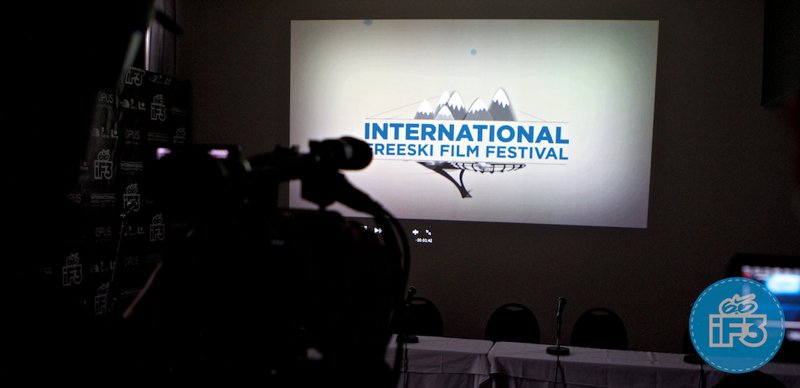 We'll see you next year in Montreal, and for those of you on the other side of the pond, don't you dare miss IF3 Europe, which takes place next weekend (September 30th – October 2nd) in Annecy, France.
IF3 - Day 1
IF3 - Day 2