Taco Tuesday!! No Way! The staff people here at camp are often frequenters of the happy hour deals that the local restaurant/bar has to offer on tuesday. Killer deals on some delicious tacos.
They've got all the bar games too. Good times.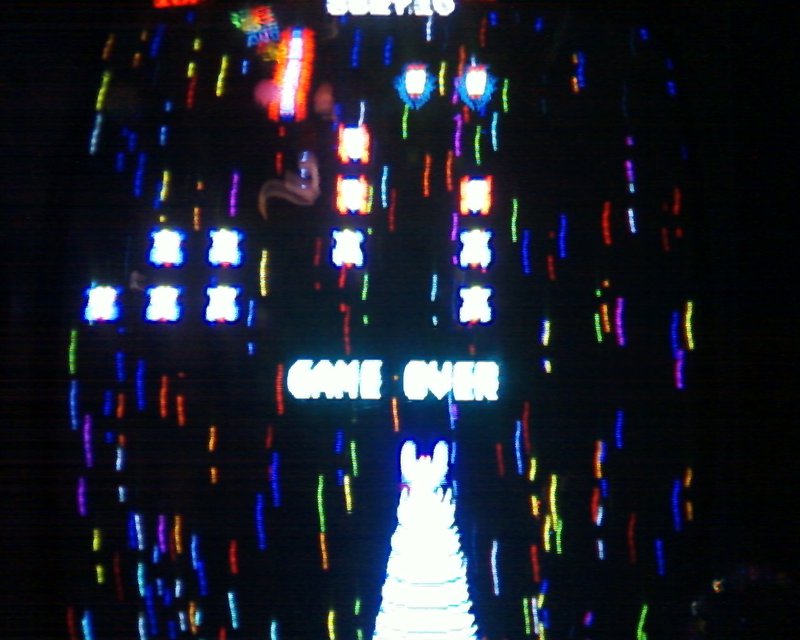 Remember Galaga?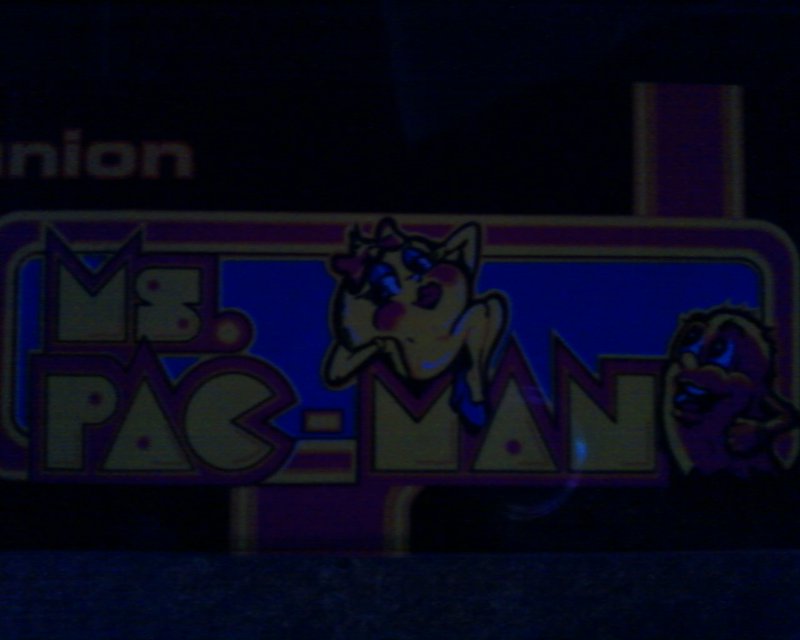 My mom loves Ms. Pac-man.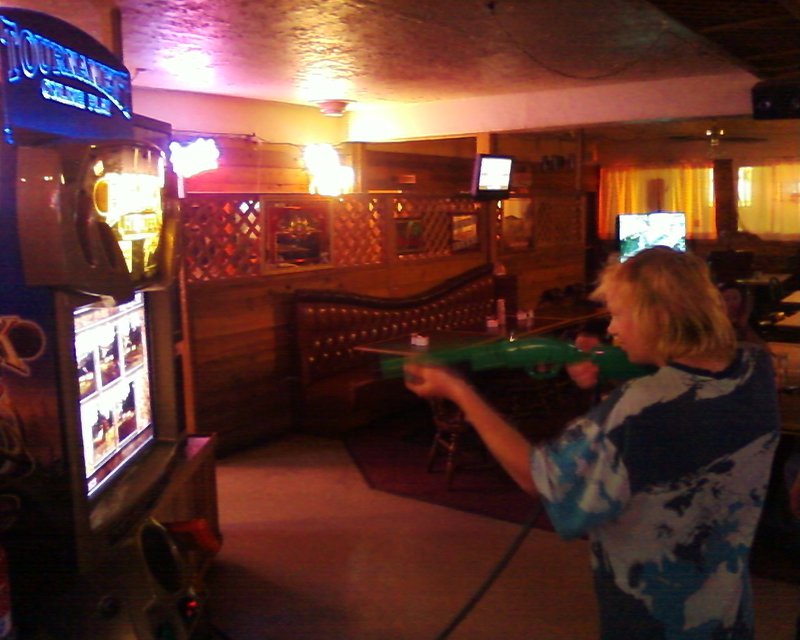 Cody killin' some bucks.