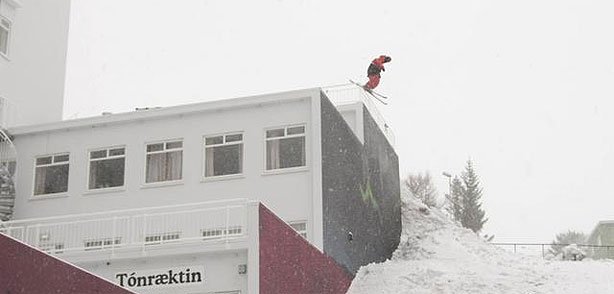 If you've ever needed a skier to impress you then having that skier be Nick Martini isn't a bad shout. Here's a nice little 2011 edit of his season last year from Stept Productions. Special thanks to Teton Gravity Research and Poorboyz Productions.
Related posts:Stept Productions: Nick Martini Nick Martini is one hell of a skier. You know...
Nick Martini Back from injury, check out Nick Martini as he takes...
Nick Martini: The Next Step Nick Martini has released a new web series after his...