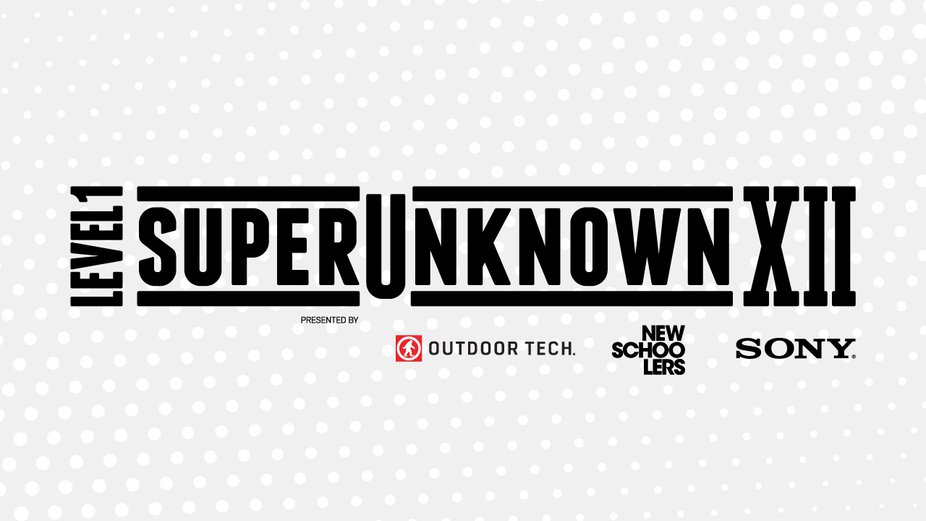 It's back! Newschoolers is excited to join forces with Outdoor Tech and Sony to present this year's 12th edition of Level 1 SuperUnknown, skiing's premier amateur film contest. This contest has brought some of freeskiing's best talent, such as past winners Tom Wallisch, Mitchell Brower, and Lucas Stal-Madison, to the big stage, as well as many, many more finalists that have moved on to successful skiing careers. Video Submission will be accepted through February 20th for a chance to become one of 10 finalists chosen to compete for the title at a private spring park shoot with Level athletes and filmers.
FilmerUnknown is also returning, giving all the filmmakers out there a chance to showcase their skills. The top 10 finalists picked from an open qualifying round will be given Sony Action Cam kits to use in producing a final video. From these 10 videos, shoot exclusively on the Action Cam, a winner will be chosen to join the SuperUnknown finalists at the spring park shoot.
Who's planning on entering? Who do you think will take the crown this year?
Join the discussion in the comments.
https://www.newschoolers.com/videos/watch/742888/Superunknown-XI-Finals-Extended-Cut
Extended cut of last years private park shoot action
About SuperUnknown:
Superunknown was started in 2003 to help discover and expose the best unsponsored up and coming talent in the game, and give them a shot at making a name for themselves outside of the traditional competition scene.
The first contest of its kind, entrants were asked to submit a simple promo video showcasing their skills, talent, bag of tricks, style, and personality. No résumés, no still photos, no essay questions- just pure unfiltered video action. Entries were reviewed and judged by Level 1's staff and athletes. The most impressive skier each year took the title and was awarded a chance to film with Level 1 and given a foot in the door of the industry. 12 years deep, Superunknown is the biggest and best open video contest in action sports with over 100 entries coming in from top amateurs and the best undiscovered talent around the world.
A full list of details can be found on the Level 1 Website:
SuperUnknown
http://www.level1productions.com/news_detail.cfm?ID=441
FilmerUnknown