With winter just around the corner (today is the first day of fall, after all), Newschoolers is pleased to announce the start of the Photography Program for the winter of 2015-16. Members of the program were selected for their success posting photos last year, based on views and ratings. They will be compensated for the views they get on photos they upload to the site, and will also be provided with tools, tips, contacts, connections, community, and exposure to help them take their photography to the next level. A countless number of members have taken their first steps into the industry from right here on Newschoolers, and this program aims to help its latest members do the same.
So without further ado, your 2015-16 Photography Members are: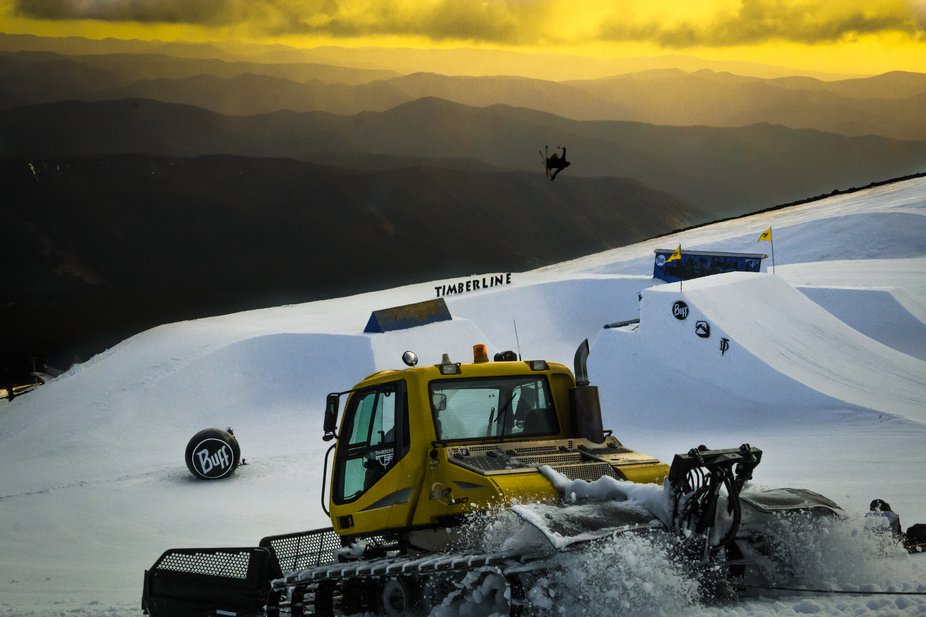 LynxNation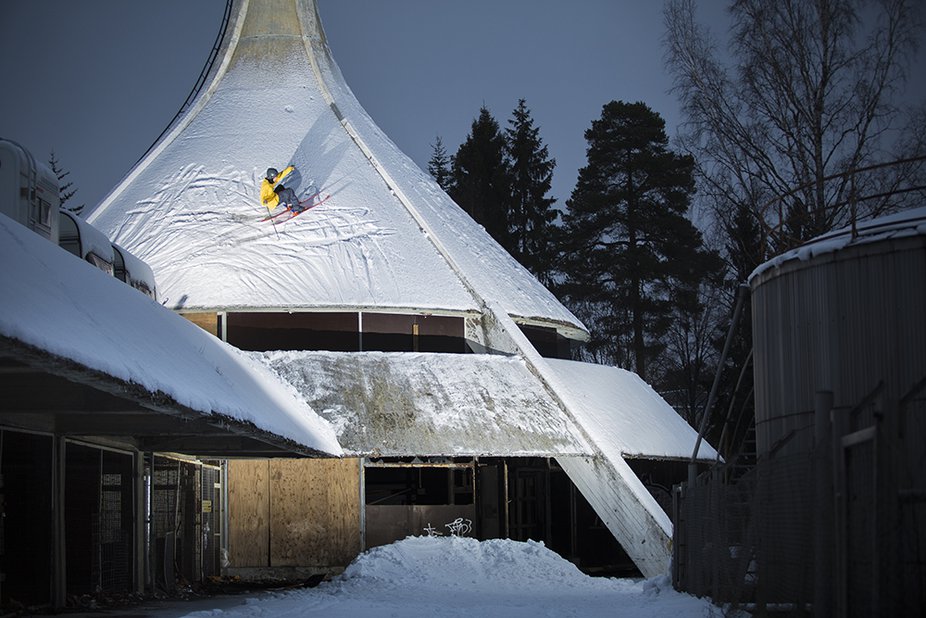 StephanPhoto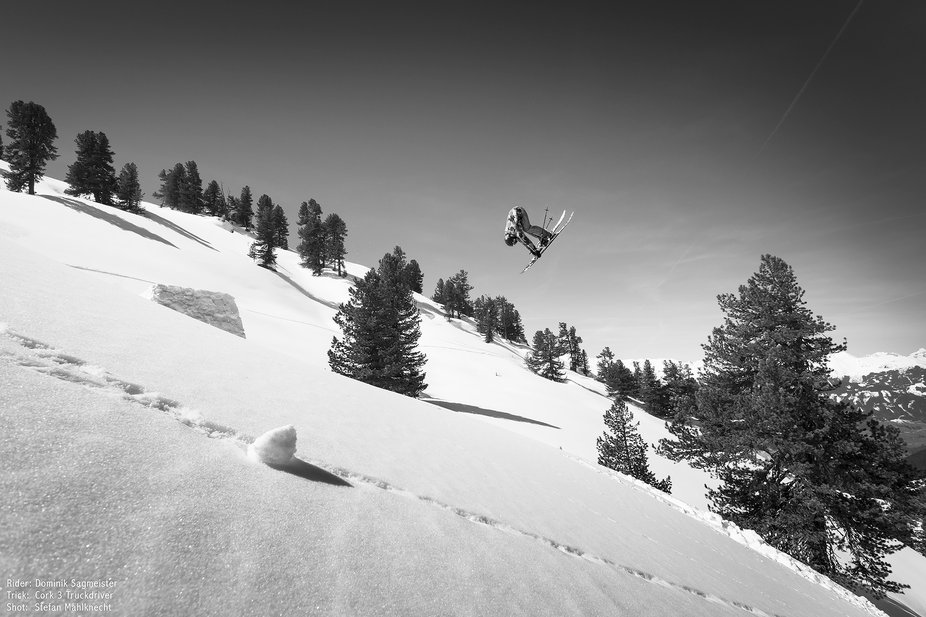 Nackenwiesel12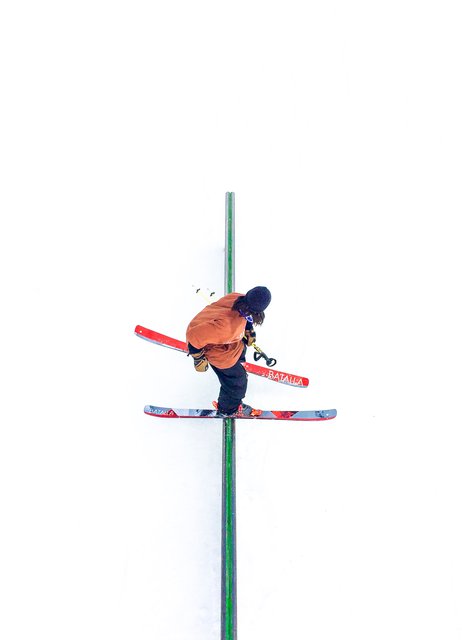 b0ckmeister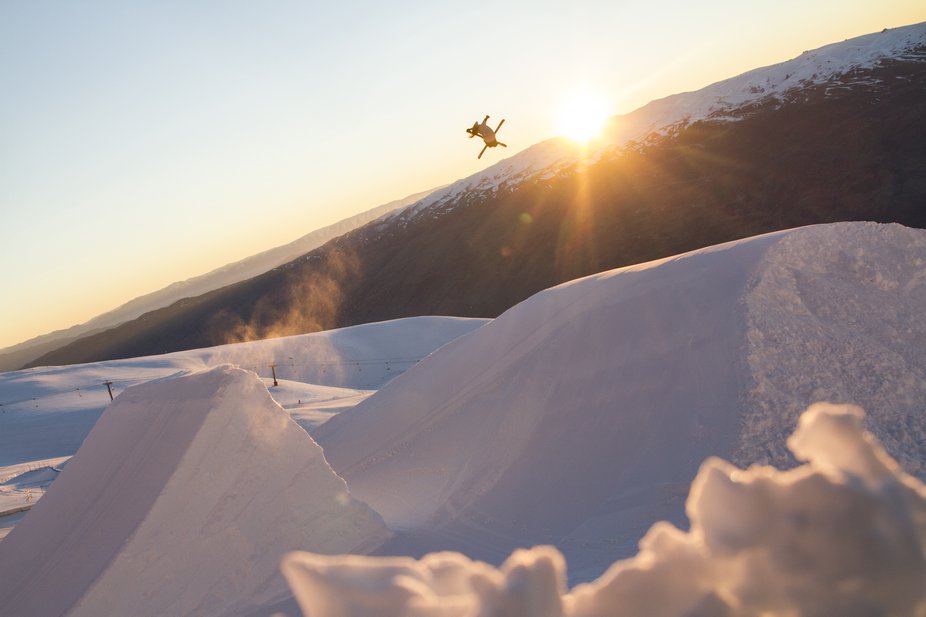 Oldmate1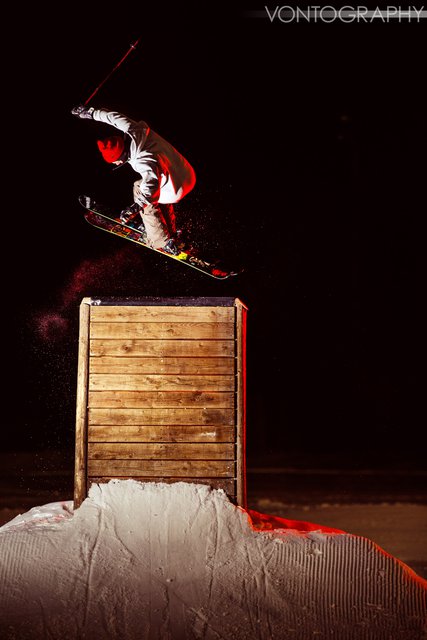 Ito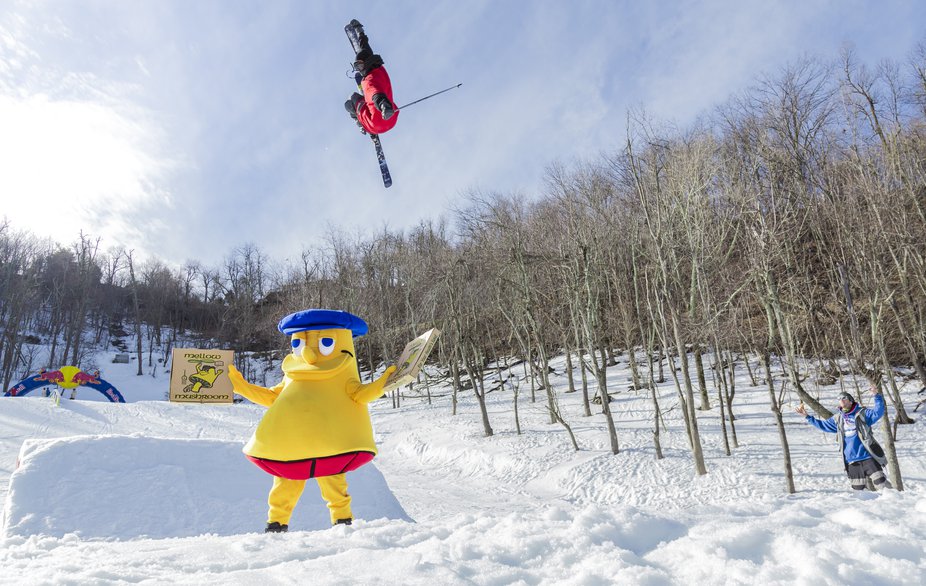 T-Sin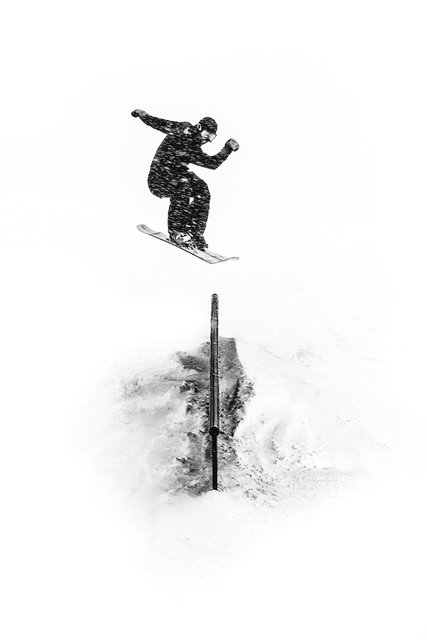 marco.joerger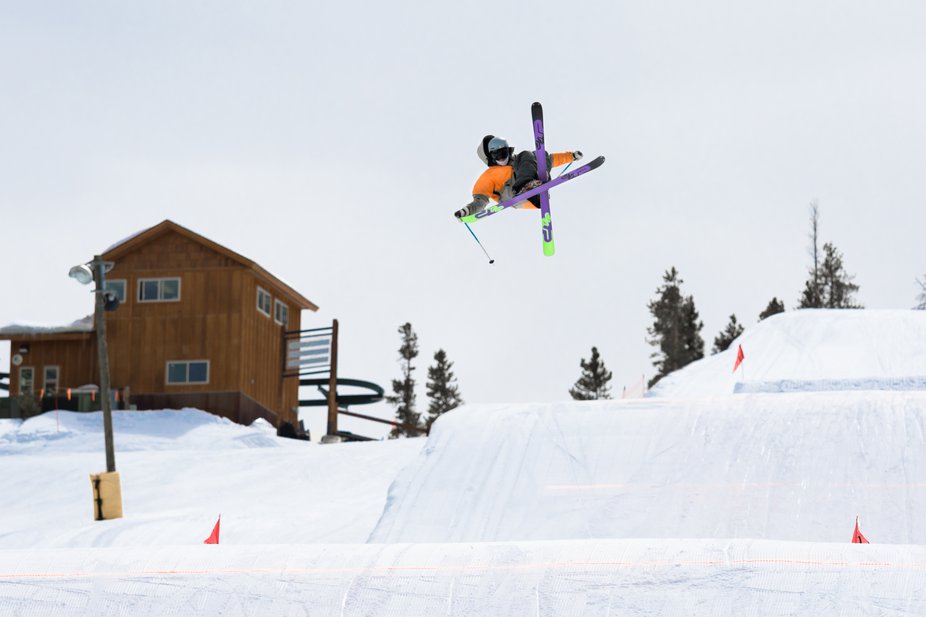 gavinrudy
In other news, Matt Sklar, long time Photography Program Member and one of Newschoolers top photographers (of all time!), will be stepping into the role of Photo Editor. He will be in charge of organizing the members and their responsibilities while also getting out in the field and taking photos himself. Jamie Walter will be moving into the role of Photo Editor at Large. More on that soon.
Matt Sklar (Source: Tacoma, WA Police Department)
A big congratulations to everyone who was chosen, and to everyone else: keep shooting! Any member can work their way into the program by being a top contributor. Share your photos, be a part of the community, and your break may come.