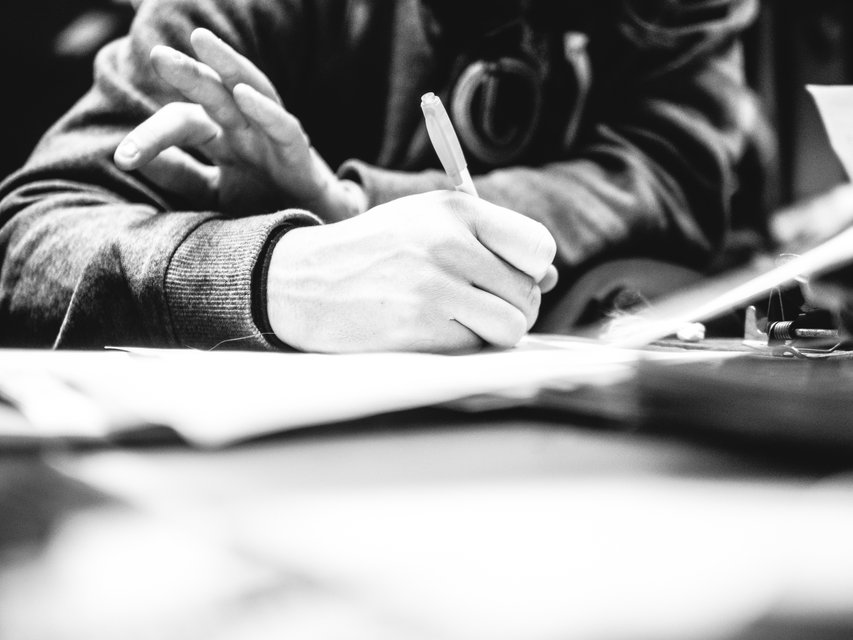 2014-15 was a massive step forward for the NS Journalism program. We're stoked to announce the selections for the Newschoolers Journalism Program who now have the chance to earn $$ for their writing. These writers were chosen based on their scores over the last year. Everyone who I'm not in contact with already should get in touch with me. We'll have some guidelines for you within the next week or so.
To give you an idea of where this program can lead, both me and Turner are now members of the NS staff, and other members of last year's programme are killing it other places in the industry.
Big congratulations to everyone who was chosen, and to everyone else: keep writing! We don't want to exclude anyone from pursuing their passions, so keep working and your break will come. And remember to submit your ideas for stories, pieces, or interviews.
Without further ado, congratulations to:
Krotch
Sklar
Erica
tomPietrowski
steezyjibber
safarisam
FredyFerl
B.Gillis
Chubz