The dark days of heavy rain showers over central New York shortly after
Christmas came as a devastating blow to all who have been stuck at home
during winter break.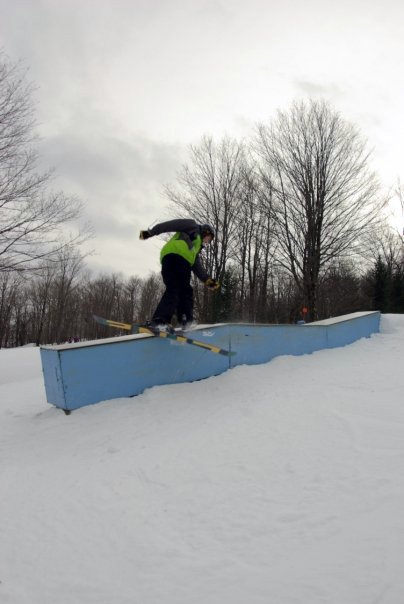 When
the rain finally quit LINE MC's Andy, Giray, and Ross met up with a few
fellow New Yorkers to session the jib park set up at Toggenburg
Mountain. (Togg has a sweet full-day lift ticket for only ten bucks, as
long as your bring you college ID!)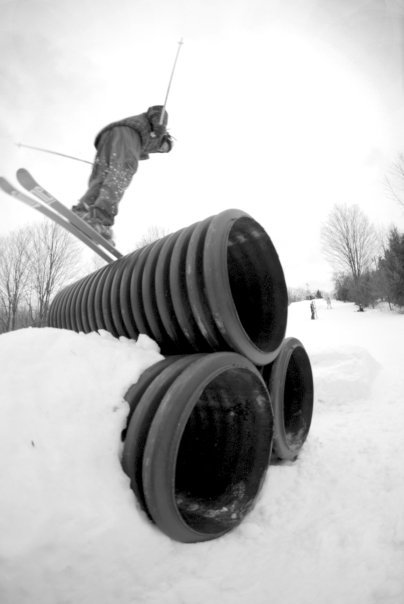 The
thick cloud cover and unseasonably warm temperatures which were
prominent throughout the weekend made for typical would-be-depressing
east coast skiing, but good atmosphere, good people, and good fun
prevailed.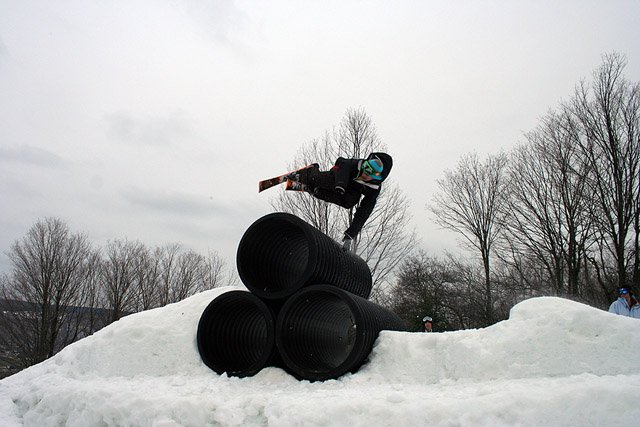 Props to Mike Mcginnis, Jen Merrihew, and Erich Sparks for the photos.
Don't forget to watch the video!