When Nic and I first started Dendrite Studios we envisioned a long steady and growing career of making adventure visual art under the Dendrite banner. It has not been an easy road, but new work continues to trickle in and our previous efforts continue to accumulate accolades. Parallels was recently featured on the vimeo homepage as well as the travel section of USA Today's website and finally Atlantic Magazine's homepage. To have our work featured in some of the biggest magazines and newspapers in the world that are completely removed from the ski industry is very gratifying.
Our heads continue to fill with ideas and visions, but funding remains elusive for a full length project. So while Nic and I will continue to keep the Dendrite dream alive with short films and small projects for clients we are also accepting other work to fufill our creative ambitions. Nic has some very exciting things going on which I'm sure he will fill everyone in on soon. As for myself, things have come full circle. As a child I was drawn to the mountains for their beauty and power and the fun I had in them. When my uncle began to give me ski films for Christmas every year my head popped off at the beautiful imagery and the unimaginable skiing I was viewing. That was the beginning of the end. My childhood dream was formed. Some of those films were the early Teton Gravity Research films. I literally wore those VHS's out I watched them so much. This winter I am the Whistler based cinematographer for TGR. I couldn't be more stoked to be creating imagery for this iconic action sports film company that had a major part in inspiring the path I have chosen for my life. I am very excited to be bringing the Dendritic aesthetic to a new place and new people.
Dendrite is alive and well and our creative energies will not go un-noticed.
Here's some pics from the year so far taken with the phone. Follow me on instagram to keep up with my adventures this winter. amerrick is the name to follow.
.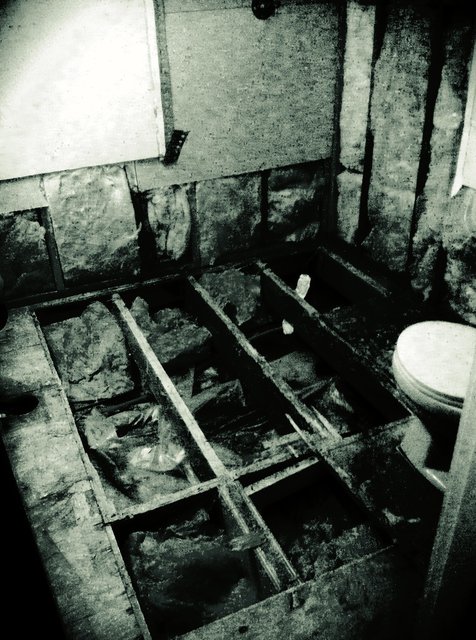 I've worked so hard for this? Classic ski bum living is the price I pay for spending my summers in the culture of the city. Winter space in Whistler is limited on short notice. But I wouldn't have it any other way!
.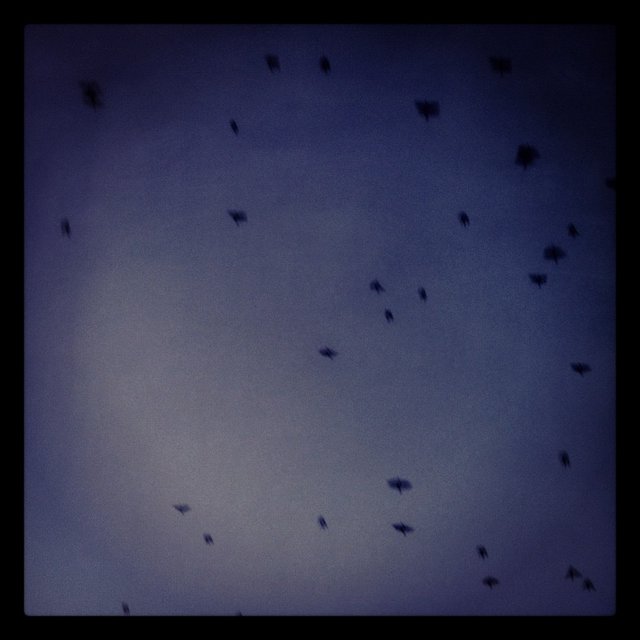 We continue to fly.
.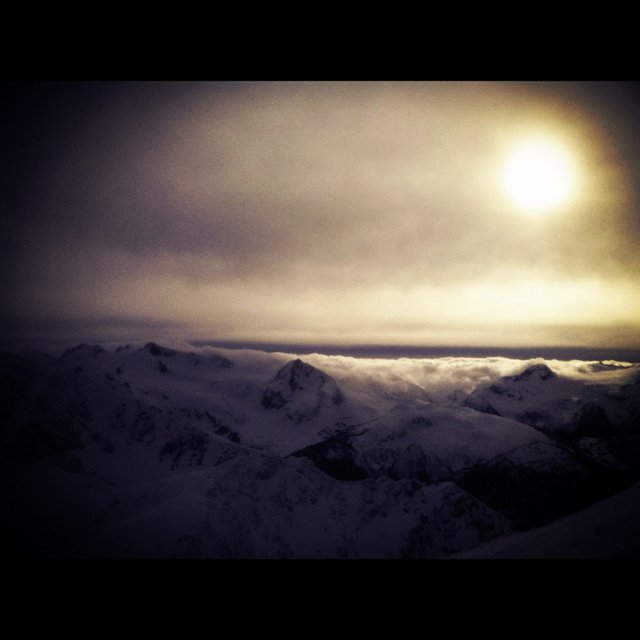 Sunlight has been extremely scarce this January as per usual in BC.
.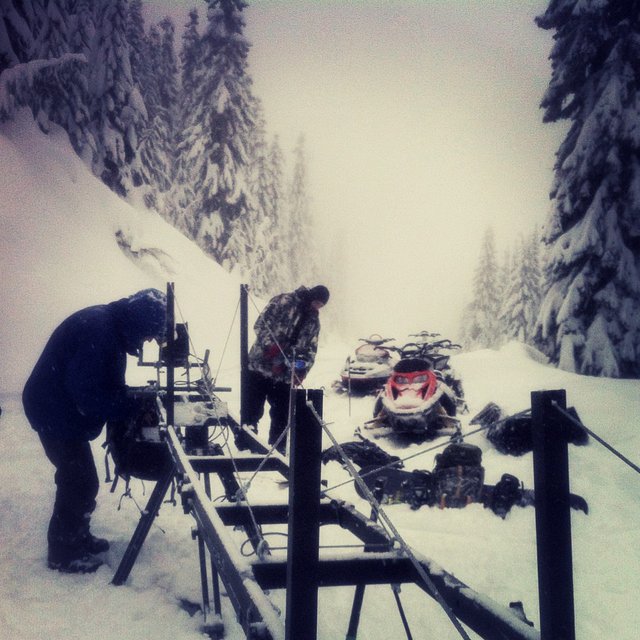 TGR cine Dan Gibeau and Griffin Post and Todd Ligare came up from Jackson to sample BC pillows and pow. We brought an 18 foot kessler crane into the backcountry with us for a week straight. Heavy load and long days.
.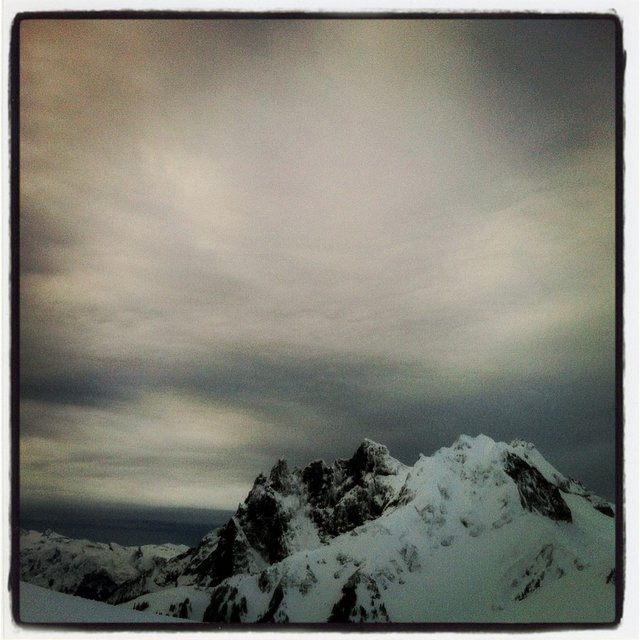 Another day shutdown for light, but the beauty of the mountains remains.
.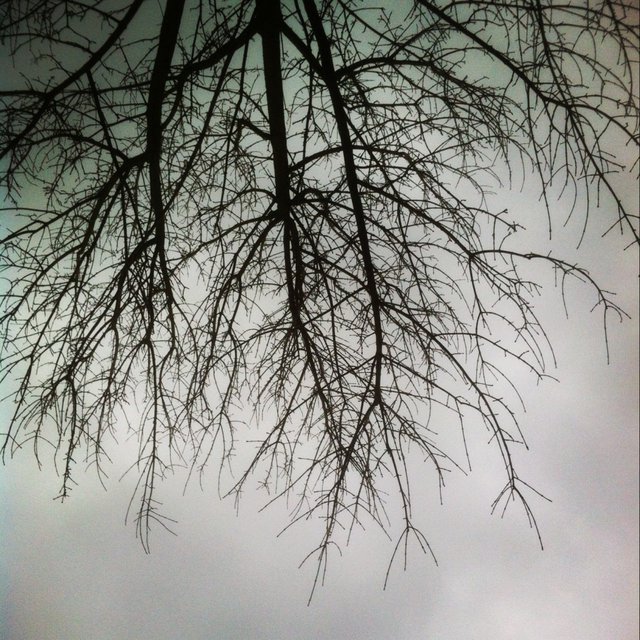 Dendritic.
Enjoy the season everyone!
-Athan