With SIA happening next week I thought it would be a good time to post some new gear reviews.
Today I have 4 product reviews from Dragon, Eira and Skullcandy then on Thursday I will be posting my full in depth review of the new Salomon NFX ski.
On Saturday look out for the first of my rider set up articles. This week we take a look at what Jarred Martin from Inflik media is riding this season.
But first up here are this weeks new reviews.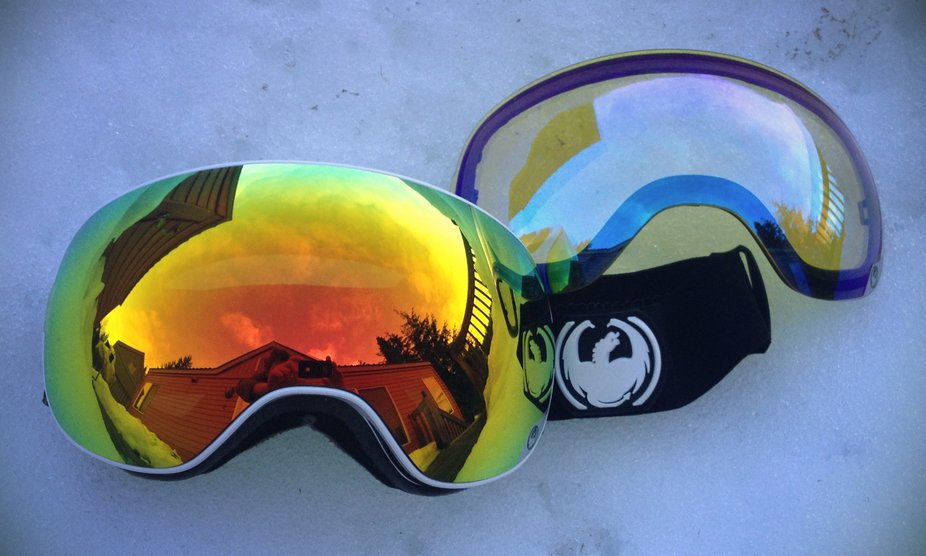 Click here for my review of the all new Dragon X2 Gogggle the latest generation of Dragons frameless designs.
Eira Lodge Jacket and Structure Pant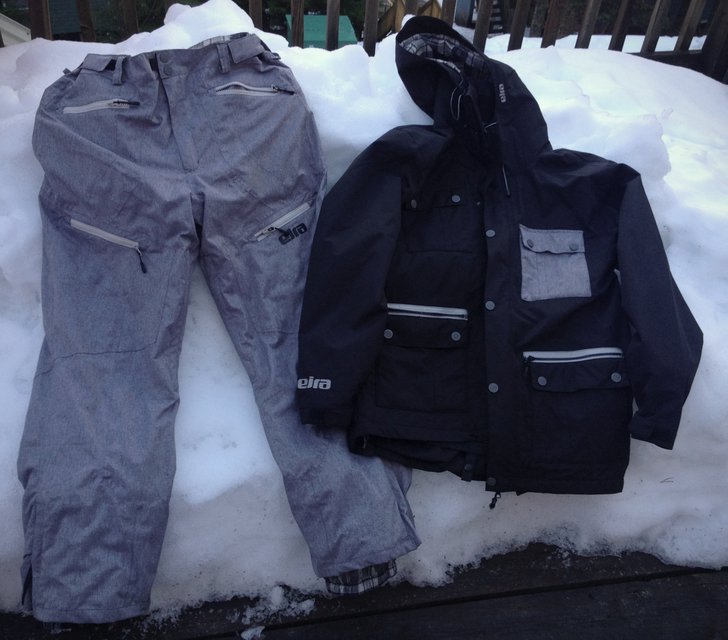 Eira was a brand I had not tried before but after testing they are a brand I will be keeping a close eye on. Click here for my review of the Lodge Jacket and here for the Structure pant review.
Skullcandy Fix In Ear Headphones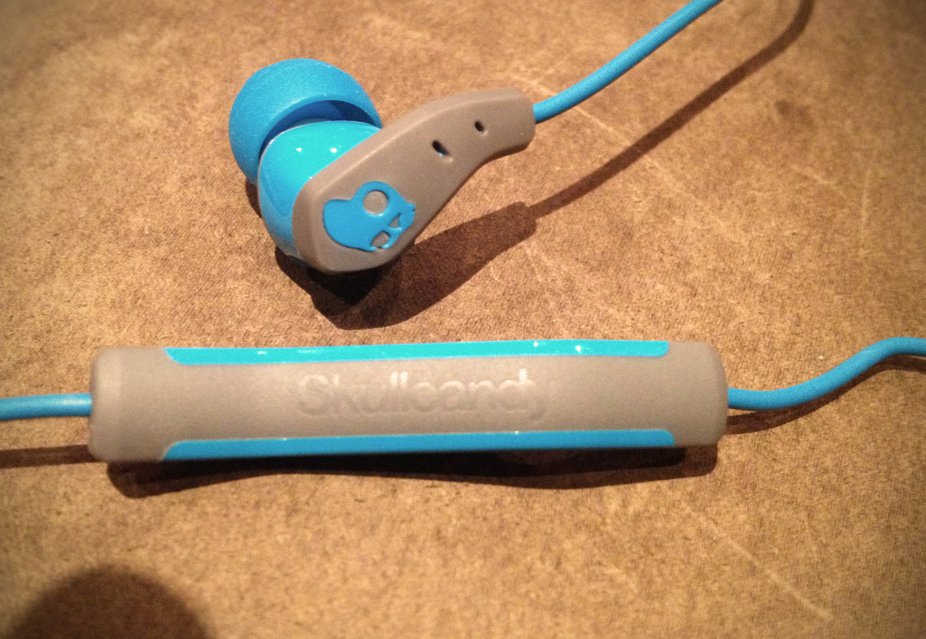 Lastly if you are in the market for some new headphones click here for my review of the sweat resistant Skullcandy Fix headphones.
As ever we want to here your thoughts so add your own reviews to these products or anything else you are rocking this season.
Be sure to check out next weeks new reviews featuring products from Oakley, LeBent, G3 and Black Label Project.