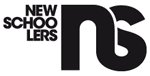 Just in time for Christmas, we're happy to announce a quiver of new products that are now available in the Newschoolers Store. So if you haven't finished (or started) your Christmas shopping yet (or are just looking to rock the latest Newschoolers products both on and off the hill with pride), don't fret, because we've cooked up a series of new goodies for you to give to that special someone (or just treat yourself) who wants to represent their favorite ski website.
Newschoolers New Era Hats
First up, a product we're extremely excited about and you're sure to squeal with delight over...Newschoolers New Era hats! Since snap backs are all the rage right now and anyone and everyone has a fitted New Era hat, we figured we'd mix it up with something a little more unique. The hats come in three different color schemes and are all part of the 59Fifty Snap Back series, and they probably won't last long, so be sure to grab one, two or all three before it's too late!

Newschoolers Hoodies
Secondly...at long last, we have not one, not two, but three Newschoolers hoodies available (two zip-up's and one pull over) to help keep your warm during the winter months while looking fly no matter what time of year it is.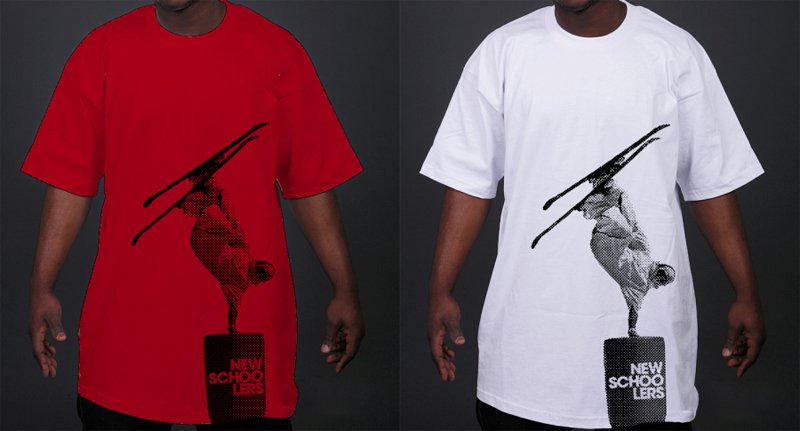 Newschoolers Tall Tees
We've also just unleashed a fresh batch of tall tees, featuring a photo of the highly underrated Sash Lazic hand planting a barrel this past summer at Momentum Ski Camp.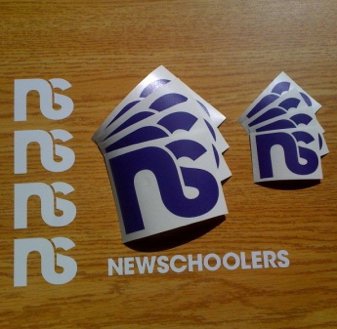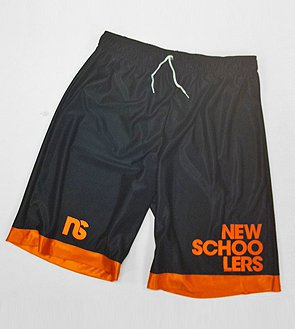 Newschoolers Sticker Packs & Basketball Shorts
And since we all know how much you love stickers, don't forget about our sticker packs, along with our steezy basketball shorts, which have been discounted by five bucks.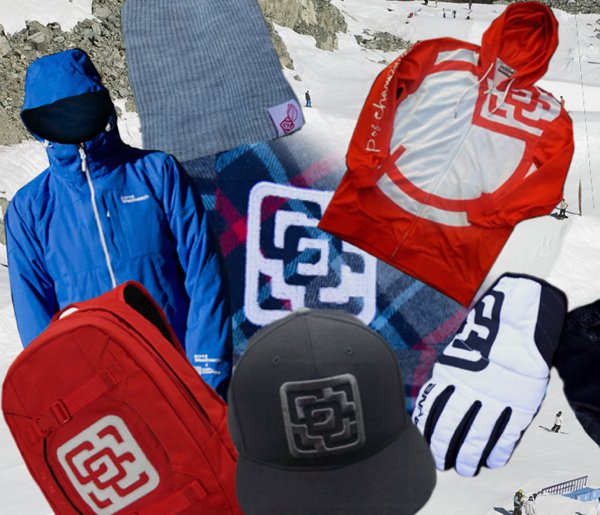 Camp of Champions Gear
In addition to all the brand spanking new Newschoolers swag, our good friends at Camp of Champions have hooked us up with some of the leftover inventory from their mountain of co-branded swag from this past summer that you all saw in our summer camp updates. So if you weren't able to make it to COC this year, here's your chance to pick up some of their kick ass gear so you can show your love for the biggest summer ski camp on the planet.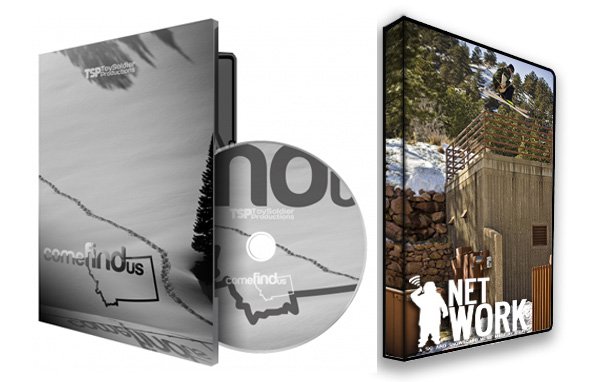 Come Find Us & NetWork Digital Downloads
Along with Fools Gold by Gold Project/CS Films, we've also got two new digital downloads ready to go (with more on the way!) from some of your favorite amateur film companies, including Toy Soldier Productions' Come Find Us and the winner of Best AM Film at the Newschoolers Awards at IF3, Stept Productions' NetWork.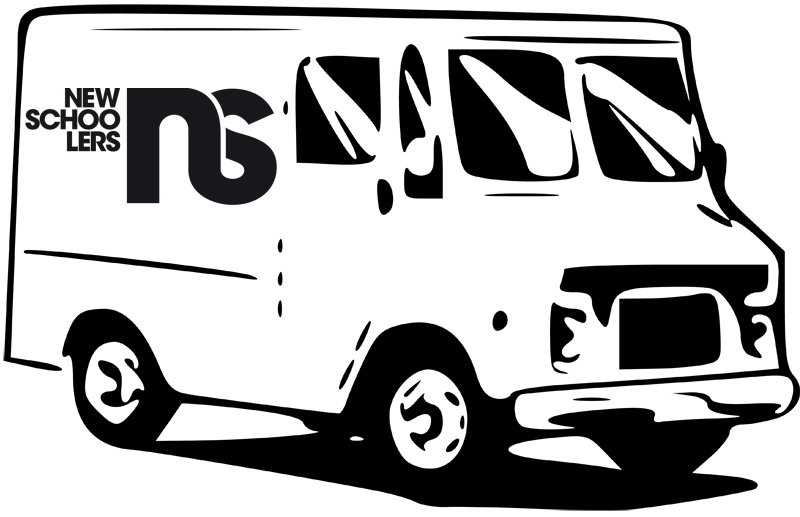 Christmas Shipping Info...
Please keep in mind that if you're looking to purchase any of these products and have them arrive at your door in time to put them under the Christmas tree, you must order before next Tuesday (December 14th) if you live in Canada or the US. Any products ordered after December 14th will not arrive in time, and if you live overseas, unfortunately we cannot guarantee that your order will arrive before Christmas. Sorry about that.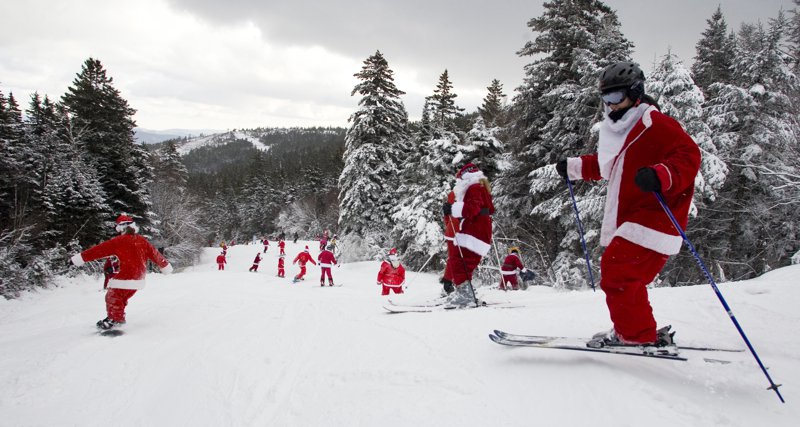 So there you have it. Head on over to the Newschoolers Store right now for details and pricing and to get your hands on the new gear, both in time for Christmas and before it's all gone. And on behalf of everyone at Newschoolers, we hope that these new products will help make your Christmas that much merrier.