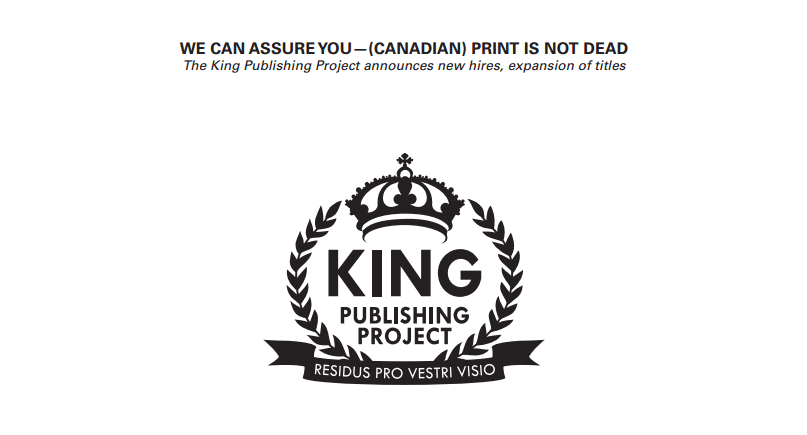 Not long ago it became public that SBC Skier, arguably the closest thing left to a core print ski mag in North America, had filed for bankruptcy. But as the saying goes, from the ashes rises the phoenix. And so with great pleasure we can reveal that while SBC is dead, thankfully its team is not buried. They've found a new home at the King Publishing Project, where they are starting up a brand new mag, headed up by Jeff Schmuck and Travis Persaud, with the title to be revealed in August.
I spoke to Jeff earlier who said of the new venture that:
"For myself and my hard-working colleagues to join forces with King Publishing and continue to do what we love is an incredible and exciting opportunity. I look forward to complementing their cutting-edge titles with a ski mag that will carry on the spirit and legacy of what we've done in the past, and most of all, be entertaining and fun for skiers of all ages to read."
He went on to reveal the mag schedule:
"We'll be launching the first issue at the International Freeski Film Festival (iF3) in Montreal, and will follow it up with three issues after that, in October, December and January."
I can't wait to see what the guys put out and we'll have more details for you as they emerge.