https://www.newschoolers.com/videos/watch/840986/The--quot-Holiday-quot--J-Friend-Powder-Ski
This brand-new "Holiday" Limited Edition ski and graphic collection will transport you to a powder slaying paradise followed by swanky apré that only mahogany wood grain and cheesy holiday sweaters can deliver. Aprés everyday!
View the "Holiday" Collection!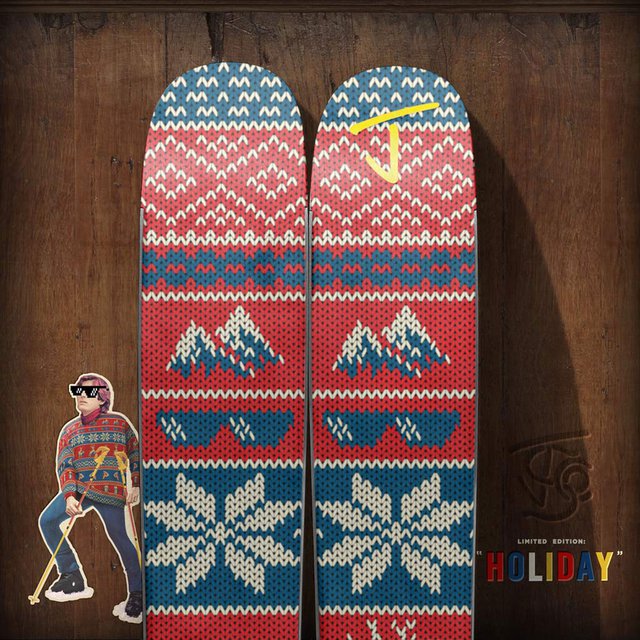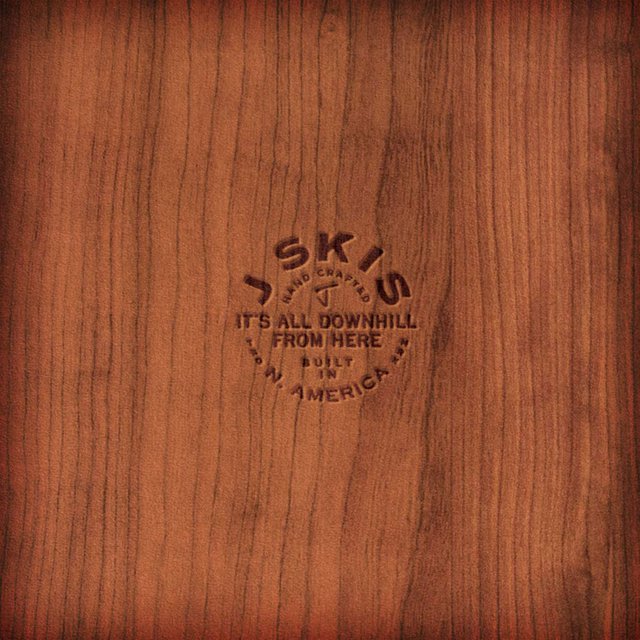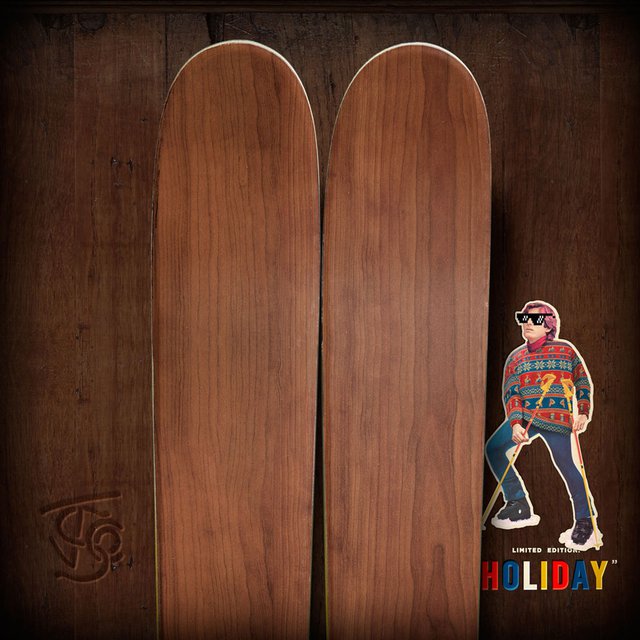 ONLY 120 PAIR MADE
Like holiday sweaters for your feet!
View the skis!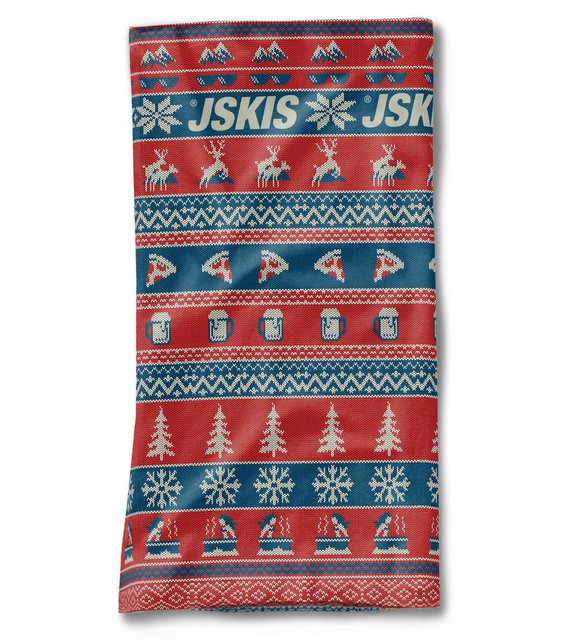 HOLIDAY SWEATER FOR YOUR FACE
Keep your neck and face warm with added protection from the sun in Holiday style!
View the neck tube!