https://www.newschoolers.com/videos/watch/840103/The-Cosmic-Octopus-J-Vacation-Ski
Ollie the cat and his crew of furry feline friends were exploring space when they got in a little trouble on planet Zewrugart stumbling upon the Cosmic Octopus!!! Space exploration ain't easy, but some cats' gotta do it...
See the Cosmic Octopus!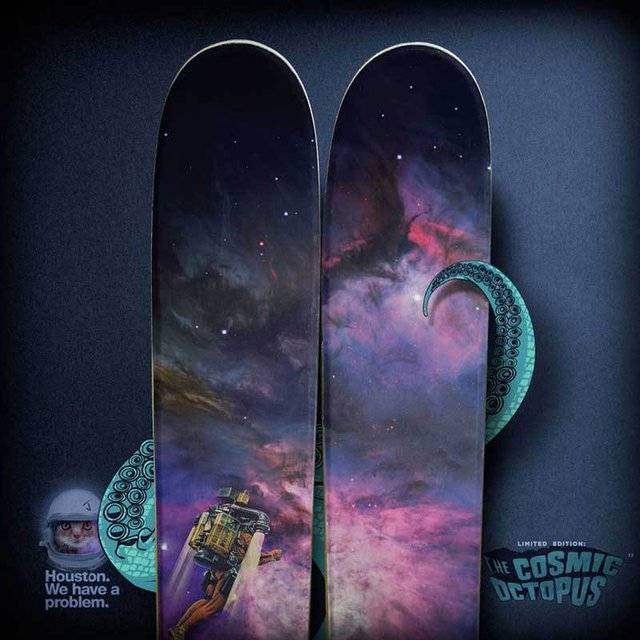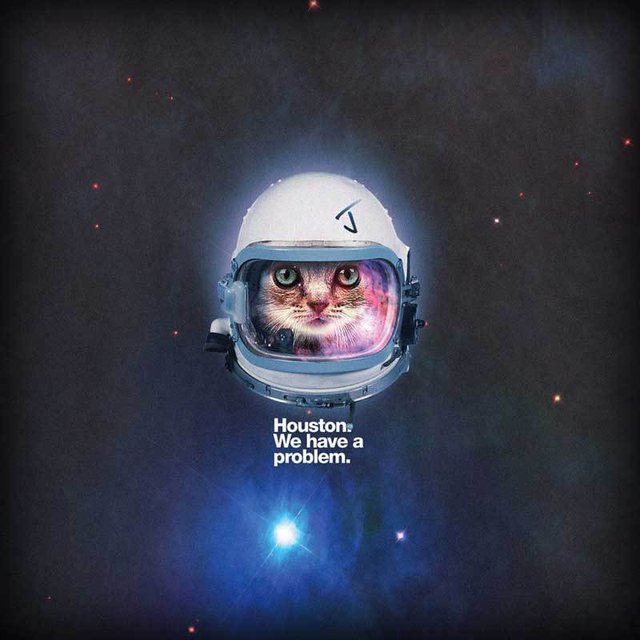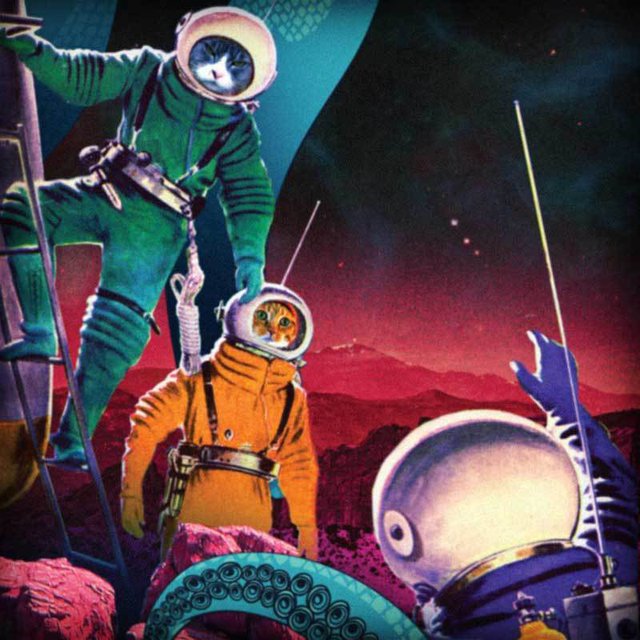 ONLY 100 PAIR MADE
You'll be one of only 100 skiers in the world with these unbelievable Js on your feet!
View the skis!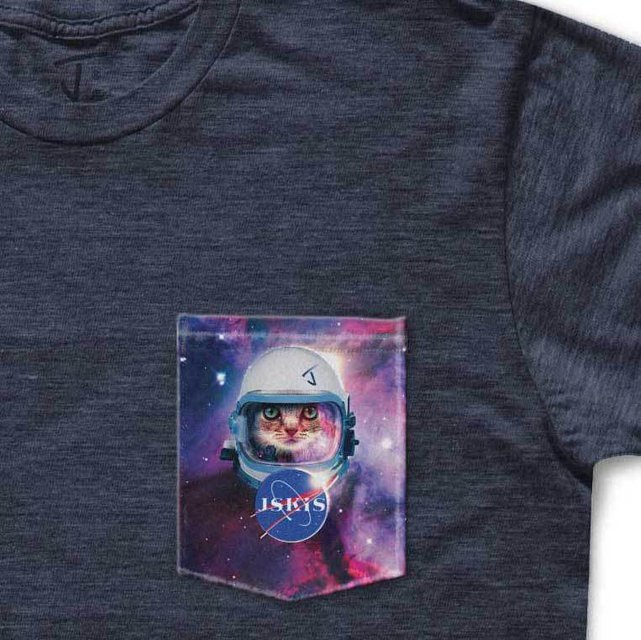 THE OFFICIAL CAT UNIFORM OF NASA
You'll look like you know what you're doing in this comfy, one-of-a-kind pocket tee
View the shirt!