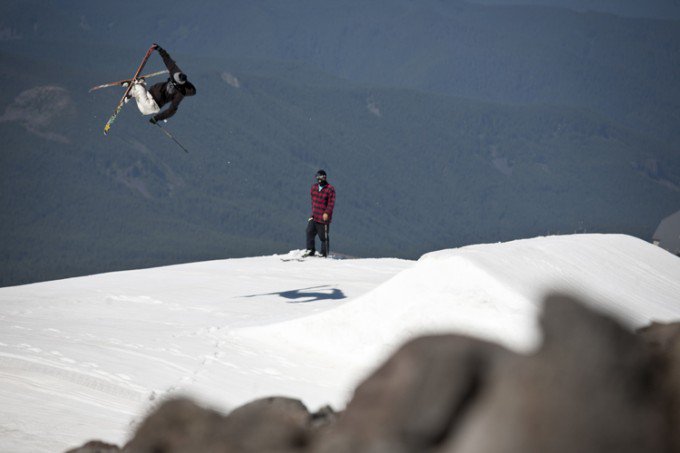 Matt Walker, aka Dubs, aka Shane White, is no stranger to Mt. Hood and Windells in the summertime and fortunately for us, he just arrived at camp last week to begin his summer of coaching. Mr. Walker was nice enough to take time out of his already packed schedule to answer a few questions.
Who are you riding for right now?
Salomon, Jiberish, Rockstar, Dragon, Aspen and Sessions
How was your winter?
Excellent, it started off a bit frustrating but spring was a blast. Check out Stept?s new movie, The 86, and watch my spring edit.
How long have you been working for Windells?
This is my 4th summer up here.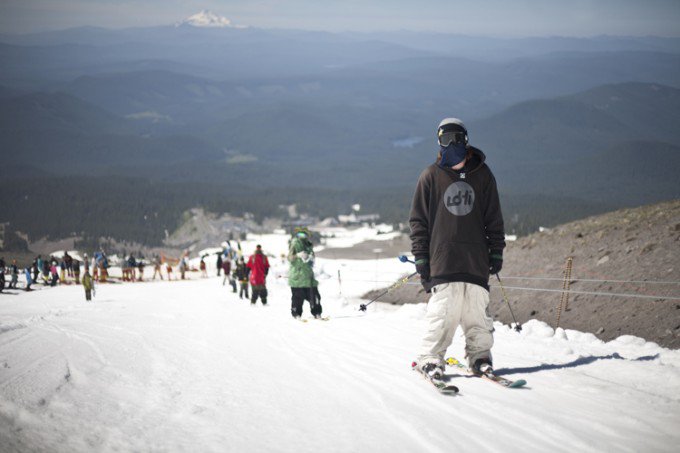 And now you're out here riding for the summer?
Yep, I graduated college last Friday and flew out here Friday night. I am coaching session 4 and then shredding 5 and 6.
 
How's the park treating you so far? What's new/different about the Windells lane?
This summer?s setup is all time. The 60-footer and the upper double line are well built and tons of fun. The rails are nice n flowy, as usual. Everything is more spread out this year too, I haven?t waited in any long lines. Also, I?ve never hit a 100-foot jump at Windell?s before.
What?re your top 5 favorite things about camp?
5. The fly beds
4. Watching camper?s first backflip attempts
3. Three square meals a day
2. Riding with the homies who I don?t ride with during the season
1. Rope tow hot laps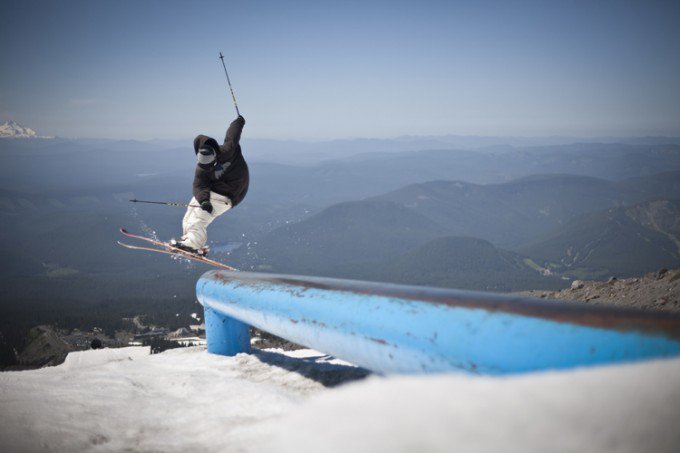 Working on any new tricks?
Yep, keep watching my edits and segments.
 
Good talk… Anything you want to add?
Thanks to Windells for employing me and letting me shred the lane. Shout out to my sponsors enabling me to make this happen and big thanks to my parents and girlfriend for the support.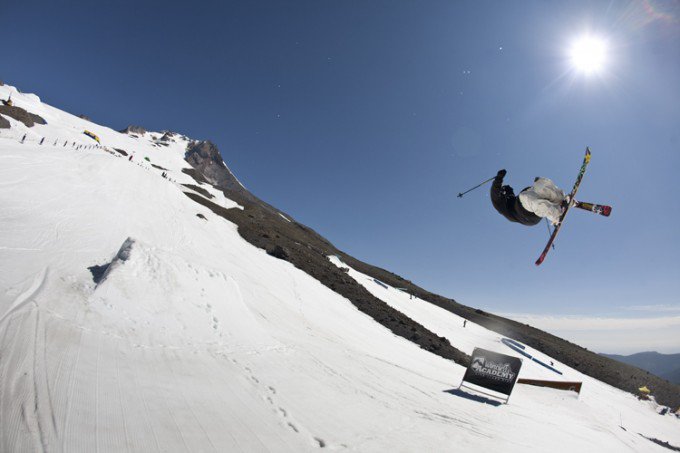 The post New Arrivals: Matt Walker appeared first on Windells.