Here's the NetWork Trailer from Stept Productions. All you newschoolers viewers: yes, i know this is a day stale. Haha. Enjoy!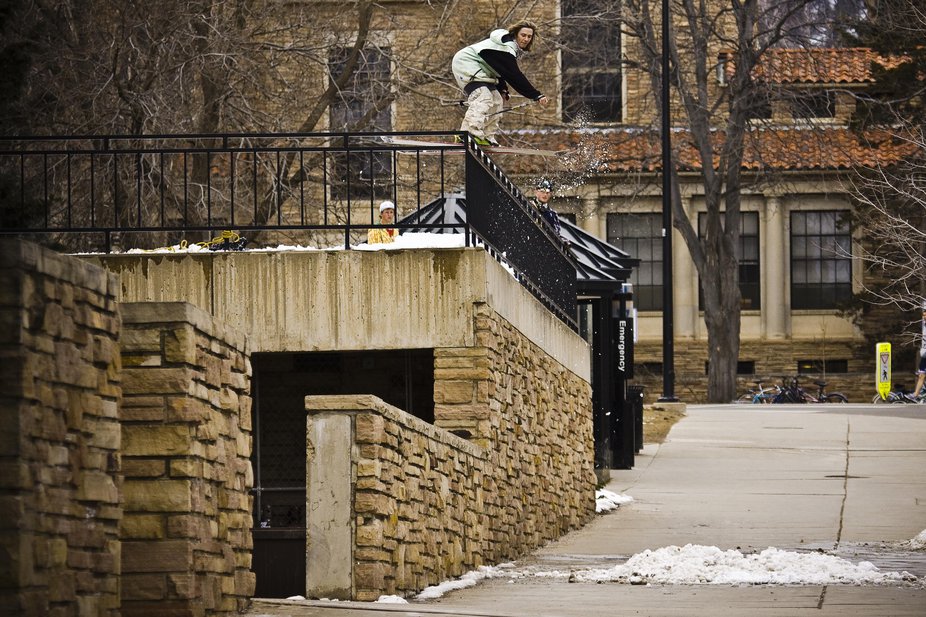 Cam Riley. P: Ian Boll
NetWork Trailer – Stept Productions 2010 from Nick Martini on Vimeo.
Subscribe to the comments for this post?
Share this on Facebook
Share this on LinkedIn
Stumble upon something good? Share it on StumbleUpon
Tweet This!
Email this via Yahoo! Mail
No related posts.