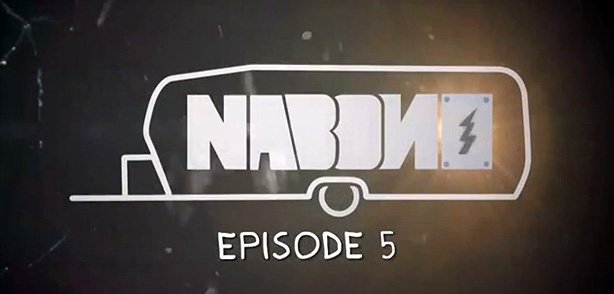 Best served with HD, fullscreen and maybe an icecold beer
We had a jolly good time makin' this episode!
Next episode dropping soon – from Folgefonna and MORE!!
Producer/director: Andreas Luksepp
Ny samarbeidspartner: P A R K O G P U D D E R | parkogpudder.no
People:
Andreas Håtveit | Hanna Jonsrud | Andreas Luksepp | Steffen Dahlen | Mikael Luksepp | Bendik Øye | Rafael Garrido | Erik Haugsrud | Øystein Bråten | Eirik Børresen | Arman Sellæg | Kristan Thorsen | Karl Fredrik Munthe | Aleksander Eid | Mats Halland | Hallvard Hovland | Mari Dagslet | Thomas Flått | Siver Voll
Edited by Andreas Luksepp and Thomas Flått
Camera. Andreas Luksepp and Thomas Flått
F A C E B O O K:
facebook.com/pages/Nabon-webisodes/260707747301649
MPORA Action Sports
Related posts:Nabon Here are some of the craziest Scandi shredders you'll lay...
Nabon | Ep. 4 Best served with HD and a good stereo ...