Now in its eighth year, the North Face Freeski Open of New Zealand, presented by Völkl, is proud to announce that it is officially an AFP World Tour Gold level event. The competition will yet again attract the world best freeskiers to the Southern Lakes area of the South Island between August 28th and September 4th.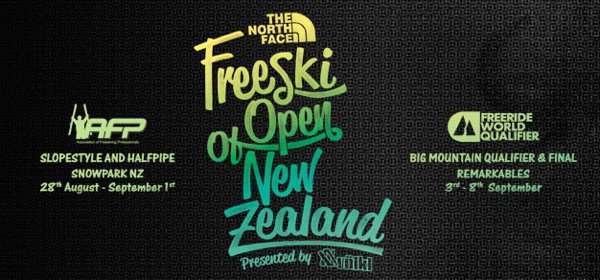 For many years The Freeski Open of New Zealand has been the first major competition of the season on the fierce international freeski competition circuit. The AFP World Tour is the official organization that for the last five years has created a points system to determine the overall ranking of all freeski athletes according to their results at each event. Different events are ranked from Bronze to Platinum level and this ranking essentially determines the importance of the event for the athletes. This is the first year that the Freeski Open of New Zealand is a Gold Level event, the second highest level, and that, in combination with a total prize purse of $42,000 NZ, will certainly attract the best of the best to compete at the world class event.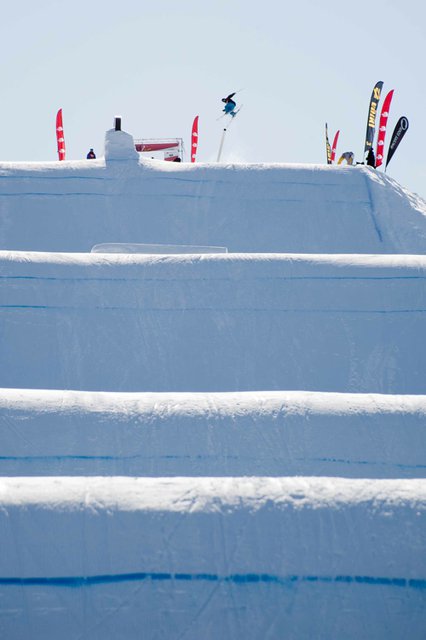 The Freeski Open of New Zealand is also the only event in the world that organizes Halfpipe, Slopestyle and Big Mountain competitions in one event. The Halfpipe and Slopestyle events to be held at Snow Park NZ are both AFP Gold Level events and the Big Mountain, to be held at a mystery venue outside of the Remarkables Alta Basin, is a 3 Star Freeride World Tour Qualifying event. Alongside the Chill Series, Temple Basin Freeride and Export Xtreme, it is going to be a busy winter in New Zealand. With so many FWQ events, it has become clear that skiers hungry to qualify for the world renowned Freeride World Tour shouldn't miss out on this opportunity to gain valuable points early in the season.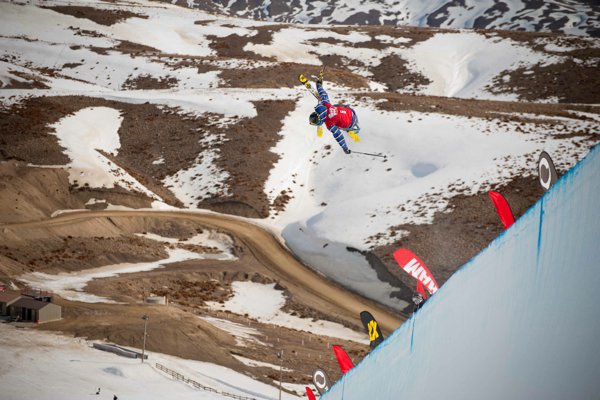 David Wise
All potential competitors should be aware that registration fills up quickly, so get in early from the 1st of June at http://www.register-for-events.com. The North Face Freeski Open of New Zealand schedule is as follows:
 
August 28th – Accreditation & Slopestyle Practice at Snow Park NZ
August 29th – Slopestyle Qualifiers at Snow Park NZ
August 30th – Halfpipe Qualifiers at Snow Park NZ
August 31st – Slopestyle Semis and Finals at Snow Park NZ
September 1st – Halfpipe Semis and Finals at Snowpark NZ
September 3rd – Big Mountain Qualifiers, Mystery Venue
September 4th – Big Mountain Finals, Mystery Venue
Jossi Wells
 
For for more information on the event as well as registration details please visit http://www.nzfreeskiopen.com.