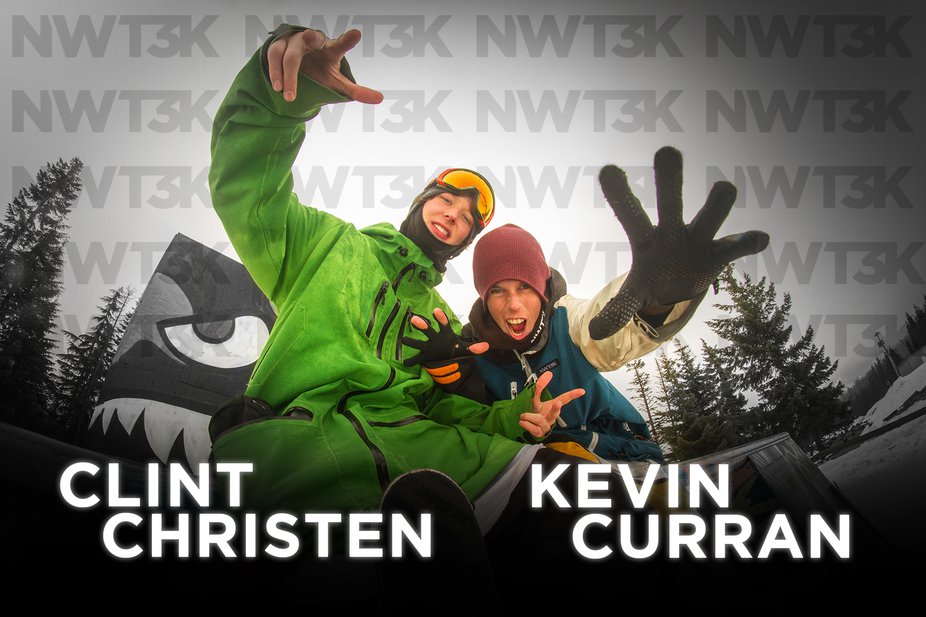 Seattle, WA – Customizable snow outerwear company Northwest Technical Outerwear (NWT3K) has announced their first team riders, skiers Kevin Curran and Nordica's Clint Christen.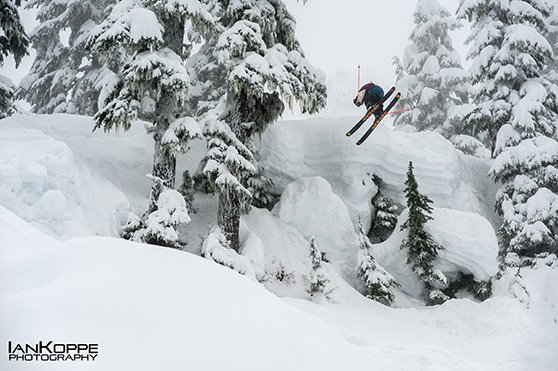 Curran and Christen, both Washington locals, could soon be joined by top amateur riders from other geographic regions. "We love our out-of-state, and international customers – the idea of supporting one of their local talents is definitely in our mind's eye."
Learn more about Kevin and Clint on NWT3K's team page and watch for an upcoming edit from the team's first official trip to Whistler, BC later this month.
For more information on NWT3K and their new team visit www.NWT3K.com