Road trips are written into the very DNA of skiing. The mountains are always calling and the nature of the sport pushes us to explore, stretch our horizons and search for new experiences in new places. That's why when my home resort announced that it was joining the Powder Alliance a few years ago I was excited. For anyone who skis one of the Powder Alliance resorts, it's basically just an excuse for an epic road trip. Since season pass holders at any resort get three free days at each of the other resorts it cuts one of the biggest costs associated with any ski trip, lift tickets.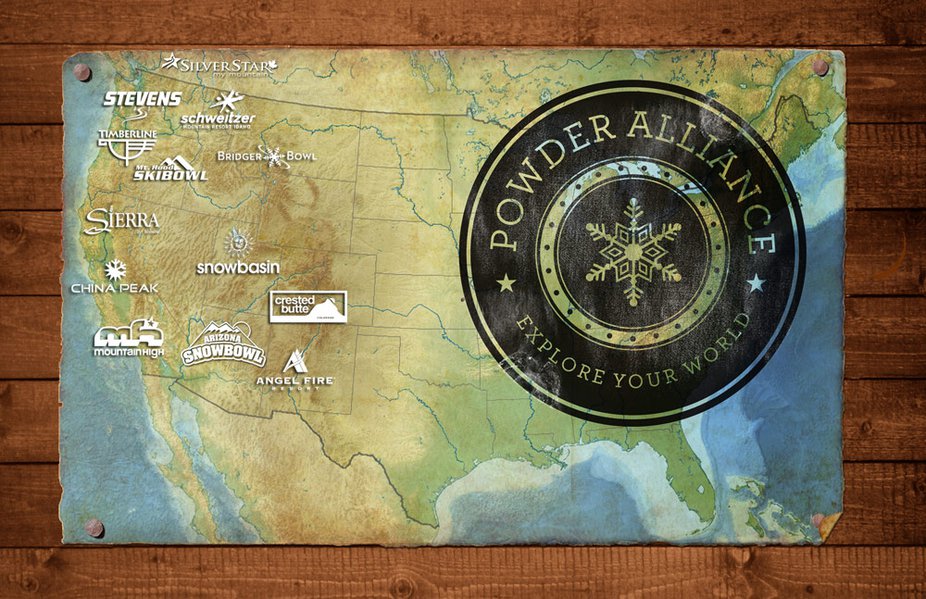 We've talked and dreamed about a road trip through some of the resorts for years now and finally with the help of Newschoolers and the Alliance it actually happened. Starting January 1st we drove 2250 miles in nine days. We skied at five resorts, including our home mountain and sampled their goods. We ate innumerable gummy worms, took a lot of pictures, scared some tourists and generally enjoyed ourselves.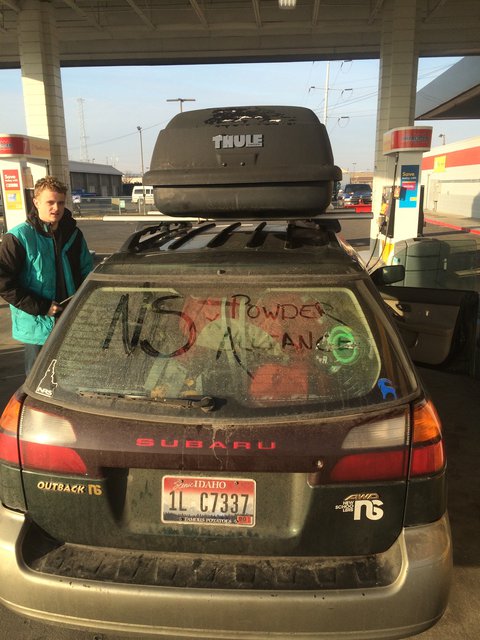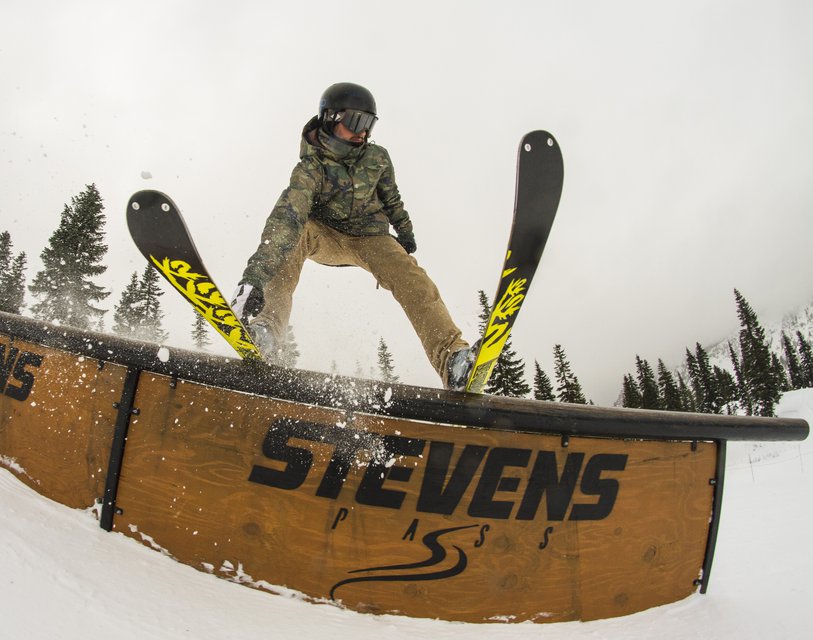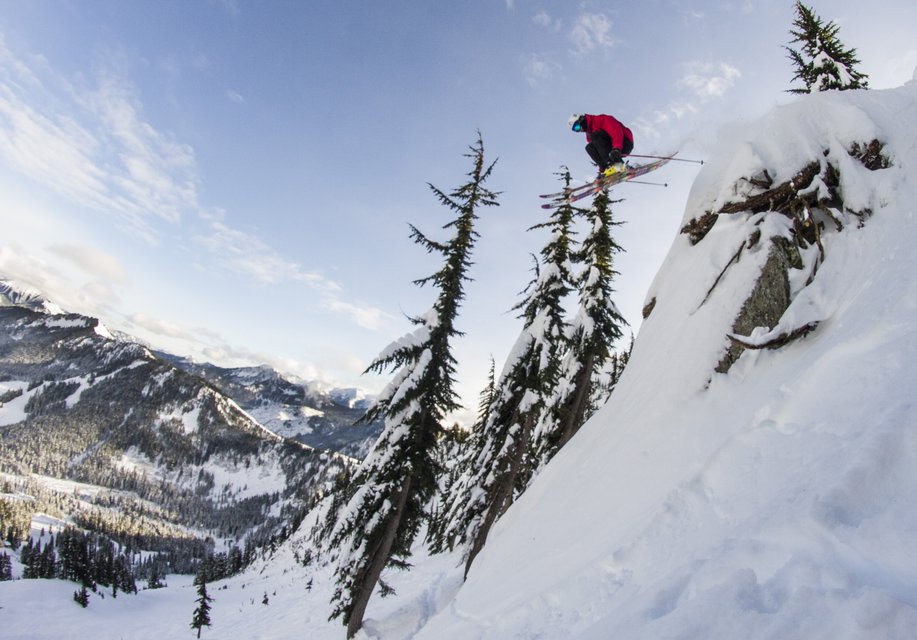 We learned along the way that the Alliance is not some group of mediocre mountains, only worthwhile if your goal is to just ski a bunch of resorts. Each of these mountains is worth a visit in its own right, the Alliance is just an added value. Really though, if you want to learn more about each mountain check out our reviews. While we did explore and learn about each mountain through the trip, road trips are always about more than the destinations.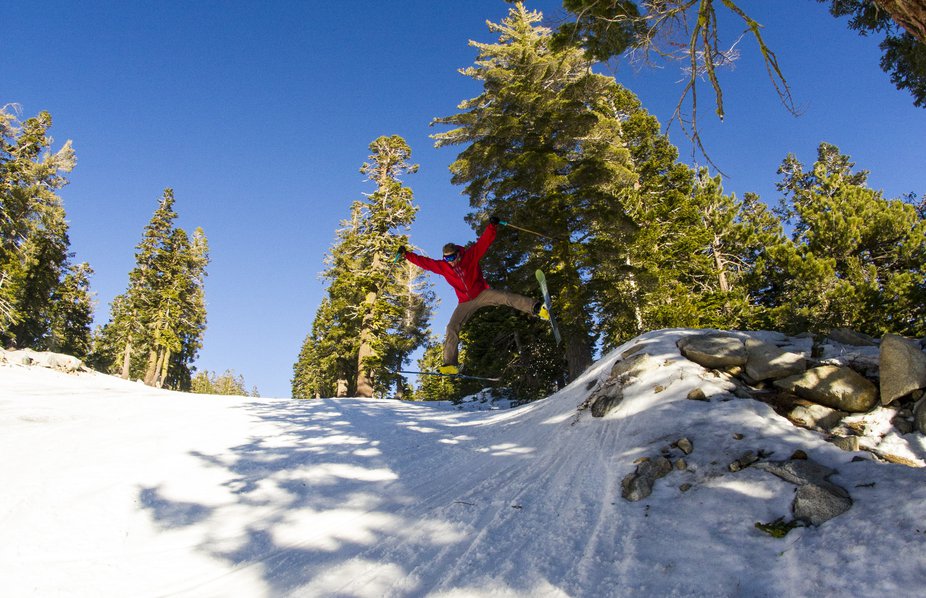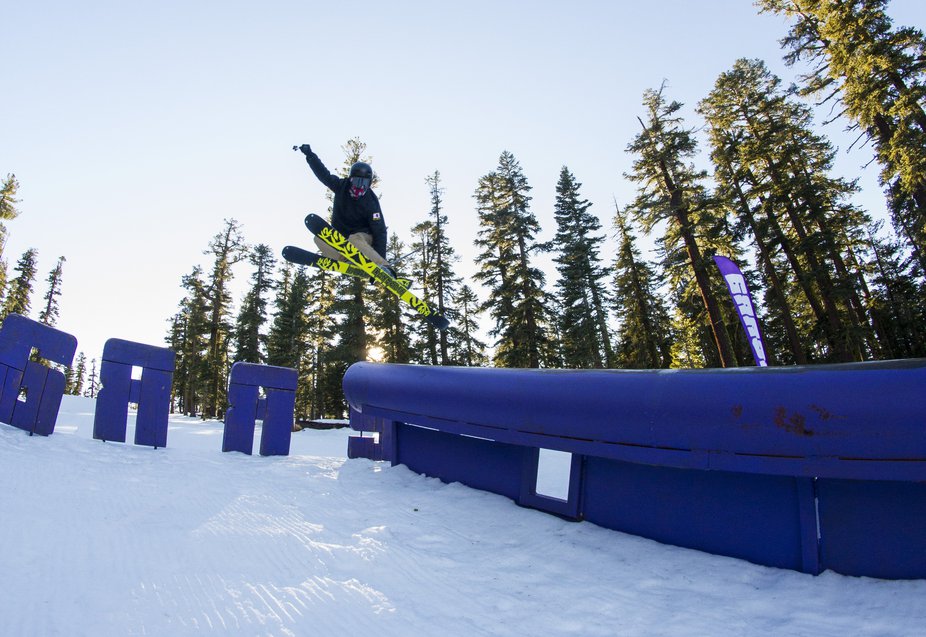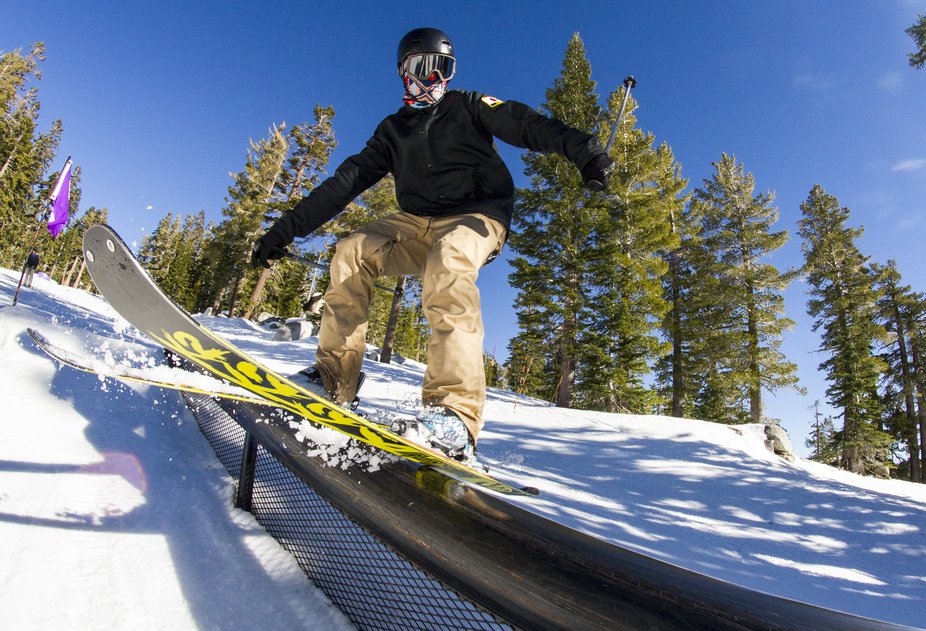 Sometimes we get complacent and comfortable on our home turf. It takes a steep foreign chute, or maybe just an icy cat track to remind us of the thrill and excitement of skiing. You walk away from a trip like this armed not only with photos and videos but also with memories that will never fit on any card.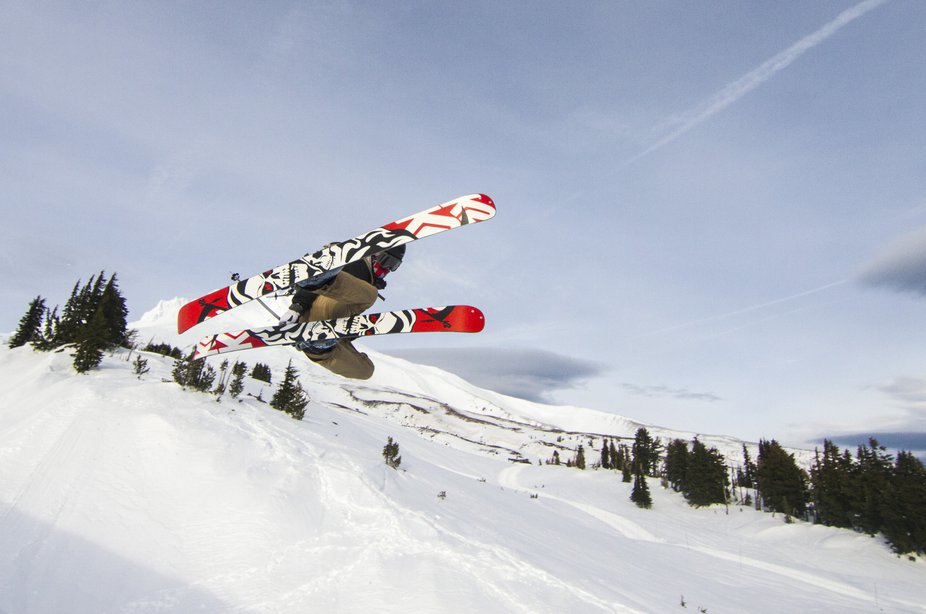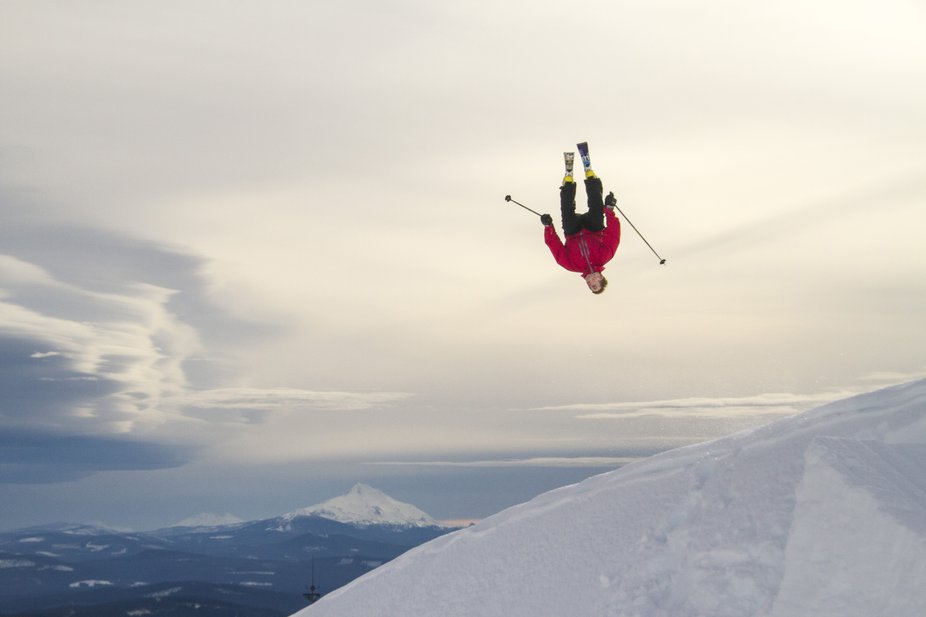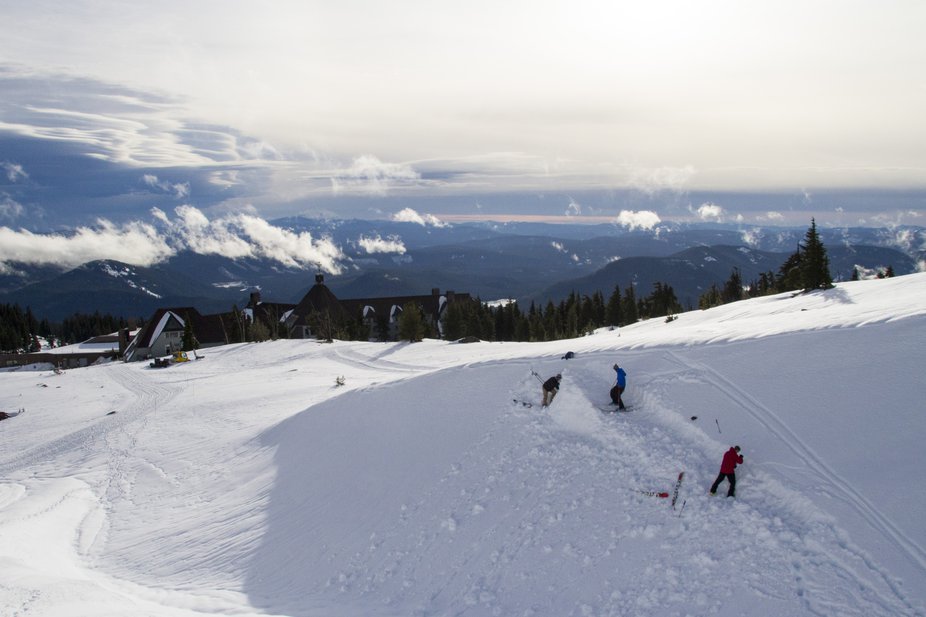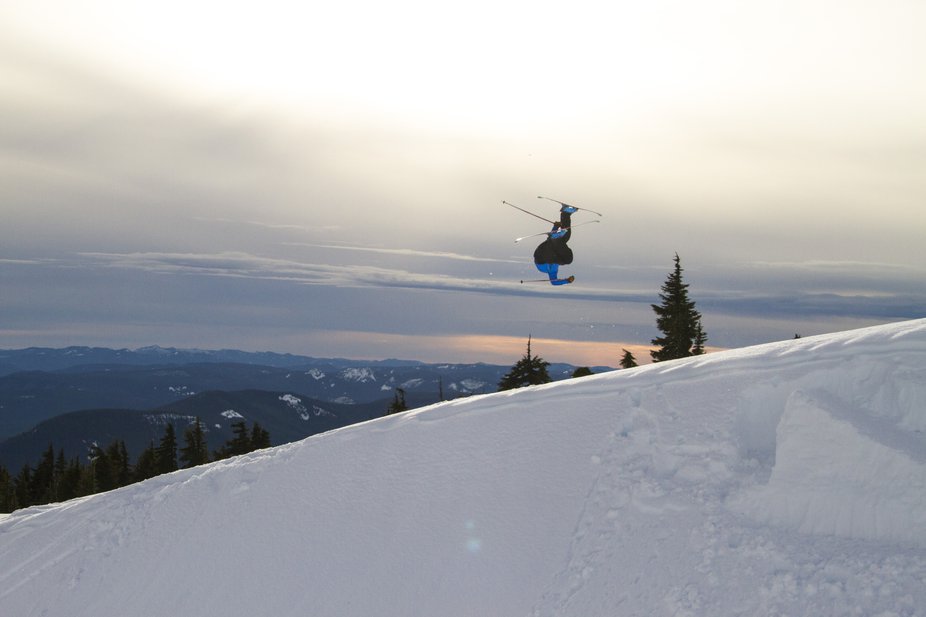 On the road for hours everything fades away into a haze of 70's hits, smelly boots and occasional panic when you either miss a turn or the check engine light starts blinking. Jim Gaffigan, The Lord of the Rings and creative haikus keep the miles rolling by.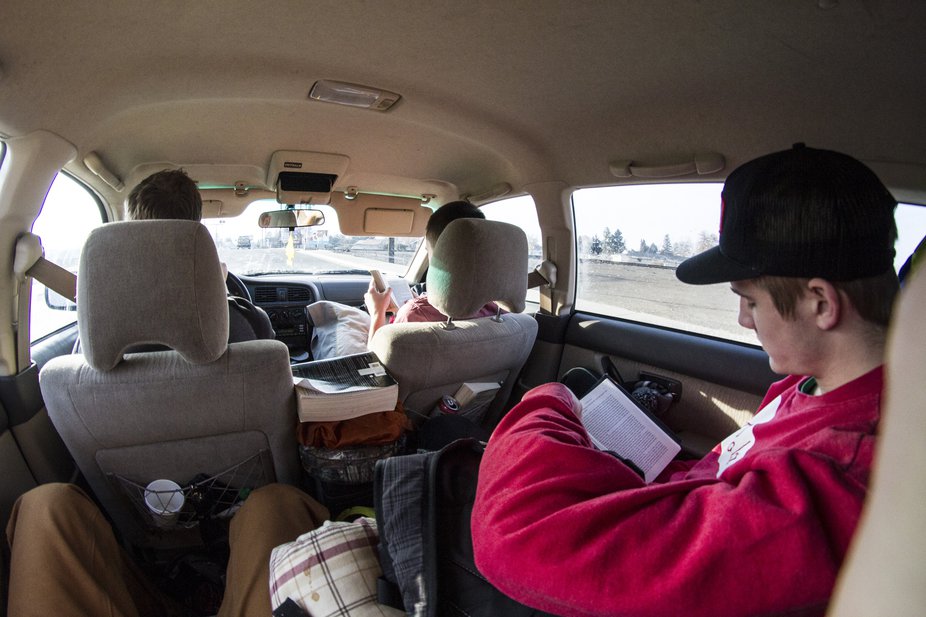 Ian's Haiku:
This room is dim lit
There are too many clowns here
Breathing on my neck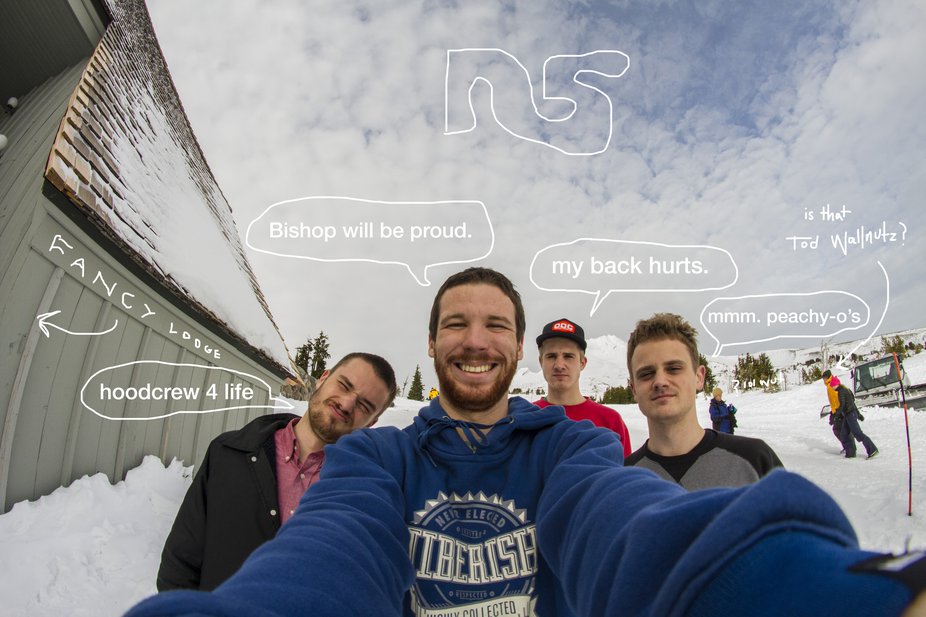 At each stop you are reminded that you are not on your home turf. Instead you have a new mountain to explore. New runs to shred, new jumps to hit and new rails to slide. It's familiar too though, and ripping around that corner to catch a beautiful view for the first time makes all the miles worth it.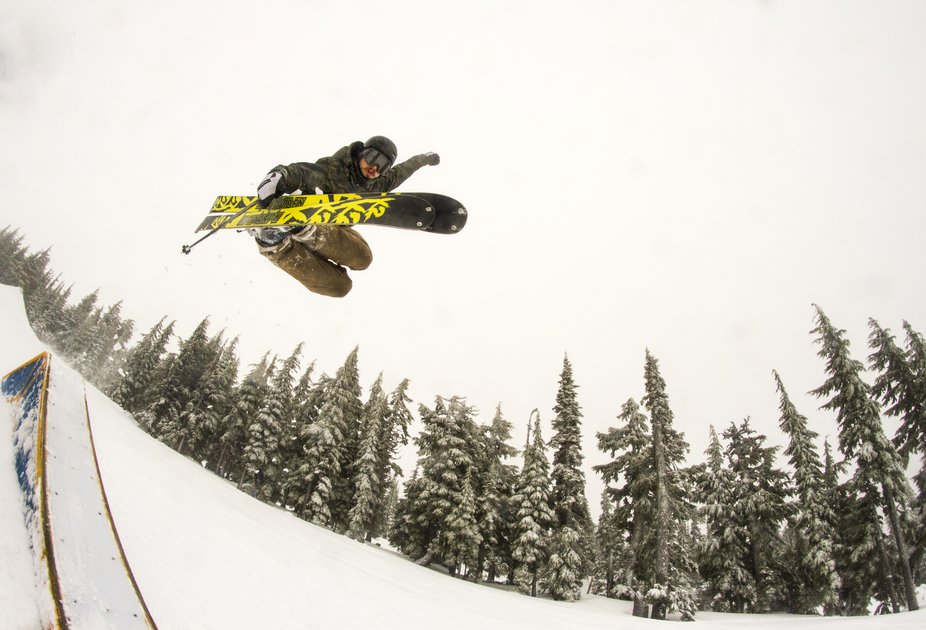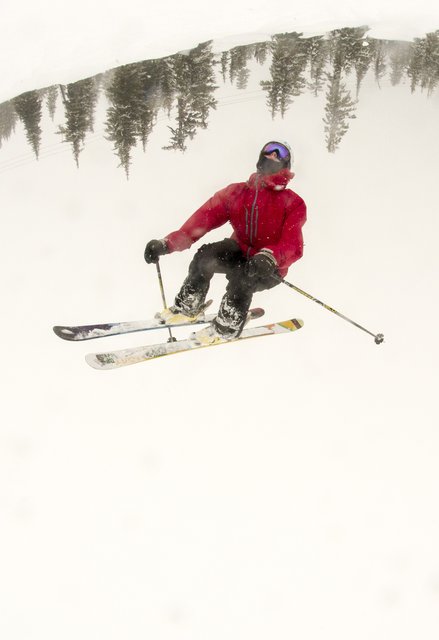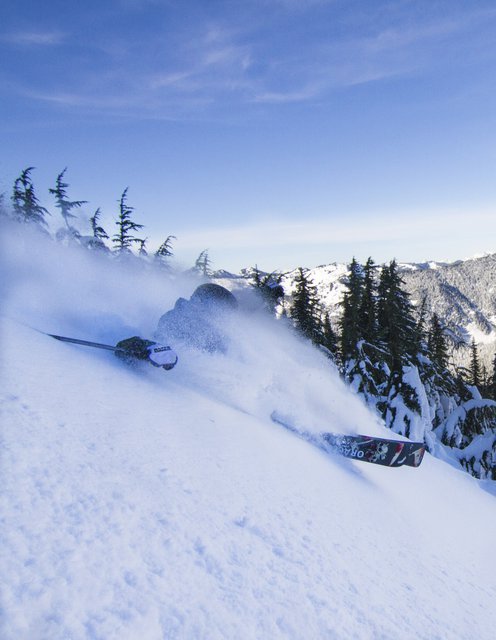 That's really the magic of road trips and of the Powder Alliance. The only constant is skiing, the runs, the mountains, the tricks, the towns are all fluid. If you call yourself a skier you need to go on some kind of skiing road trip. The Powder Alliance gives you the perfect excuse to do so, and makes it much cheaper and easier as well.
Spring break is coming, it might be time to pull out that atlas and start packing your bags.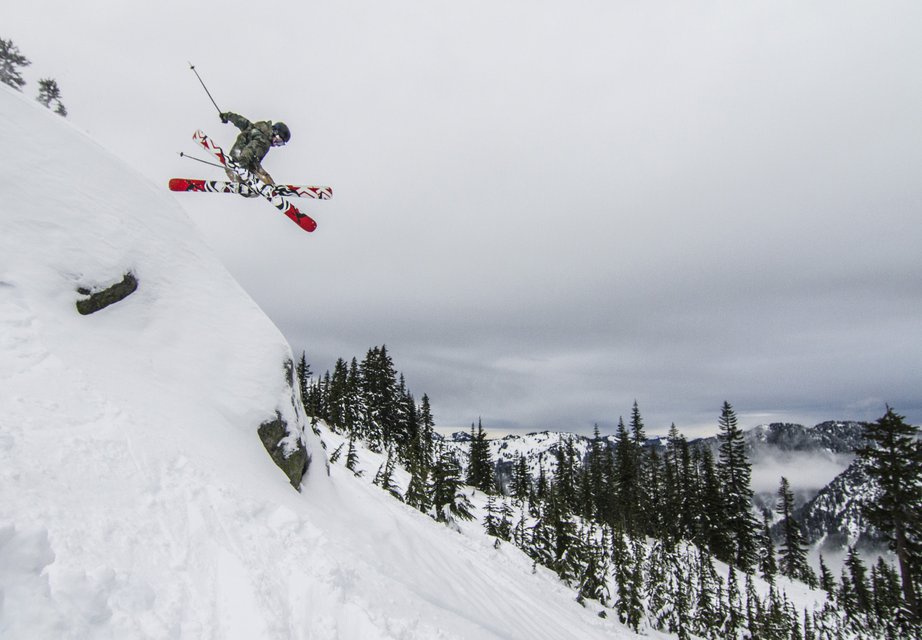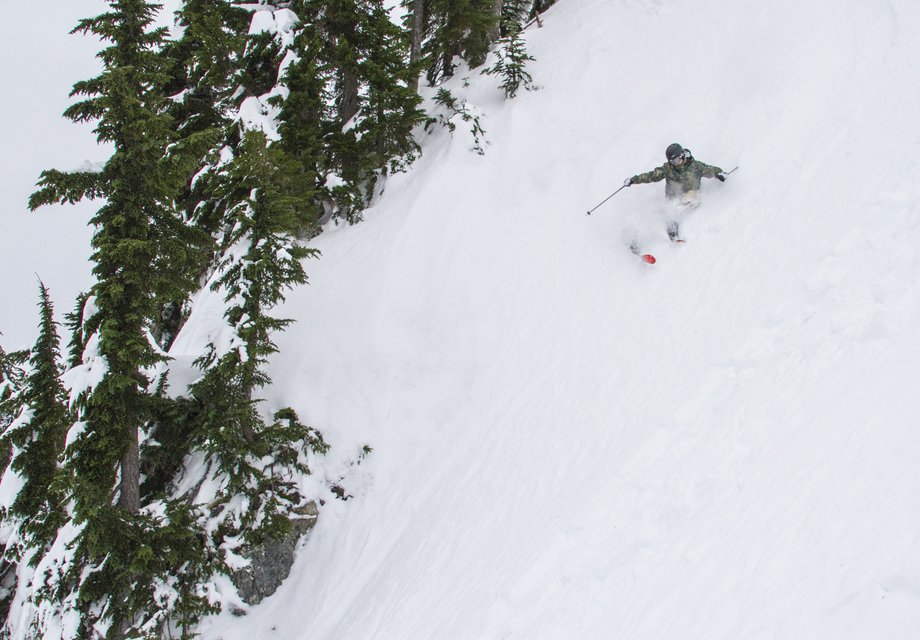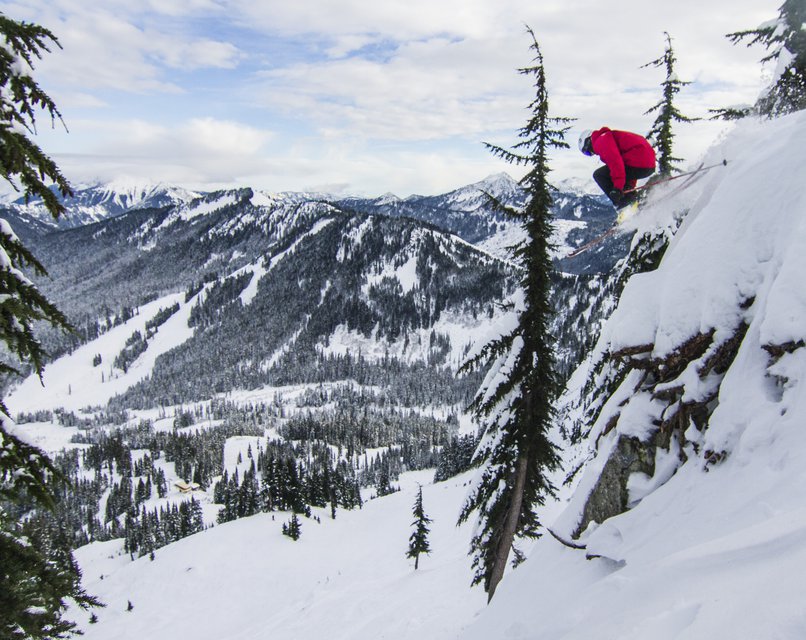 Here is a very intense, serious, and professional video re-capping some of the highlights of our trip:
http://www.newschoolers.com/watch/748175.0/NSxPowder-Alliance--Shenanigans
Check out our intro to the trip here: http://www.newschoolers.com/membernewsread/4-Dudes-Subaru
Article from our first stop: http://www.newschoolers.com/news/read/NSxPowder-Alliance-Stevens-Pass
Article from Mount Hood: http://www.newschoolers.com/news/read/NSxPowder-Alliance-Timberline-Ski-Bowl
Article from Sierra at Tahoe: http://www.newschoolers.com/news/read/NsxPowder-Alliance-Sierra-Tahoe
Article from our home resort: http://www.newschoolers.com/news/read/NSxPowder-Alliance-Schweitzer
Thanks:
Newschoolers
Doug Bishop
The Powder Alliance
John McColly
Stevens Pass
Chris Danforth
Timberline
Ricky Hower
Sierra at Tahoe
Thea Hardy
Jeff Engerbretson
All of our friends and family.