This is the first resort on our trip through The Powder Alliance. Check out the intro to the trip here: http://www.newschoolers.com/membernewsread/4-Dudes-Subaru.
If you will be at a resort we are visiting hit us up, we'd love to ski with you!
Follow us on Instagram: (@caleb_ehly) (@ianengerbretson) (@jamesengerbretson) (@cywhitling) or add me on Snapchat: cydwhit for more frequent updates!

It's hard to talk about your home ski resort in an unbiased and fair way. It's kind of like writing about your dog, or your favorite food, no matter what you try to do it's going to get a little personal. Fortunately I have no obligation to be fair or unbiased here.
I've been skiing Schweitzer Mountain Resort in northern Idaho for four years now and it just keeps getting better. First off though, Schweitzer by the numbers:
Elevation:
Base: 4000ft
Summit: 6400ft
Total Vertical:2400ft
Terrain:
2900 acres
3 parks
92 named runs
Lifts:
1 high speed 6 pack
2 high speed quads
1 triple chair
3 double chairs
1 T-bar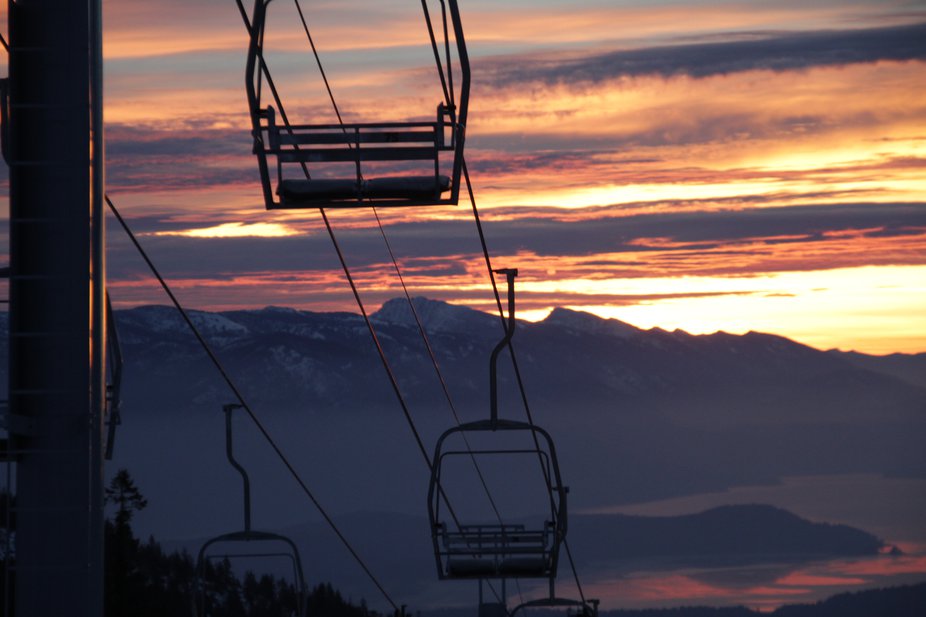 Schweitzer has received plenty of awards and recognition over the years but it never seems to fill up, get crowded and sell out. Most days the lines are small to non-existant and there are nearly always fresh stashes to be found.
Of course, the weather is hit and miss, fog often rolls in, pushing some to adopt the unofficial slogan "Schweitzer: where the fog are we"? This just means that the trees off Snowghost and triple are prime for shredding. When things clear up there is a beautiful view of Lake Pend Oriel and the town of Sandpoint from the front side.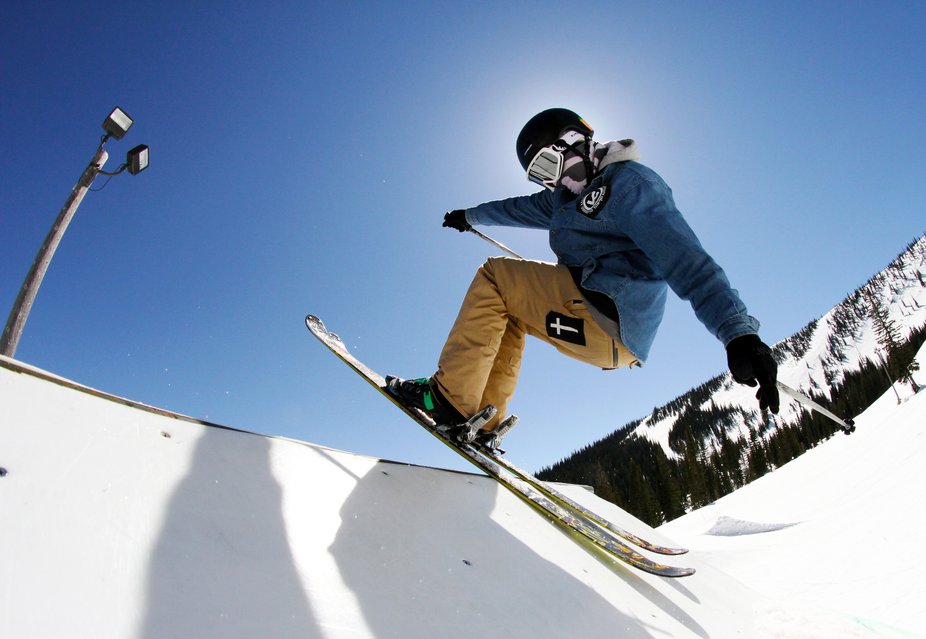 Schweitzer often shifts from fog to sun and back again in a matter of minutes.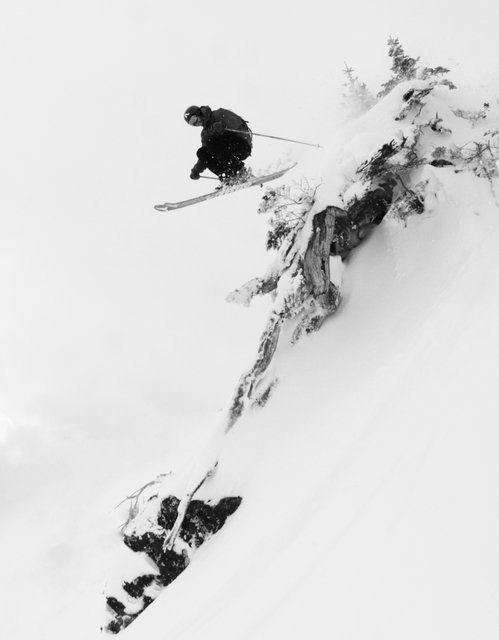 Snowghost is almost the stereotypical old school double chair. It's slow, it's uncomfortable, it's cold, and everyone loves it anyway. It accesses incredible terrain, from the bowl right under the lift to the cliff studded trees all around, Snowghost has some serious skiing. There are several big cliffs and hits near or under the chair so heckling and cheering are common.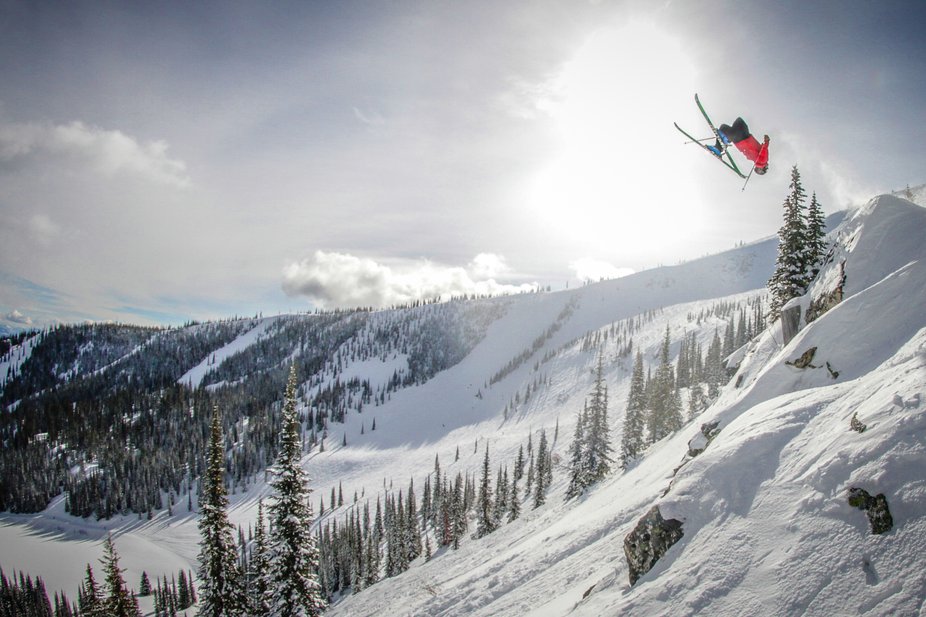 This hit sits right under the lift
http://www.newschoolers.com/watch/695129.0/Caleb-E-s-Big-Three-in-the-7b
Schweitzer is blessed with so much snow and great terrain that it could probably get away with neglecting its park. This is not the case however. The Schweitzer park crew continually impress with well shaped jumps, jibs and creative features. For a sample of their building skills check out Level 1's Less. The three parks lead naturally to progression, from tinny rollers to well sculpted 50 footers, Schweitzer's parks have something for everyone.
Gaper Day edit from Schweitzer's parks:
http://www.newschoolers.com/watch/707289.0/Gaper-Day-2014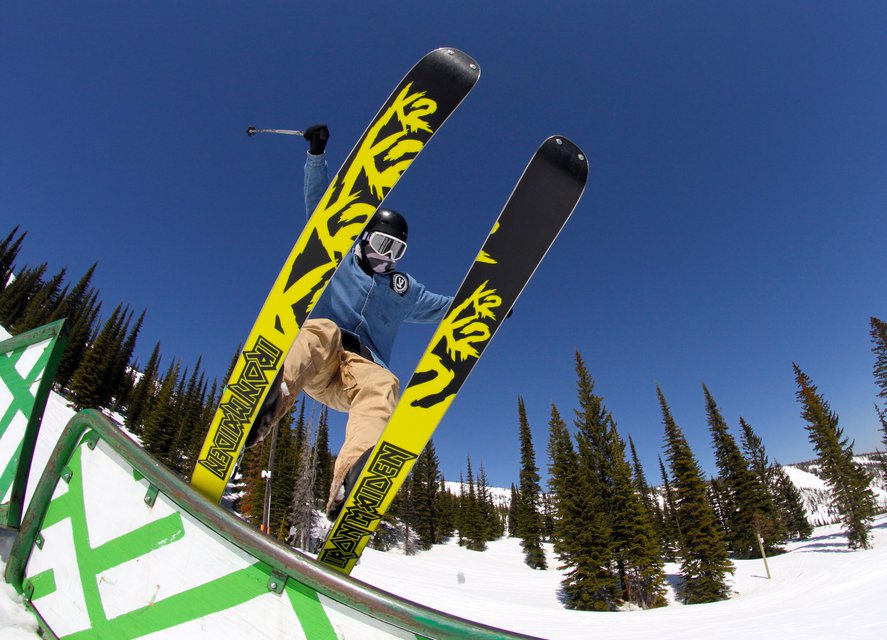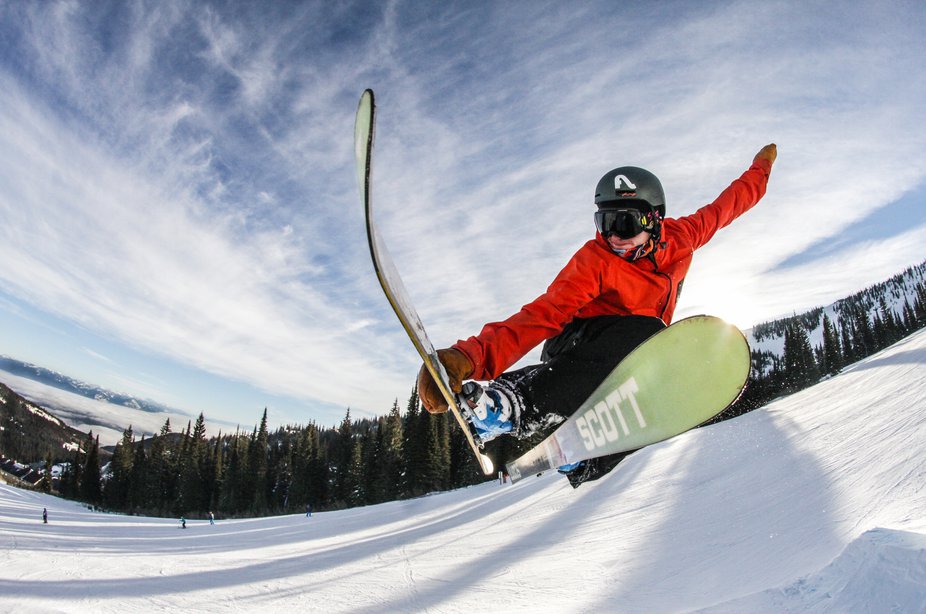 When the snow inbounds gets tracked out the side-country surrounding the resort starts to call experienced skiers. With several gates and cat tracks leading to thousands of acres the backcountry possibilities are endless.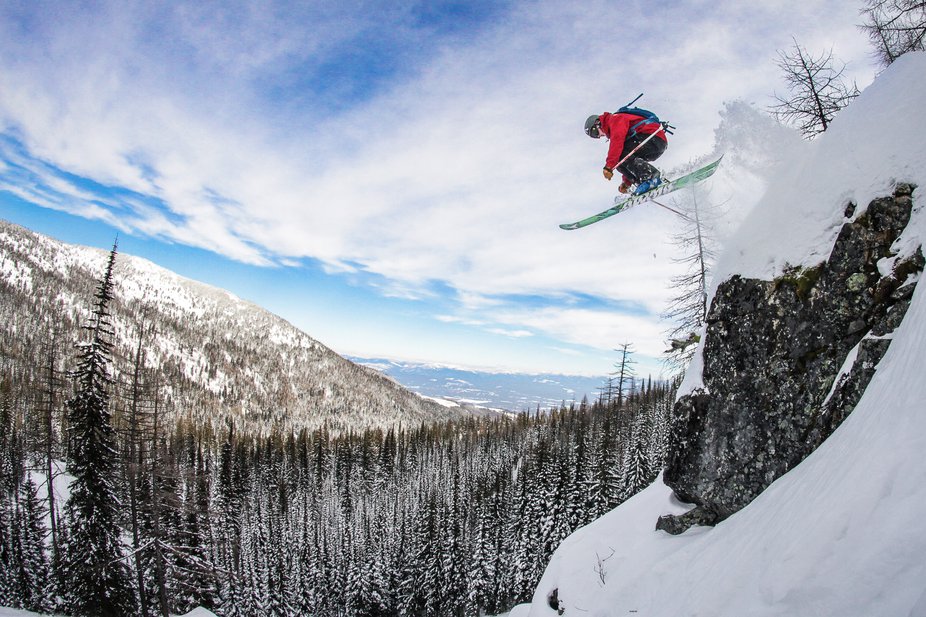 Schweitzer's side country is full of opportunity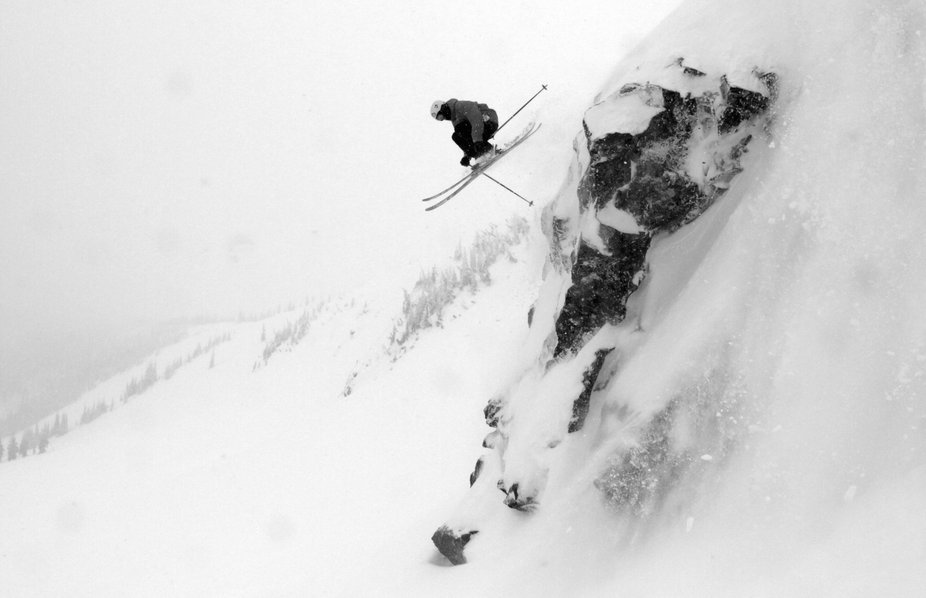 http://www.newschoolers.com/watch/679310.0/Cliff-spinning-clips
When the skiing is done head down to Taps for live music and great brews. Because Schweitzer is a twisty drive from the nearest town it doesn't have the crazy nightlife of some other resorts. Instead it carries a more relaxed atmosphere. Have a good time but you'd better be up early for cliff drops and face shots in the morning.
Schweitzer is a hidden gem perched high in northern Idaho. My advice for out-of-towners? Don't come here, it's always foggy and cold, the snow is too deep and the runs are too steep, you probably won't have any fun at all.
Stay tuned for more articles, photos and videos from out trip!