Calling all new and up-and-coming webisode producers! Newschoolers is extremely excited to announce the first ever NSTV Pilot Project.
We're looking to become the presenting sponsor of a new or up-and-coming webisode series, so we decided what better way to pick the right one than by running a contest where our community helps us make the decision. Here's the details...

Between now and Monday, September 5th at 9pm PST/Midnight EST, upload a webisode (no longer than 10 minutes) to the NSTV Pilot Project contest page right here on Newschoolers. In order to be eligible, you must either be a brand new webisode series, or an existing one without a major or title sponsor that financially supports the series.
Then on Tuesday, September 6th, you, the Newschoolers community, will have one week (until Monday, September 12th at 9pm PST/Midnight EST) to vote for which webisode series you think is the best and would like to see become presented by Newschoolers.
Once you've narrowed it down to the top three, the Newschoolers staff will get together and pick our favorite, and we'll announce the winner at the Nike 6.0 IF3 International Freeski Film Festival (where the winner will be shown to the masses) during the IF3 Palms Awards on Saturday, September 17th at Cinema Imperial, in conjunction with the winner of this year's Best Webisode Award (which is being determined by the IF3 Judges).

Here's what the winner will receive...
-A contract from Newschoolers for 6 episodes of your show (which will be exclusive to Newschoolers) paying $200 per episode ($1,200 for the season), along with an opportunity for a bonus and renewal for the following season.
-A Premium NSTV Channel.
-Takeovers of the Video of the Day section each time a new episode drops.
-A countdown to when each new episode is coming out.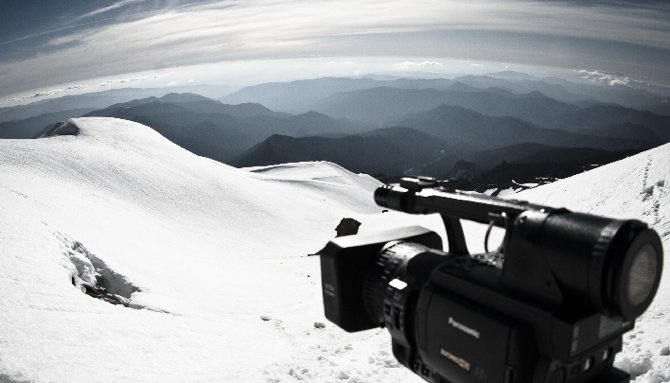 So there you have it. Upload your entries by clicking here, and on behalf of everyone at Newschoolers and our amazing community...good luck!