Thumbnail cred @Whackson
It happened, I missed a week last week. I've been feeling crazy sick and needed some time to bounce back, so here we are, not yet back to 100%, but I have a duty to fulfill to the uninformed, and Twig. Let's dive in.
----
It's no secret that the animals over at @Trollhaugen are running no deficit of skill or style, but did you also know that they're actually all living in a simulation? That may explain some things... David, Drew, and Adam found their inner GAMER this Monday in Episode 2 of this seasons' volume of Human Being. These guys will get nothing but never-ending props from me, and can you blame me? They have it all, production value, baller clips, and PERSONALITIES. Yes, these are human beings after all...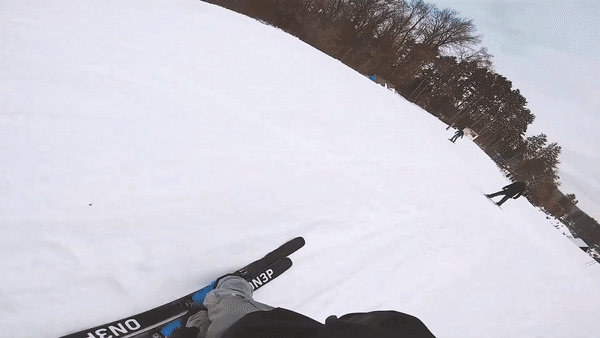 ----
@owenready s '20/21 Hyland Hills edit singles out one the @HaydenB s finest. Owen is one of those kids that you watch a few times and then say to yourself "ya he's got IT". That's what these places like Hyland Hills put out, kids who look more comfortable on skis than I feel in my own home. And he's got the after bang locked in too so that's a plus.
----
Don't bother sitting down for this one, because it won't be long before you're standing on your chair. @Kim_Boberg is an animal, no one ever questioned it before, and his 13-minute short film titled BUTTERFLY is the nail in the metaphorical coffin for any of the doubters. Crazy cool spots, awesome camera work, and an editing style that would put many others to shame. Real top-notch work by everyone involved here, so bless your eyeballs and watch it.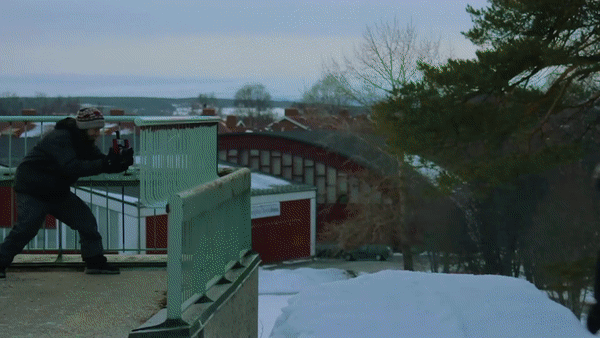 ----
The final spot this week is brought to you by @CalCarson with his short edit, "Yard Work". Cal is a man of the people, and people love hike sessions, so Cal said, " here ya go". 1 and a half minutes of Cal and Tstone toolin around at Woodward PC was apparently exactly what we needed.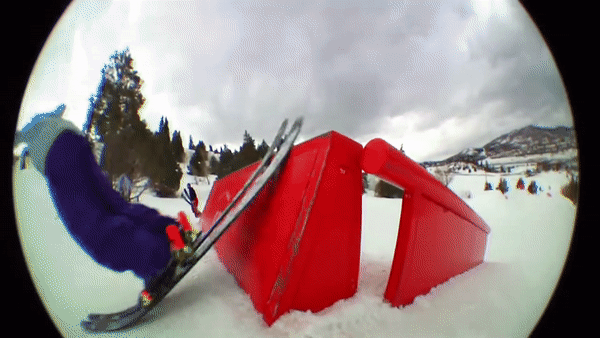 ----
@MattMasson delivered us a fantastic piece on The Bunch's newest film " Is There Time For Matching Socks", and his article highlights one of the crew's biggest themes throughout this project, their carbon footprint. The transparency offered by the guys for this interview and the film itself was fantastic, and Magnus even went on in the comment section to further explain. The next film crew that wants to calculate their emissions now has more references and can use our climate report to see where emissions were high to best lower theirs.
The Good Old Days will frequently run hand in hand with the term "rose-tinted glasses", and this week @cydwhit made great a display of this idea. Often we believe that things used to be so much better, that if we could go back, everything would be better. Well, you're starting to sound a lot like my Uncle Rico, and he's a bodaggit, so just go check it out.
In case you didn't know, the XGames happened this weekend, and you can find all the highlights and results right over here in the latest news.
----
Super cool opportunity this week, with @4FRNT offering up a job as a graphic designer. The job listing can be found here, and resumes can be emailed to info@4frnt.com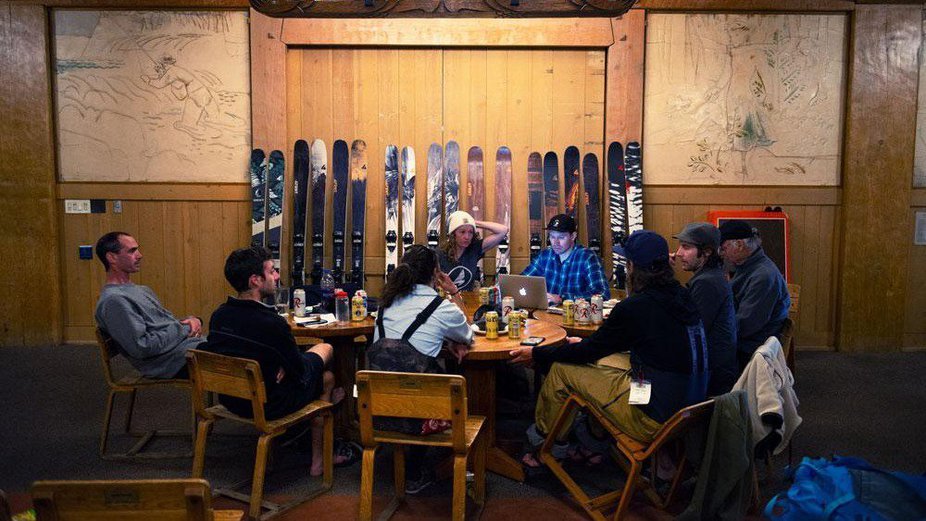 If you live near or are down to move to Burlington, Vermont, shoot your application over ASAP. The Submission deadline is February 12, so don't let the date pass without shooting your shot, you'll never know what could have been!