Photo cred : @OS_Crew . Rider : Mason Kennedy
It's been dumping this past week out here in Utah, and that's got me absolutely jacked up to start throwing down. All that new snow, mixed with some of the film that's been popping up on the site is really making it hard for me to get any work done.
---
Our first spot of the week comes to us from some of the big guns at @Line_Skis , and their trip to Fernie, BC. "Kootenay Candle" is a six-minute exhibition of some wild resort skiing and insane backcountry lines. This thing really just gets more insane as it progresses, I could watch this thing over, and over, and over...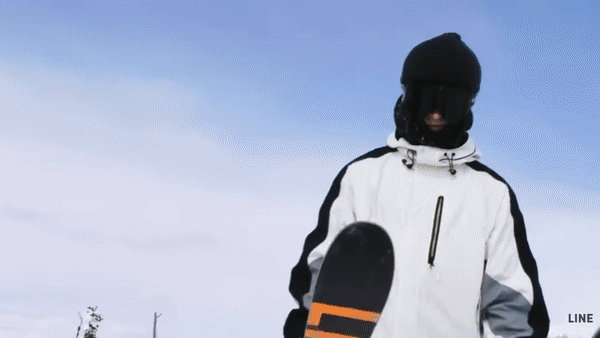 ---
@SamuelAlander uploaded his self-titled 2022 park edit on Tuesday, and pretty much every clip was an absolute knock-out punch. Out of everything posted this week, I think this edit got some of the biggest reactions out of me, and rightfully so. If you're looking to scratch that itch of a wild park edit steeped in style, do yourself a favor and go watch this, please.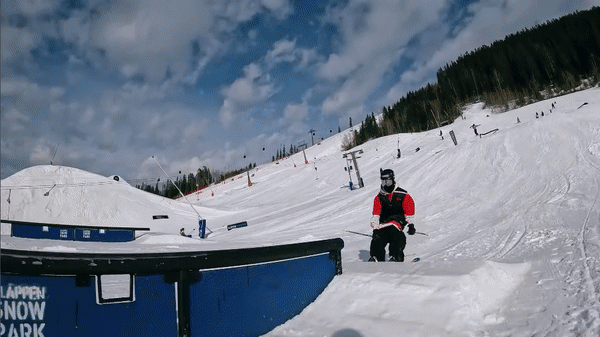 ---
Anything coming from @AnttiO is going to catch some attention, and this week's most-viewed video fits that narrative. DUSK is a six-minute flick of Antti, Joonas Mattila, Joona Kangas, and Pontus Penttilä mobbing northern Finnland, as well as the Alps at face-melting speed. Thank you so much for putting this together Antti, this was spectacular.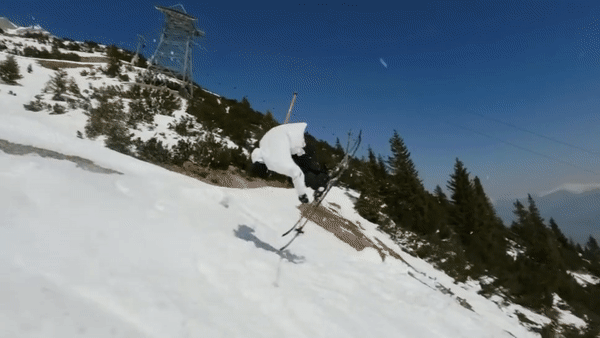 ---
We finally got some footage from the ZERO ZONE this week, courtesy of @Jems . This is what a good time with friends looks like. In case you're unfamiliar with the ZERO ZONE, you can check out this article from @Young_patty , where we get an inside look at one of the NS Stimulus projects. I for one am super excited to see how this progresses, keep us in the loop fellas!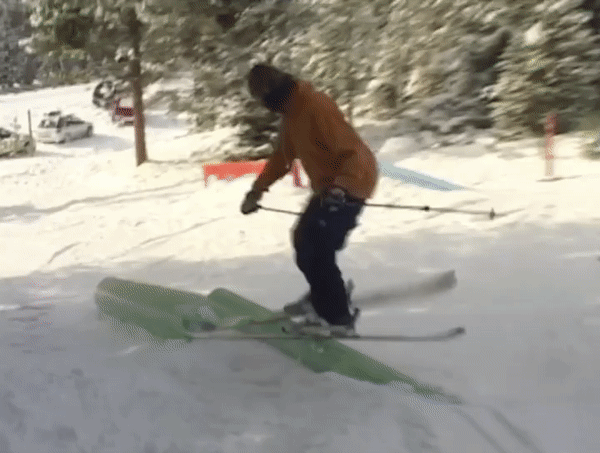 ---
No Sunscreen from @IntuitionVisuals is 12 minutes of some of the sickest-looking backcountry spots I've ever seen on film. The kind of location and conditions that most of us dream of. This whole thing looked like a stupid amount of fun to put together, for sure a must-watch for your backcountry hype needs.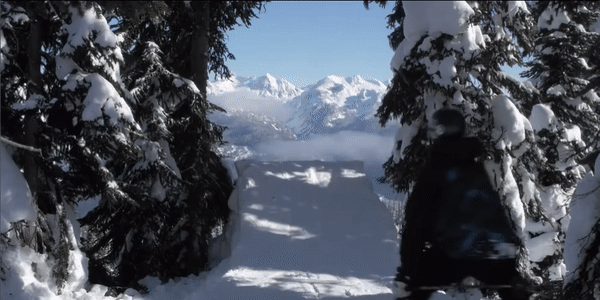 ---
And finally rounding out the week we have Bucket Clips - An All-Female Mixtape. Such an awesome project and I'm super pumped to see it coming together so well. I'll touch on this again in the next section. If you wanna read more about it, check out this rundown from @lauraobermeyer !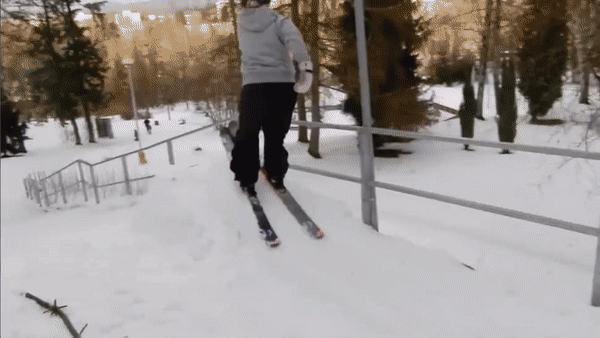 ---
-Some others that still totally deserve some recognition are Hypertunnell, posted by @-Dan , and produced by Keep Standing.
-And finally, I have to mention Ritsch's Roll Backcountry Invitational from @LOS . Every moment of this was an absolute trip, I'm very glad I was up this morning to watch this one live...
---
A little bit of a slower week in the news tab, but still plenty enough to report on.
The new K2 FL3X Collection Explained gives us a thorough walkthrough on how to make the transition from the naming schemes of Full Tilt models, to the new names they have under K2. This is such a great tool to help us all get our bearings after this branding change.
We all love seeing @cydwhit and the term "strip" used in tandem, but you'll have to wait for another week if a naked cliff drop is what you're looking for. The Staff of Veracity is another classic comic from the man himself, and one that weaves a story of truth, or what we perceive as truth.
The last bit of news is the awesome interview @lauraobermeyer did with Rosina Friedel in regard to her new project called Bucket Clips. As I mentioned above, it's an all-female crew, and as Laura puts it "with Bucket Clips, it felt to me like I was watching any other crew-driven, street skiing video. The intro is fast-paced, full of bangers, and evokes stoke and emotion the way a ski movie should- regardless of gender."
---
Don't forget to get in on this week's giveaway, these things are pretty rad...
We teamed up with Dragon Alliance to give away a pair of brand new special edition PVX Goggles. Equipped with panoramic visibility with their Lumalens optimized color tints, Super Anti-Fog treatment, and face swaddling triple-layer face foam - this goggle has it all.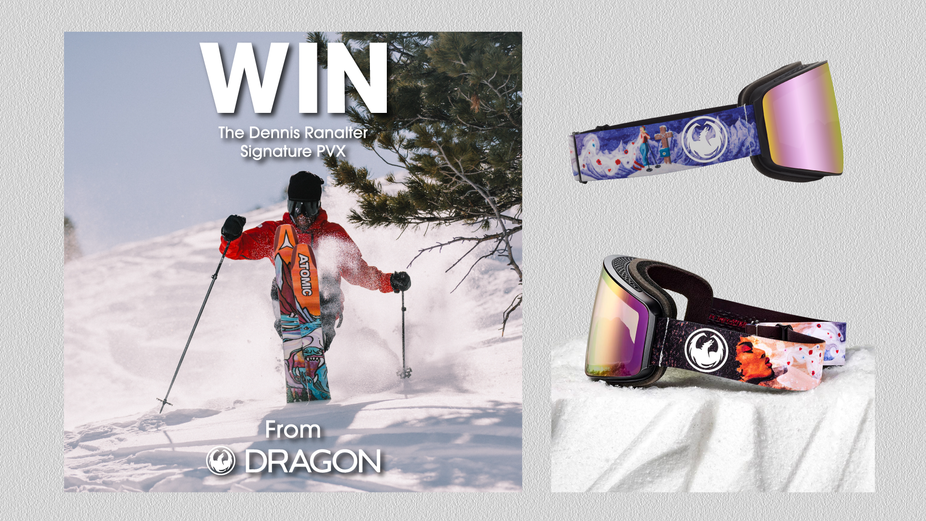 ---
Remember, the Rewind isn't the end all be all, go dig around the site for yourself. There are tons of other smaller projects that need some love too, so go spread some! See ya next week!