Thumbnail credit. @stefan_mahl
People ask me if making the Rewind has started feeling like a chore rather than a joy yet... Nope, hard to lose steam right now...
----
Starting this week's rewind off right with another release from @Ahmets_Brother , delivering unto us his 19/20 season highlight edit. It's tough to beat the magnitude and style this guy consistently delivers in his cuts, and it's reached the point where every time I see his name pop up my eyes roll around in my skull and my heart starts palpitating. Tweaked out blunts, aired out dubs, Giray only goes big, and for that, we are all so thankful.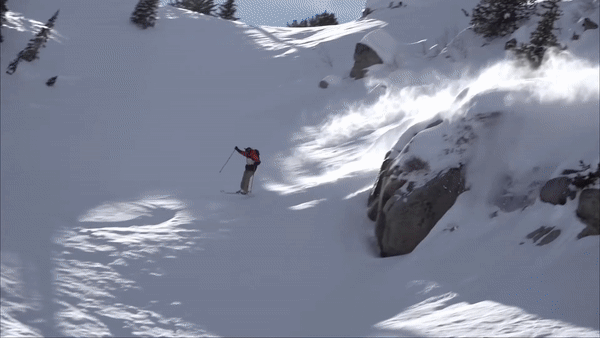 ----
One man alone raked it up and shut it down at Loaf this week. @raw_dawgg 's My Name Cocaine via @north_coast is a gritty display of Rowans' lockdown rail game and some of the talent up here. Every year this crew kicks it up a notch, with more style, deeper bags, and a stream of knockout content that refuses to quit. Be prepared to see these names popping up more frequently.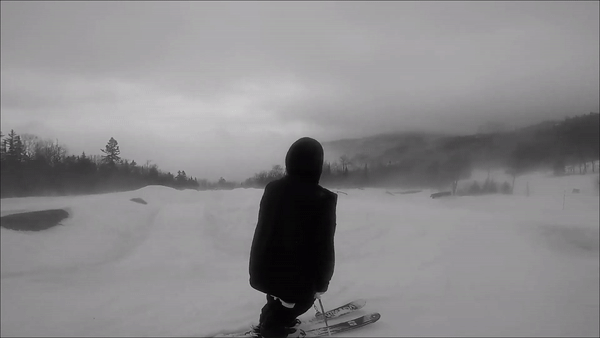 ----
The second episode of RCFS was birthed from the Wasatch womb on Tuesday by @Line_Skis , or more accurately, Will and his guests of honor Kale Cimperman and Mitchel Brower. Another fun episode full of the "outside the box" creativity that Will is looking to highlight with this series. If you wanna have fun, go to the dump or something and grab a bunch of random stuff, and then just go crazy.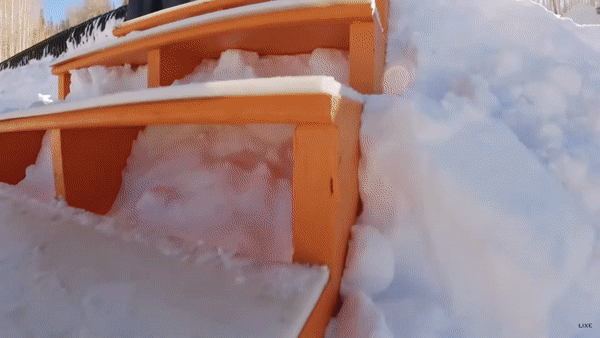 ----
The final spot of the week is claimed by @luke.langdon and his brief hot run at Alta. Although full HD may have been lost somewhere along the way, this Ladd Davis guy maybe someone you wanna keep close to you, Luke. Grab some palls and put together enough clips for a season edit, THAT could be a serious karma farm...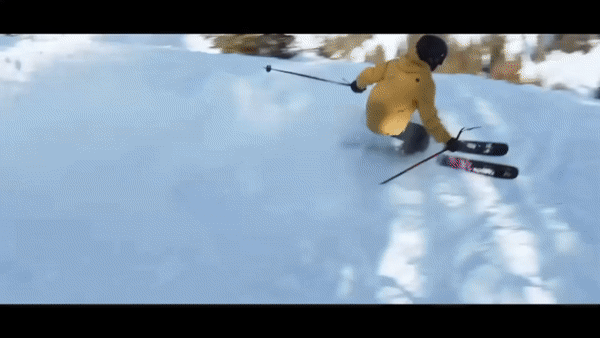 ----
A thin week in the news tab, but what we lacked in quantity we more than made up for in quality. No Idea who hasn't read this yet, but @Twig published the first part in a new series documenting his road to recovery from his recent ACL tear. Talk about thorough, no detail was spared as we get a real look at everything he's felt thus far, both physically and emotionally. Although the circumstances of the situation look rather grim, this is going to be a very fun series to keep up with.
@theabortionator put out an emotional article all about the great ski friends we have, and how their impacts leave an everlasting impression, even long after their passing. A situation that I'm sure a lot of us have had some experience with, the passing of those close to us can shake our world to the core, but Keep the good folks around you close, make sure you let them know how you feel, and never forget about those that touched your life before they passed on.
We've all been here, It's still dark when we meet in the grocery store parking lot, the early shift is in there making donuts already, but other than my idling Outback the parking lot is still. Those early morning treks to the mountain in a friend's cramped car have always been a shining light in the cold, dark winter, and @cydwhit s' Driven sums this experience up perfectly Before having a place much closer to the mountain, those trips hold some of my favorite memories, some more prominent than the actual skiing. Long live the drive.
----
This week the giveaway page is giving out a sweet feedback loop error, so make sure you bug @TRVP_ANGEL about it!
So instead of a giveaway, I'm gonna suggest that everyone go check out the Buy/Sell tab because there have been some real gems popping up in there recently.
That's it, that's all I got for ya, hope it satisfies!