Update: Deadline day is September 13th! Enter now or miss out.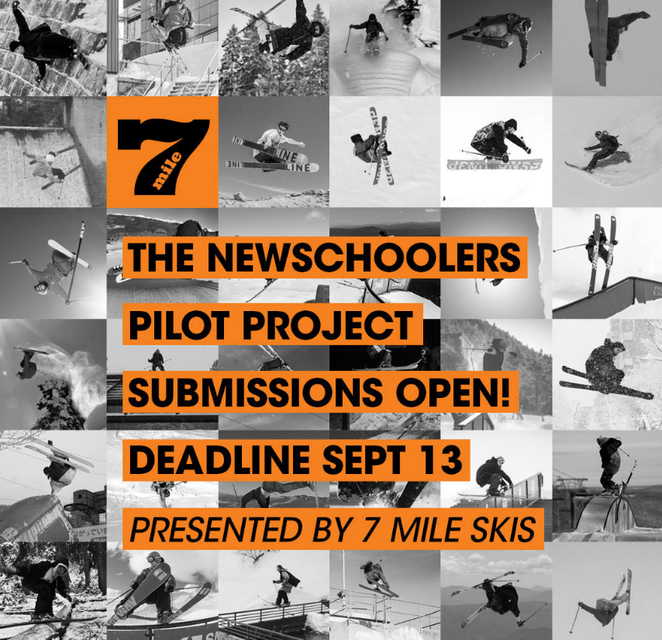 In recent years we have seen a monumental shift in the ski media landscape. Never before has there been such a wealth of talent putting out top quality content from all corners of the globe.
That's why Newschoolers is bringing back the Pilot Project. Our goal is to find the best crews on the internet and help launch their careers into the stratosphere. Crews without paid sponsorships will be invited to submit their pilot episode, be it an existing episode, or the first episode of a new series.
Community vote will determine the top 3 most popular crews, and from there we select one lucky crew to win a $2,400, 6-episode contract and gear sponsorship for any unsponsored athletes in the series.
The last time we ran this contest was in 2012, with Westward taking home the $1800 and 6 episode contract with us! This year, we upped that number to $2400 + gear for anyone not sponsored in your crew. The winning video will be played at IF3 in Montreal this year as well! Be sure to enter before it is too late!