It's been a longtime coming, but NS is ready to officially announce the launch of the revamped Newschoolers Journalist Program. We want to develop and curate content from our community, so we're turning to you - our members. We're tired of having limited access to the stories waiting to be written by the skiers who are out there doing this every day. The Newschoolers Yearbook proved that your content can compete with the best, so we know what you're capable of. We want to give you the opportunity to show that to the world, all while getting rewarded for your efforts.
The concept is simple; use the community to cultivate a team of Newschoolers writers. These journalists will work closely with one another and the community, as well as Jason Mousseau and myself, and will generate content while honing their trade craft. And anyone with a great idea who doesn't like to write can share it with someone else who wants to put it into words.
We don't care who you are or who you know, we just want you to write and share your work with the rest of us. Let us know you're interested, then publish at least one article before the end of the month. Your work will be judged on views, ratings, and comments, as well as the strength of the article's thesis and your writing ability. At the end of two weeks we will announce our selections and the chosen writers will be entered into the program.
The most important thing that NS can offer is education, exposure, and opportunities. We'll give you the tools and feedback needed to become a better ski journalist. We're also a massive website and have more than our fair share of industry connections. We'll get you that exposure and make those introductions. Your best content could be featured in the Yearbook, and the winter's top writers will be given access to Newschoolers' benefits, such as inclusion in the Gear Program and an invite to the 2014 Yearbook Week at Windells this summer. The program is open to everyone, and each month the top four journalists will be paid per views - along with various cash bonuses for top content if consistency isn't your thing. Ideas for series or long-term projects will also be considered.
I will be the one heading up this program, with some help from Mousseau and the rest of the journalist team, but I want to base this around your suggestions. You should be reading what you want to read, so let us know what you'd like to see.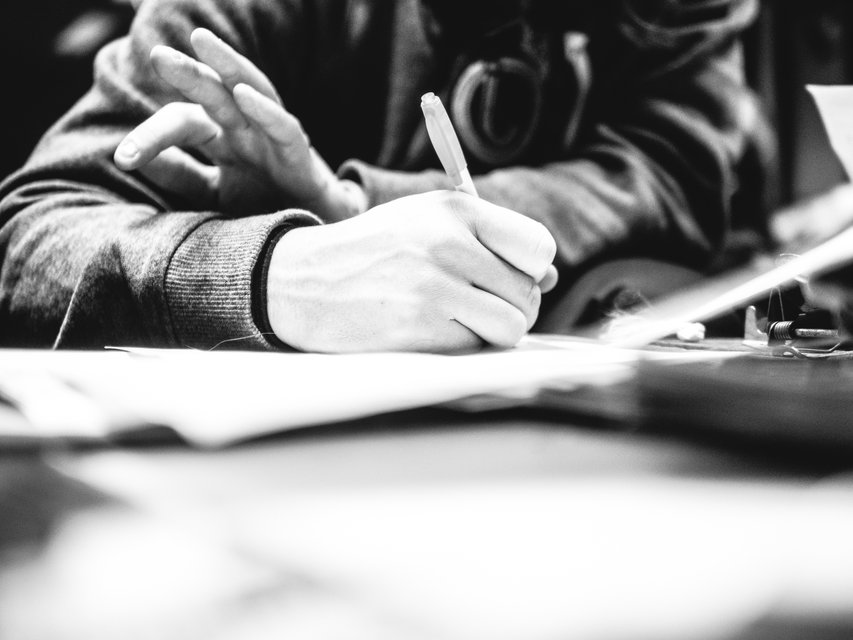 tl;dr if you're looking to kickstart your career as a ski writer, the NS Journalist Program is a great opportunity. To apply, simply let us know in the comments and publish an article by the end of the month. Prior work and inclusion into the NS Journalist Program will be taken into consideration