Quicksilver Files for Bankruptcy
This afternoon, after several years of financial struggles, Quiksilver issued a press release confirming the surfwear giant has filed for bankruptcy in the US. The company's European and Asia-Pacific businesses are not affected by this move.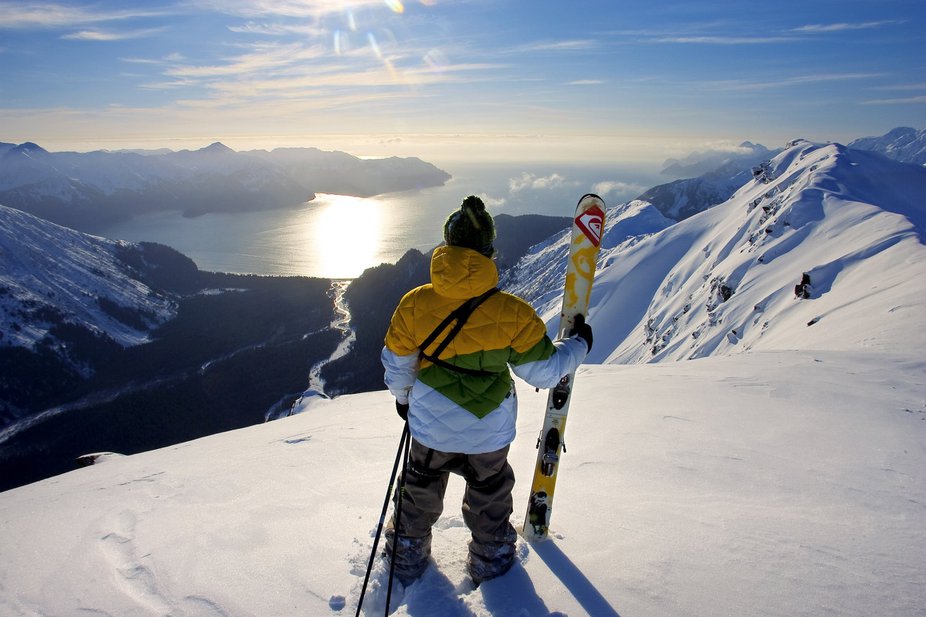 While this does sound like the end, following the filing, Quiksilver will continue to operate in the ordinary course of business as a "debtor-in-possession under the jurisdiction of the Bankruptcy Court. Contemporaneously with the filing, the Company has requested that the Bankruptcy Court approve $175 million in new debtor-in-possession financing ("DIP") with affiliates of Oaktree Capital Management, L.P. and Bank of America. In the words of CEO Pierre Agnes "After careful consideration, we have taken this difficult but necessary step to secure a bright future for Quiksilver, said Pierre Agnes, Chief Executive Officer of Quiksilver. With the protections afforded by the Bankruptcy Code and the financing provided by Oaktree, we will not only be able to satisfy our ongoing obligations to customers, vendors and employees, but we will also have the flexibility needed to complete the turnaround of our U.S. operations and re-establish Quiksilver as the leader in the action sports industry. Our fresh capital structure, with a very low level of debt for our industry, will enable us to invest in and reinvigorate our brands and products. We are confident we will emerge a stronger business, better positioned to grow and prosper into the future. In addition, we thank our passionate and dedicated employees and athletes who remain our greatest assets. Quiksilver is, and as a result of this process will continue to be, an iconic leader in the action sports market."
Read more here: http://ir.quiksilver.com/phoenix.zhtml?c=110264&p=irol-newsArticle&ID=2086263
Holden Release New Outerwear Line
On the subject of outerwear brands that have struggled with finances recently, Holden have had their troubles but have come out the other side with a new investor and are releasing a full new line. The 2015 collection is inspired by and built on the brand's technical knowhow and roots as a Northwest-based outerwear brand. The new line offers stylish and high-quality winter outerwear, street styles with functional attributes, technical layering pieces that transition to everyday-wear, and tailored fits designed to move with you. Each piece in the collection embodies HOLDEN's core values of Timeless Quality, functional style and is packed with "eco-friendlier" attributes. They made some of my favourite outerwear over the last 5 years so, if you want to look good in polaroids and fake VX footage or even just walking around town, check it out: http://www.holdenouterwear.com/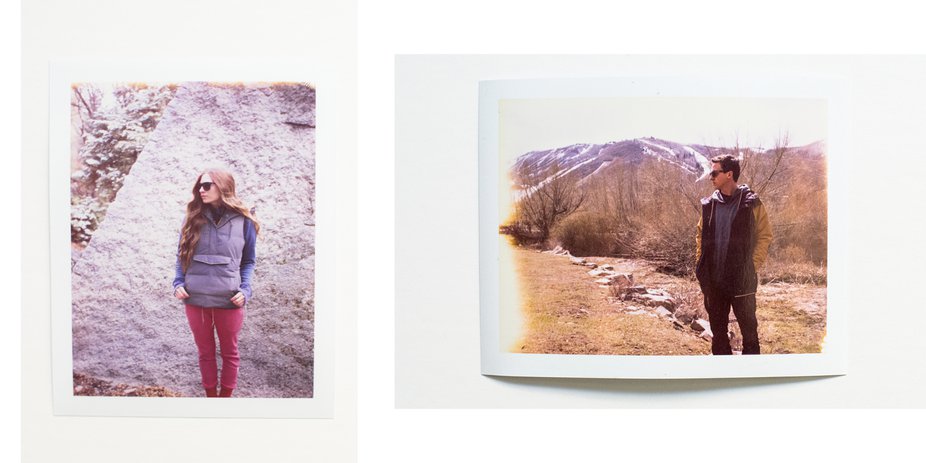 Level 1 Small World Premiere - This Saturday
If you've been following the unique insta promo that's been going on, you'll be hyped to know that the first showing of Small World is going off this weekend at the City Hall Amphitheatre in Denver. If you can make it down there then I'm jealous. You can pick up your ticket in advance at the 3333 shop and there'll be an afterparty with DJ Low Key for those of you over 21/smart enough to have a decent fake ID.