The NEW hoody from our friends at NOMIS is close to last years, only in a NEW colour and slightly tweaked, NEW design...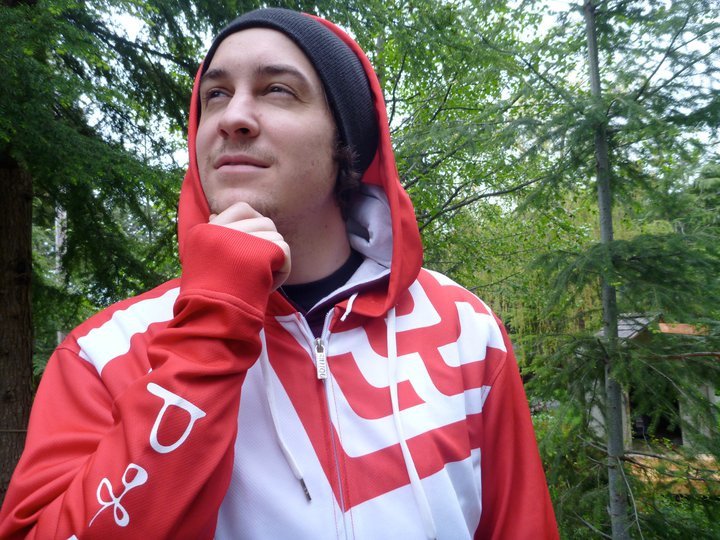 Deep thoughts,
I just had to post this shot again.The NEW Mission back from the boys over at DAKINE:
Red, so hot right now, red.With how bright the hoody and back pack are, VOLEURZ came up with a nice, custom camp flannel to keep all you hesh kids stoked:
Here is a close up of the embroidery on the back:
NEW this year, finally, is a custom fitted hat! This is from our friends at ELM:
We went with a clean, simple design for our first hat. Incase anyone is wondering what the "89" on the inside of the hat means, that was the first year of camp.The water bottle is back! Our new bottle is from the BILLABONG crew, and some of you past campers may recognize the design:
That is it for now, but we are still waiting for more of our 2010 custom camp gear to arrive and as soon as we get it, you'll see it!