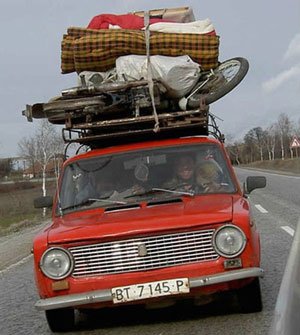 We have relocated and re-structured our blog to be directly on our site which is exciting for us here at Saga headquarters. What does this mean for our readers? Nothing! You will still be getting the daily feed, business as usual, just in a new location, sagaouterwear.com Our blog will exclusively be through sagaouterwear.com from this point on.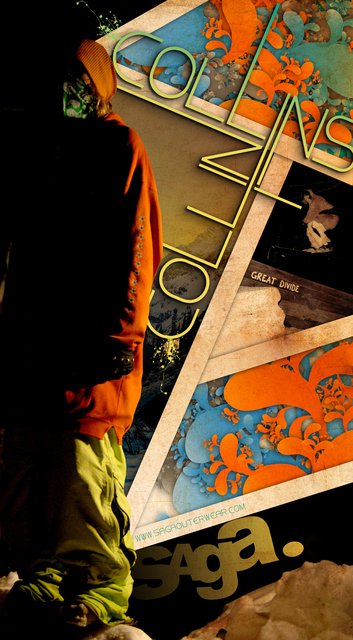 Collins slays We will continue to keep you informed with what is happening in snow world but also keep our ear to the street for the newest street-wear and lifestyle happenings. Enjoy.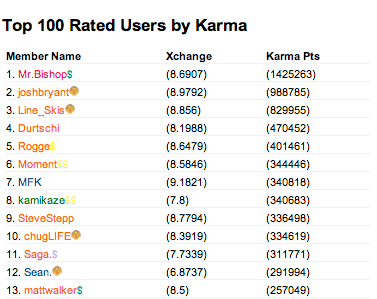 On a lighter note, I just happened to stumble(by stumble I mean, check daily to see if we will ever oust Chug or Mr.Stepp) upon the karma rankings for NS users and it seems Saga affiliates have a strong hold on the top of the list. we appreciate all the support that NS members have for our vision. We will keep hustling and you keep it shred.Chyea!