I just arrived home in Salt Lake City from a 3 day, 900 mile road trip to bring my '71 VW pop top camper van to Utah so I can work on it. This bus has been in my family for decades and a few years back I decided to buy the beast from my mom in an effort to save "Red Ball Jet" from being sold away. I have big plans to refurbish the relic in my spare time. First order of business, get a stereo hooked up!Me waking up after a good nights sleep in a cot located in the pop top. My outfit called for some ninja moves before launch off.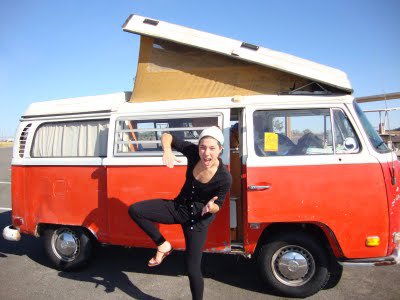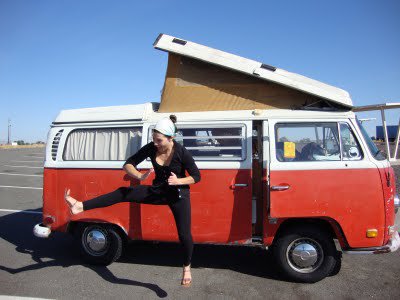 It is a different experience road tripping at 55 mph... a slower pace allows for time to take in the sights. These old school windows frame the landscapes so eloquently.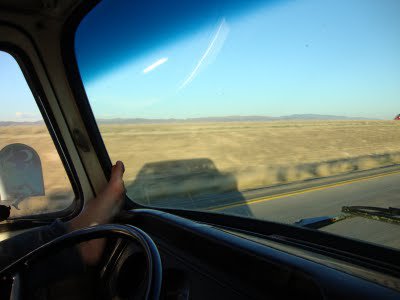 There has been a new addition to the family, Lady Love Bug!Lady chillin in the grass with me.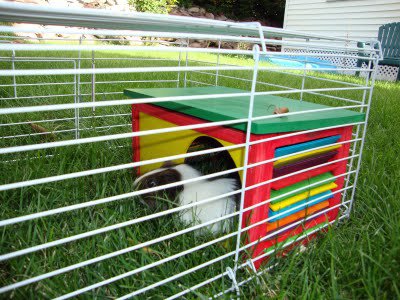 Lady's home.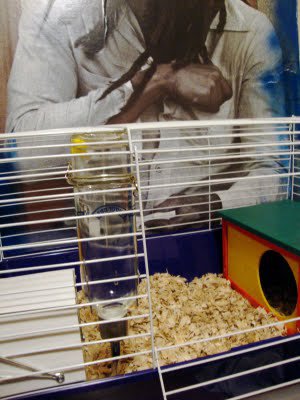 Family portrait.