I've been more than happy to be spending my last week here around SLC and Park City. Currently, I am writing this blog while sitting at the Saga World Headquarters. Thanks guys for putting me up and all the hospitality.
I have spent a few days exploring PC and one epic 8 hour powder day at Snowbird. I also poached some of Nazi Resort that some refer to as Alta. Haha. My friend's dad was able to extend some VIP treatment, allowing us to take the 8:15 tram with ski patrol. Some untouched runs were had. We were at the summit as the sun was cresting over the peaks. I've got many photos to share. I love having my new camera.
I've never ridden in UT until this trip and it's been great so far. We spent some time filming at PC today and will continue the next few days. Today I injured my hand a bit. It turned out all right though, because after a visit to the hospital where i learned my hand wasn't broken, Austin and I got Chipotle for dinner. While walking in, I found four free burrito cards. SCORE!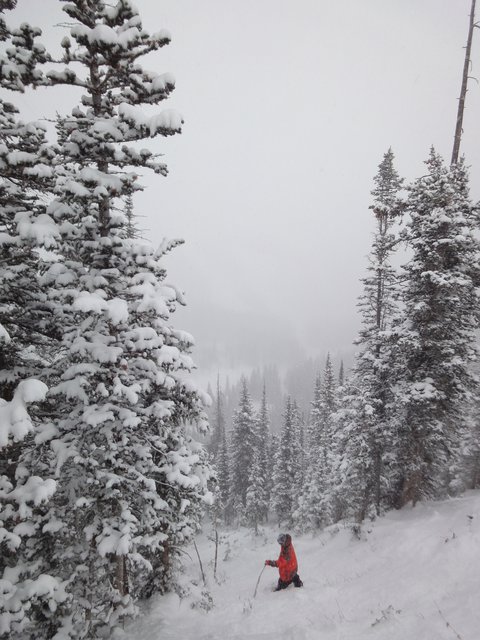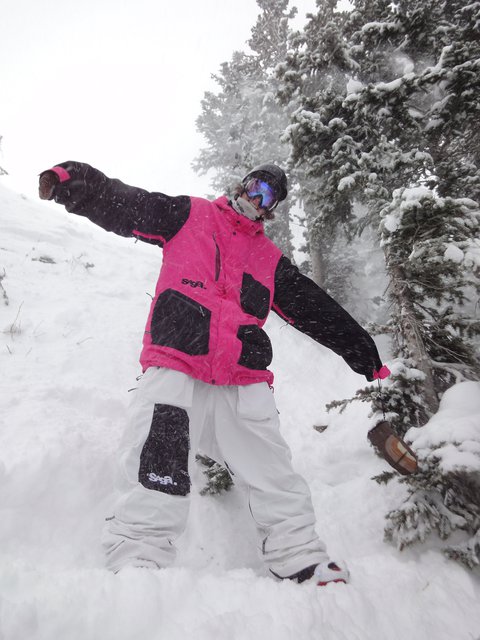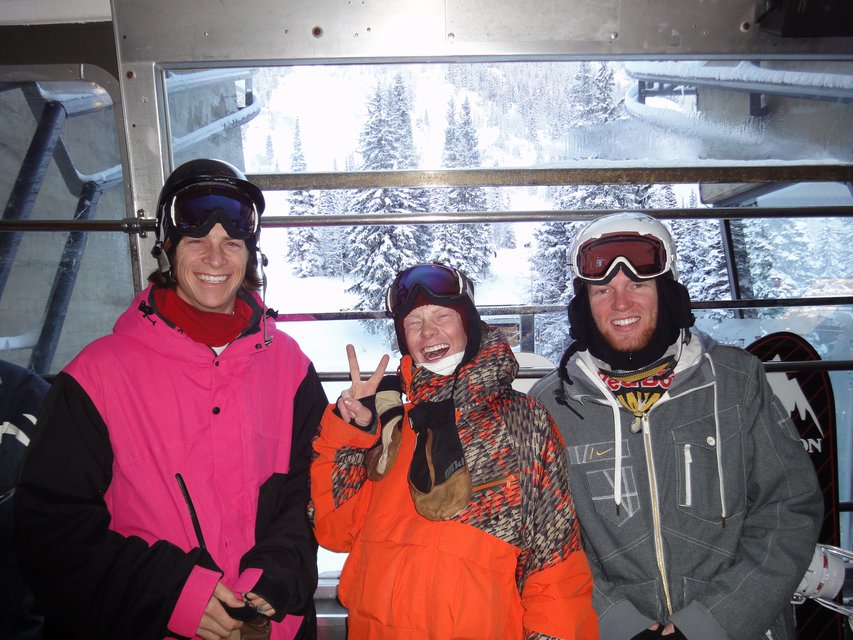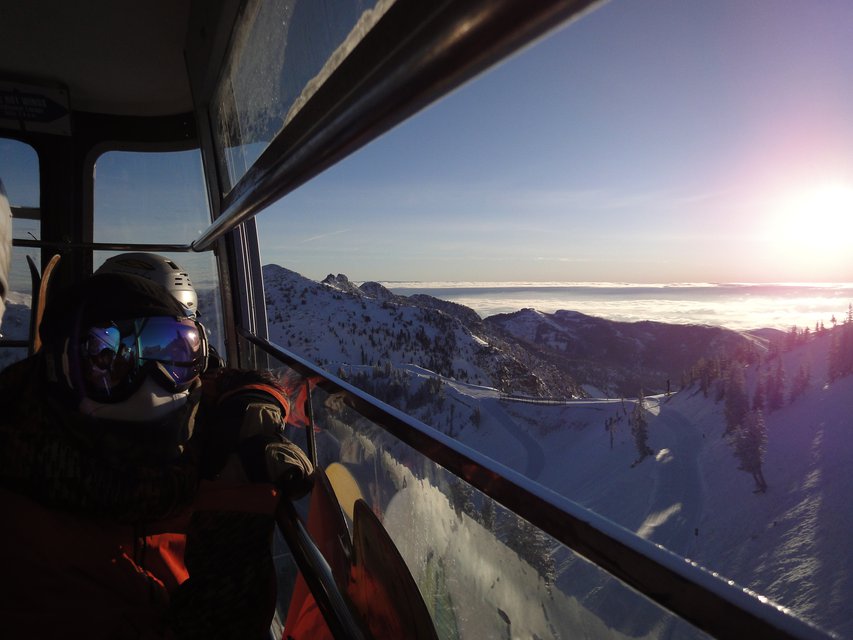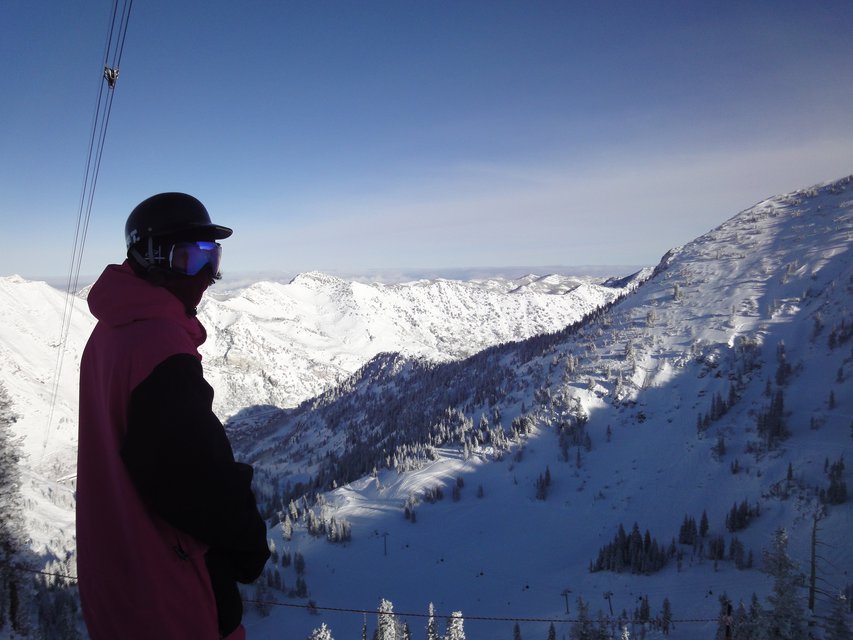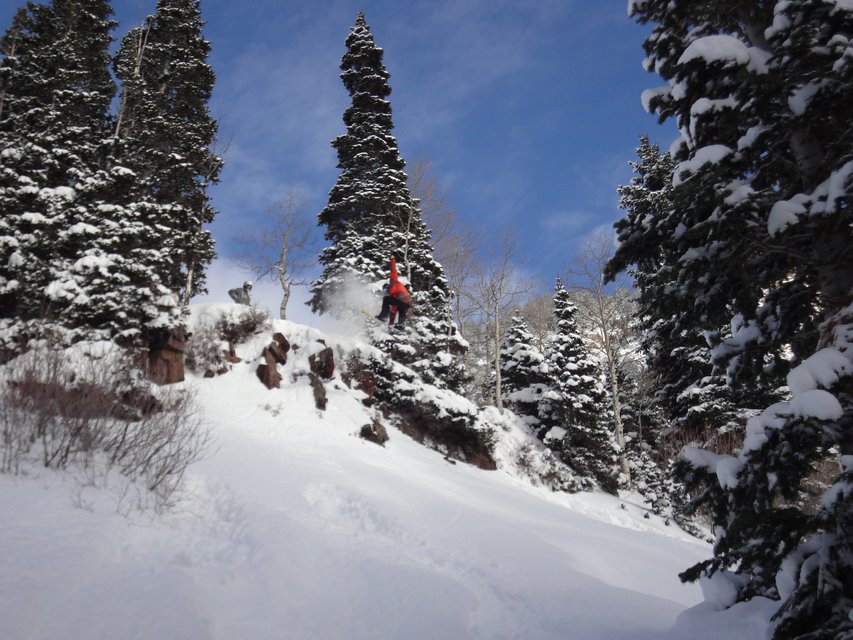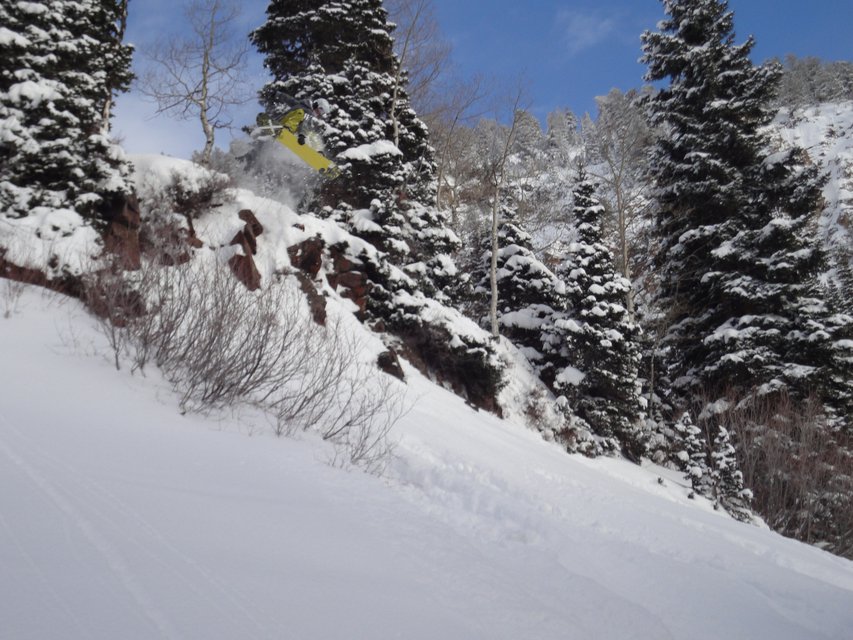 No related posts.