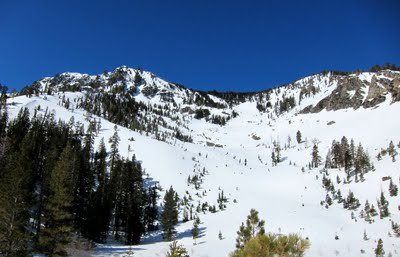 I just returned home from one of the best spring skiing days I have ever had, I'm claiming it. My brother, Johnny, and I hiked up Mt. Tallac today and had impeccable timing on the way down with the snow softening up to perfection.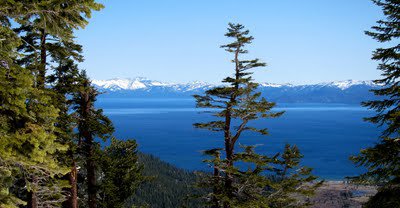 Like any other hike around Lake Tahoe, the views are nothing short of spectacular.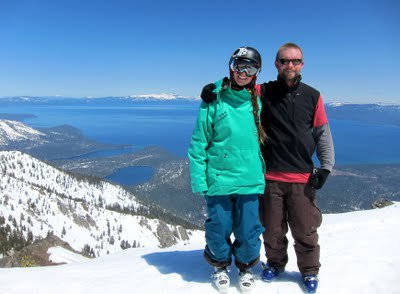 My brother and I at the top enjoying the views and stoked for the ski down. The snow couldn't have been better!!! I put three explanation points because it was that good.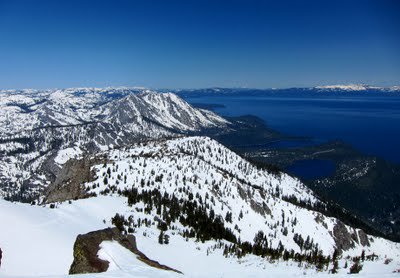 The view from the top minus the family portrait. I love the different perspective of the lake.
Some lines in the distance were calling our names. Soon enough!