Mt Seymour awarded 3rd Best Terrain Park in the West by the SBC Resort Guide Editor's Choice Awards.
The awards, in their first year, were chosen by the editors of SBC Resort Guide, Snowboard Canada, Snowboard Canada Women's Annual and SBC Skier. The editors had traveled Canada coast-to-coast extensively visiting all the resorts covered.
Tyler Nichol, Mt Seymour Terrain Parks Manager, commented, 'Being awarded 3rd Best Park in the West by SBC Resort Guide is a great achievement. I am very proud of our crew and what we've been building the past few seasons here at Mt Seymour. We would like to thank everyone for their hard work and support on the mountain to help make this happen and to the riders who use Mt Seymour. For this season we are working on some new ideas to develop our terrain parks further.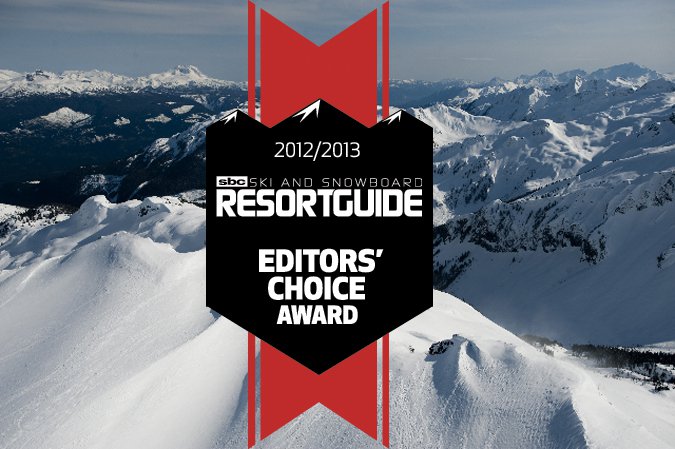 Jesse Fox, associate editor of Snowboard Canada said, 'Snowboard parks are a labour of love. If they're shown love they'll return it. The staff at Seymour shreds hard and works hard, constantly tweaking the setup to keep things fresh throughout the year. With the help of park sponsors, Seymour keeps the North Van freestyle legacy alive and progressing.'
This award follows on from a string of accolades recently awarded to Mt Seymour that include No.1 Snowshoe Friendly Ski Resort in North America by Snowshoe Magazine and Business Person of the Year awarded by the North Vancouver Chamber of Commerce to Eddie Wood, President and General Manager of Mt Seymour.
2012 also sees the opening of the new Mystery Peak Express chairlift. The original Mystery Peak chairlift has been replaced with a $5million high-speed Doppelmayr quad chair that reduces line-up times by more than half, doubles capacity and reduces travel time by six minutes compared to the old lift.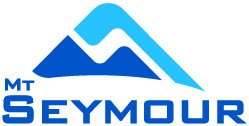 For further information on the SBC Resort Guide Editor's Choice Awards visit www.sbcresortguide.com/resort-awards.