Today our good friend Erik Seo invited us up to Snowbird Resort for their opening day and to top it all off we got early ups, I know this pisses locals off but hey, everyone's got to do work. So upon accepting the invite Durtschi, Austin and I brought along the full media kit to document the day of opening shred (if you saw us out there you know what i'm talking about). A big thanks to Seo and Snowbird (Jared Ishkanian) for hooking it up huge! Below are a few pictures from the day and stay tuned for the short to drop later tonight, enjoy.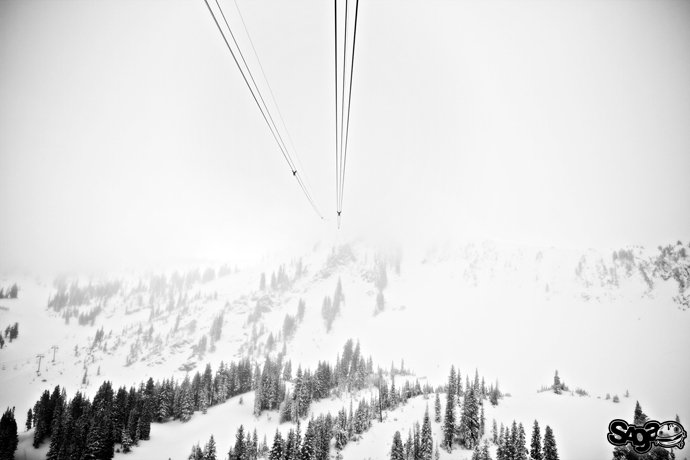 When do you ever get a tram all to yourself on opening day, I almost felt guilty for such luxury.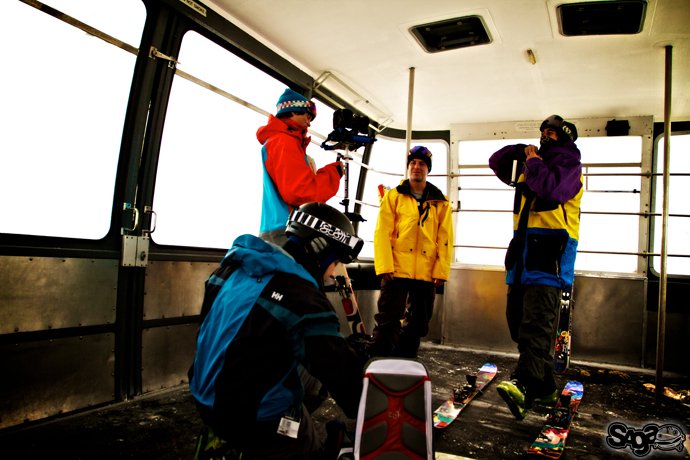 Durtschi waits for his first run on North American snow of the season.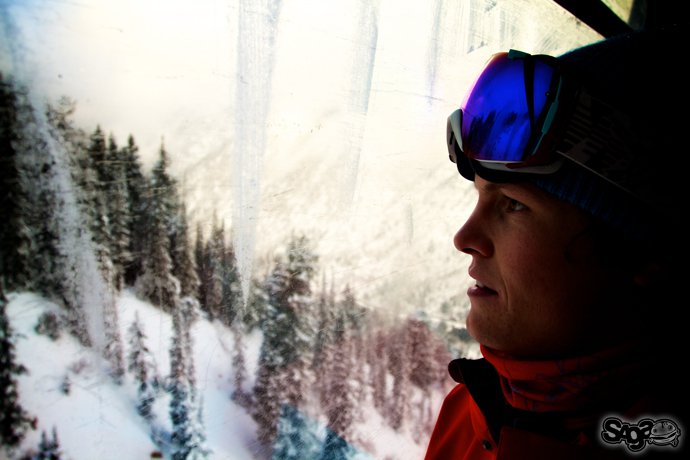 Cody Barnhill was also in today's crew, stoked to shred with you dude!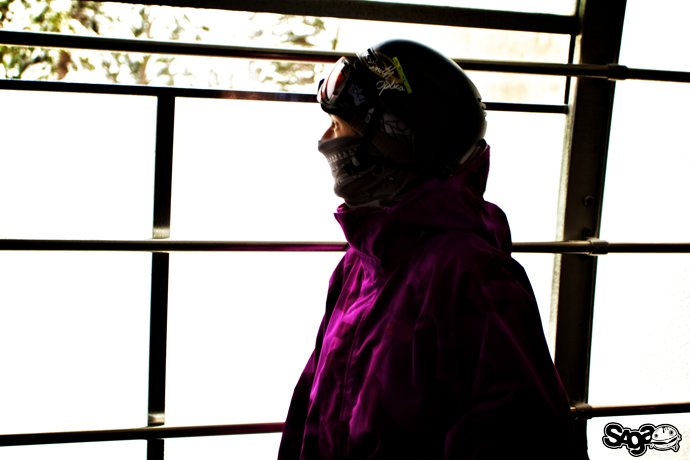 But as nice and calm as it was at the bottom this tram takes you straight to the top of the mountain where the weather was a bit more visible.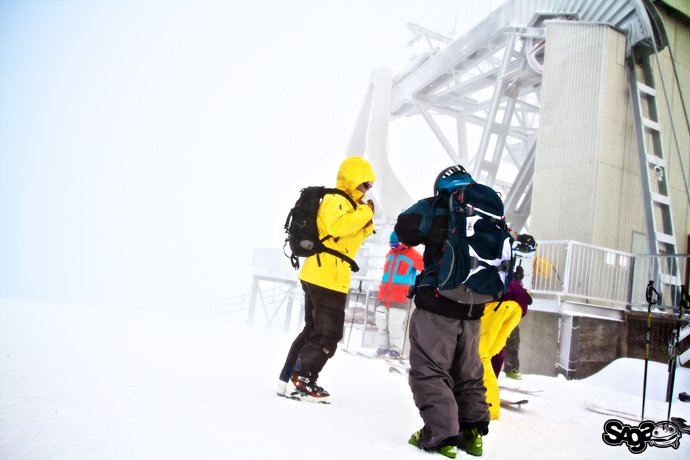 Most of the day was spent cruising around the open terrain and having fun, few rocks here a few rocks there…
But there was enough snow in some spots to get dicey off trail, here Durtschi throws down a nose butter just because.
Just in case you didn't believe it here's another.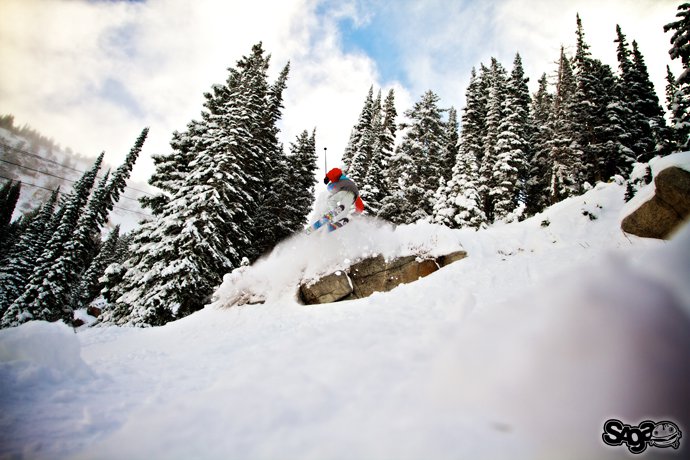 This photo really sums the day for me, just a couple of tony's out to have a good time and that's about all there was to it. Thanks again to Seo for getting us up there, now it's your turn (yea you).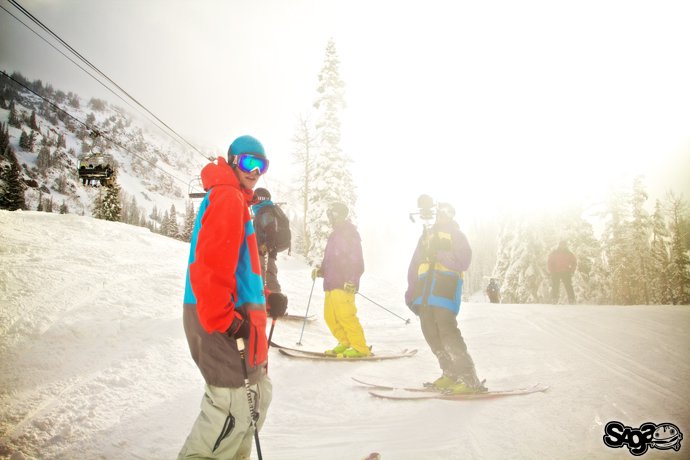 No related posts.