Jackson Hole Mountain Resort has welcomed Golden Retriever Puppy 'Sir Tater Tot of the Tetons', otherwise known as Tater, as a avalanche dog prospect. He's just 9 weeks old, and these photos are sure to make your heart melt.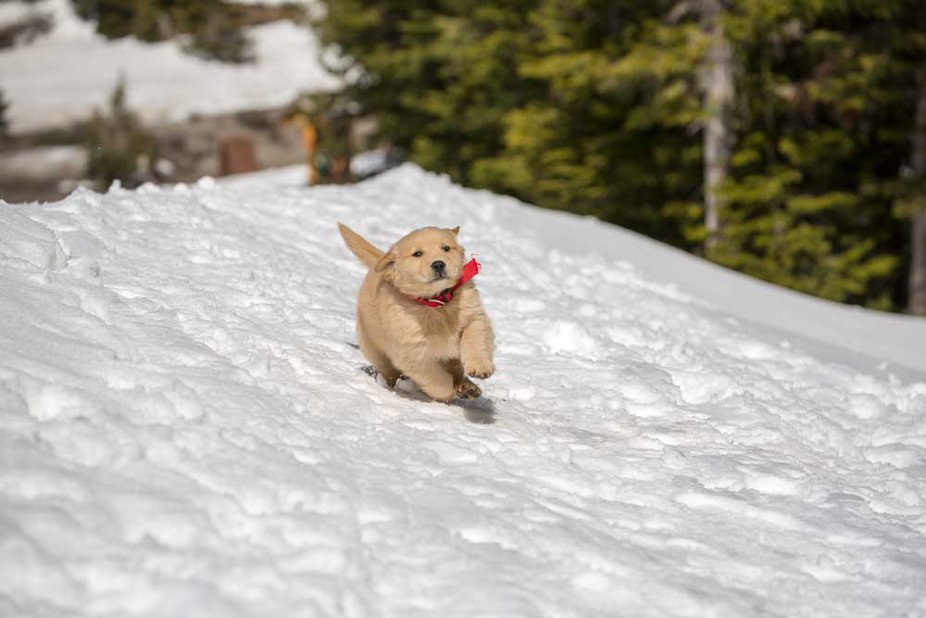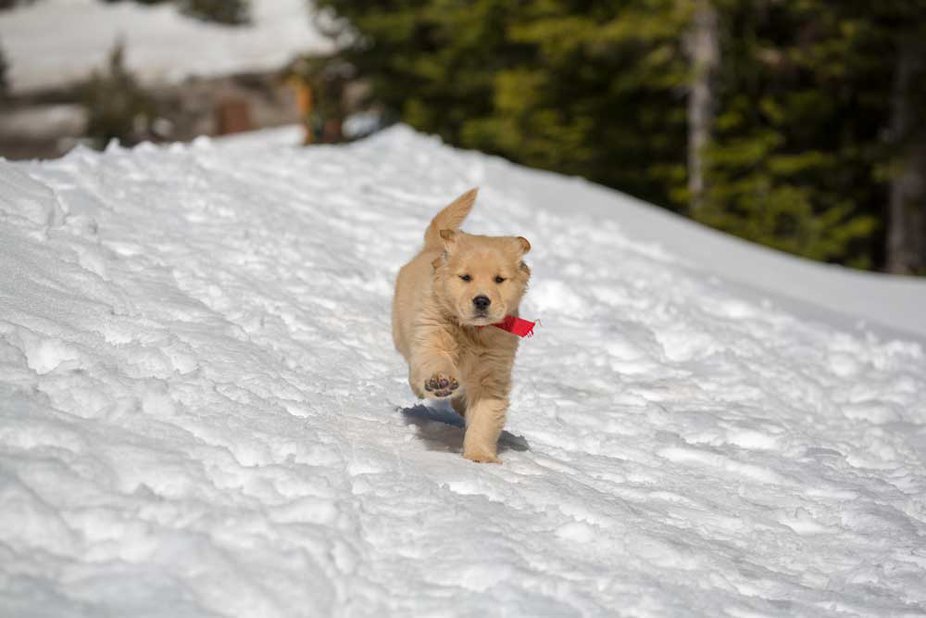 Run Tater, Run!!
Avalanche pups are notorious for capturing the hearts of skiers, and it looks like the snow has already captured Tater's!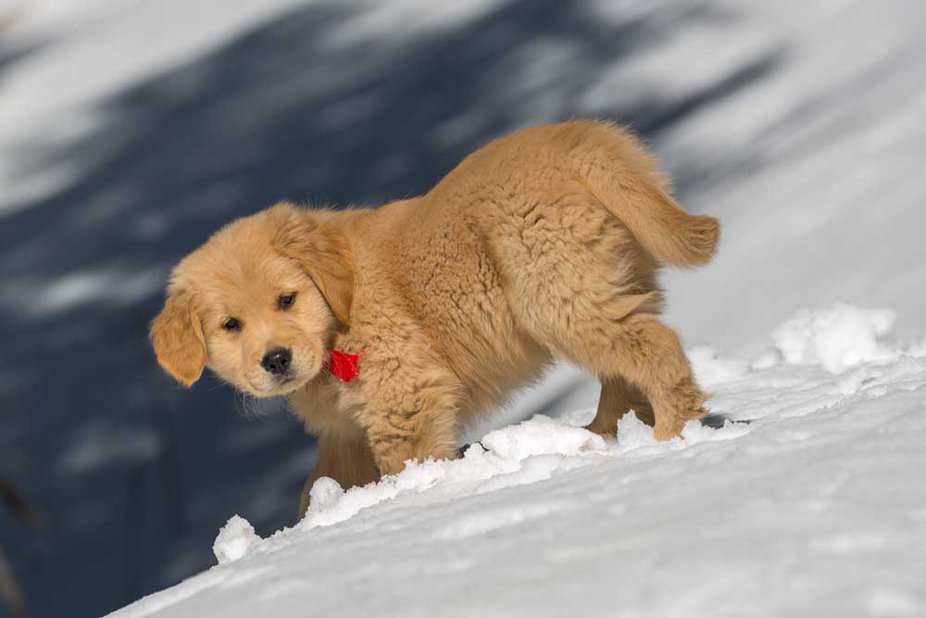 Snow chillin'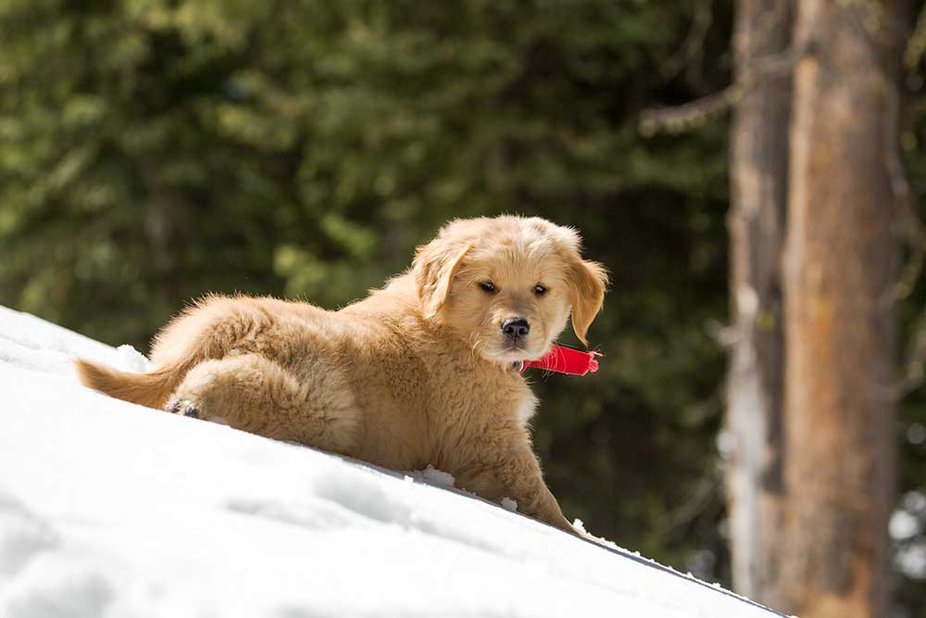 Look at that Pup!
Now pass Tater on to a friend who needs a smile today!
All photos courtesy of Jackson Hole Blog.